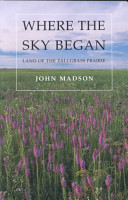 By Judy Nauseef
As an extension of my landshaping work in Iowa, I currently serve on a committee formed not long ago by the Johnson County Heritage Trust. Our mission is simple but immense: to preserve as much of the natural environment as possible.
The committee was formed in response to development of a new subdivision in a high-quality oak/hickory forest in which relatively few invasive species had gained footholds. Our immediate task was to compile a list of acceptable plants for this community as well a list for the whole county.
Of course, this story is much larger than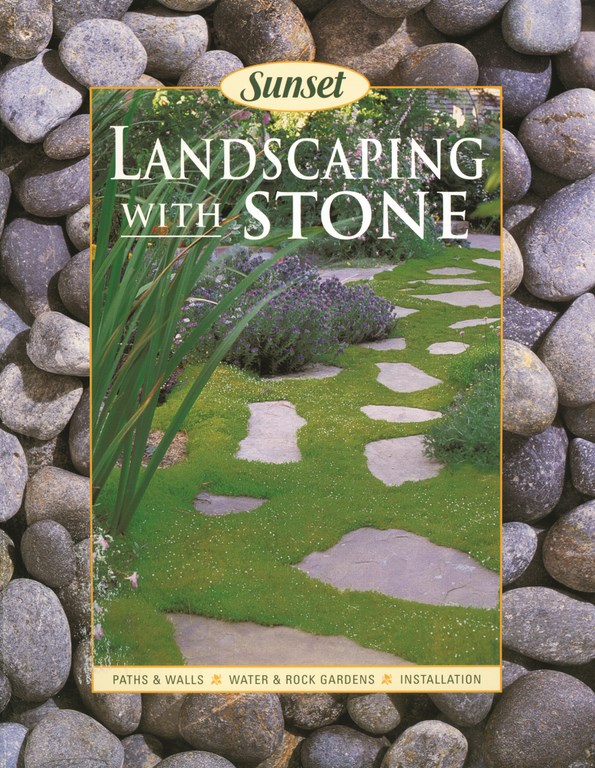 By Marti Linder
Whether laid flat, stacked, loose or alone as an accent, stone is an integral part of most garden designs. Whether used in walls, paths or decks and no matter the type, it's a versatile material and knowing a bit about using it (and how to avoid problems) can be a tremendous help to any landshaper.
These days, stone is quarried and can be moved to where you are from anyplace around the globe, provided your clients are ready to pick up the eye-popping cost of freight. But almost every area also has local sources of supply – a big advantage not only because you and your clients can easily see what you're getting, but also because local stone tends to fit better into naturalistic landscapes.
Beyond the practicalities of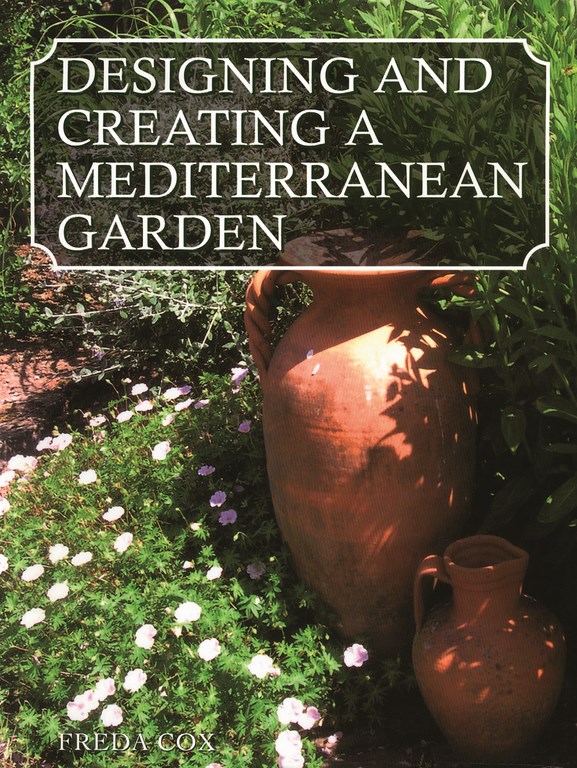 By Marti Linder
For centuries, the Mediterranean gardens of Italy, France, Greece and Spain have put sun-thriving plants on beautiful display in dry environments.
The Greek isles flourish with wildflowers whose colors become more vivid against the bleached background, while Spanish gardens combine the fragrant blossoms of citrus trees and the fragile pink blooms of Almond trees with open, arid landscapes. Italian and French gardens present more formal atmospheres, incorporating boxed and trimmed trees with trellises and pergolas draped with vines.
Each area has its distinct style, but the main elements of these gardens are the same, with the hot sun being the primary common factor.
As is revealed, however, in Designing and Creating a Mediterranean Garden by the English artist Freda Cox, it is possible to cultivate