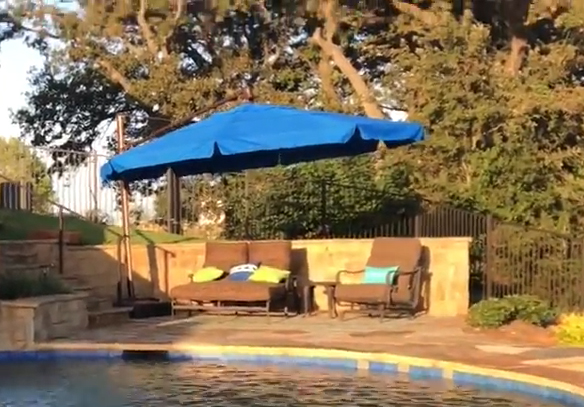 By Mike Farley
We spend so much time these days designing and building big, complicated projects with massive complementary outdoor kitchens and shade structures that I fear some of us have lost sight of the lighter, softer possibilities open to us as watershape designers and builders. That's one of the reasons I felt compelled to
By Graham Orme
Today's swimming pools, spas and waterfeatures have moved several steps beyond their traditional, classic forms in shape, complexity, visual interest and beauty – and so have the techniques and technologies involved in giving them a warm, inviting glow when evening comes.
Happily, we're far past the bad old days when the common solution to most watershape lighting tasks was placement of a blinding, 500-watt incandescent bulb in a huge, visually intrusive niche: Through years of innovation, experimentation and refinement with light-emitting diodes (LEDs), lighting is now adding splendor and wonder to the pool/spa experience in compact, unobtrusive packages – a design asset that couldn't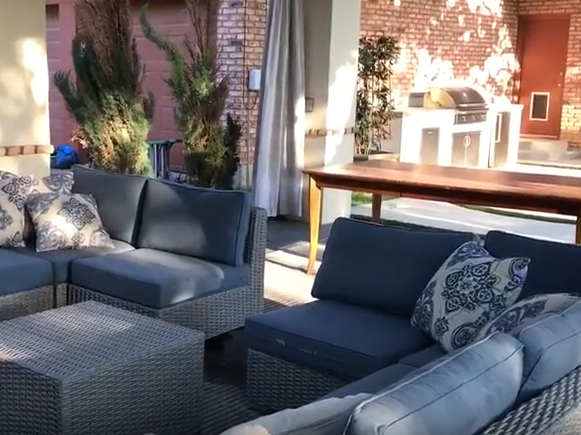 By Mike Farley
With increasing frequency, I've been getting involved in creating total, comprehensive backyard designs for my clients. From the pool and spa to shade structures and pool houses, from planting plans to entertainment areas and outdoor kitchens, if they want it, I'm at the ready to meet all of their needs.
I love this trend, partly because it enables me to