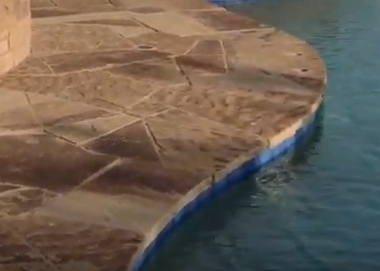 By Mike Farley
Of all the videos in this series, this is one in which I covered almost all of what I had to say about flagstone decking while on camera – a fact that doesn't leave me as much as usual to write about in this introduction. But as always, I've spotted a few areas worth additional comment.
One small point needs more emphasis than I gave it, for example, and that has to do with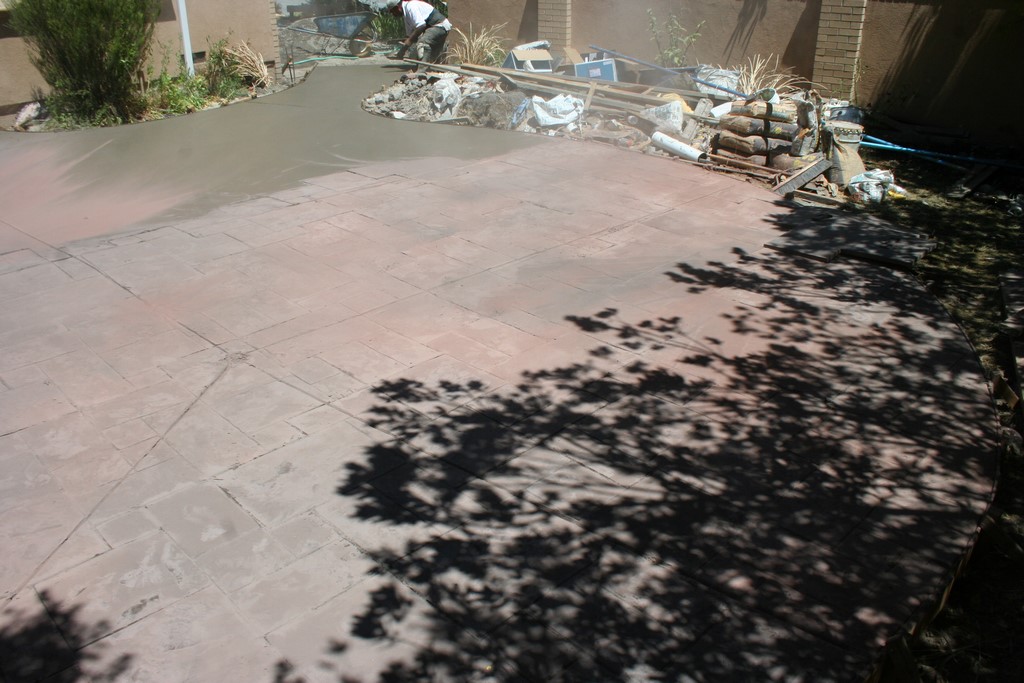 If you don't prepare your clients for what will almost certainly happen to the appearance of this flashy form of decking and coping, writes Paolo Benedetti, you can find yourself facing unpleasant consequences -- from encounters with peevish homeowners to meetings with their attorney.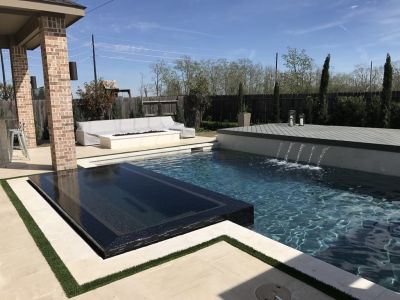 By Tanr Ross
If friends had told me that, eight years after leaving the Las Vegas desert, I'd be incorporating synthetic turf in a high percentage of my outdoor spaces in Texas, I would've said "No way!"
What a concept! I now live and work where there's no water shortage, so why on earth would my clients or I have any interest in finding substitutes for big expanses of lawn?
Well, what I'm seeing now is that the low-maintenance, long-lasting faux-grass solution is