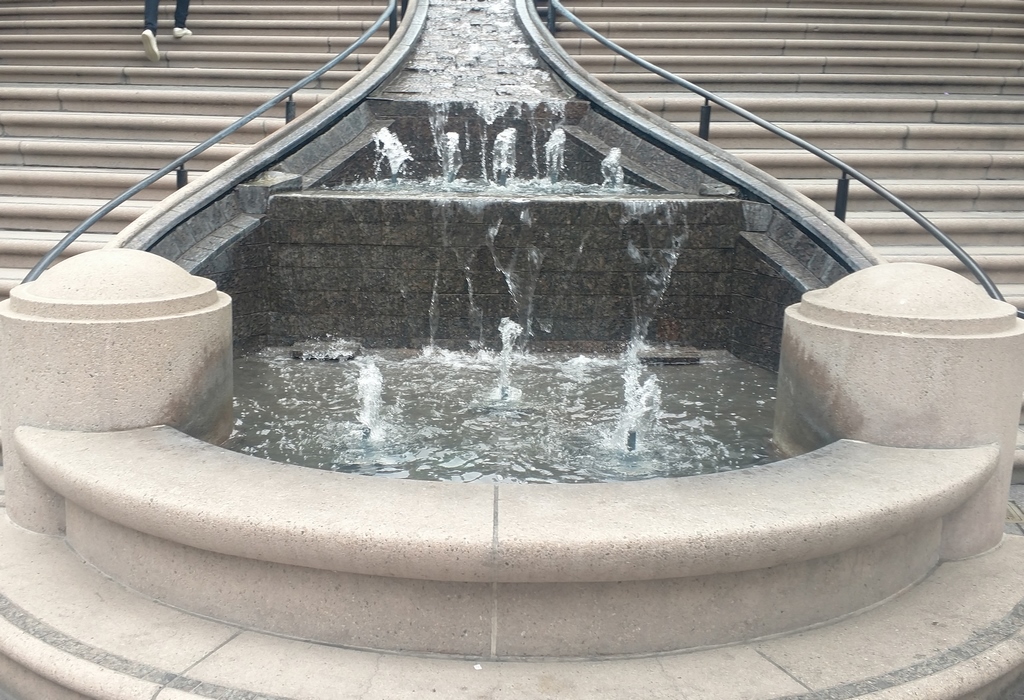 By Jim McCloskey
As you've probably noticed by now, I'm a big fan of Lawrence Halprin's work. I've probably covered a half-dozen of his projects in Travelogues through the past eight years, and I can easily see myself covering a half-dozen more in installments to come.
Halprin is perhaps best known for the muscular, rough-hewn stonework that highlights not only the FDR Memorial in Washington, D.C., but also the Ira Keller Fountain in Portland, Ore. Yet his output also featured elegance and a sense of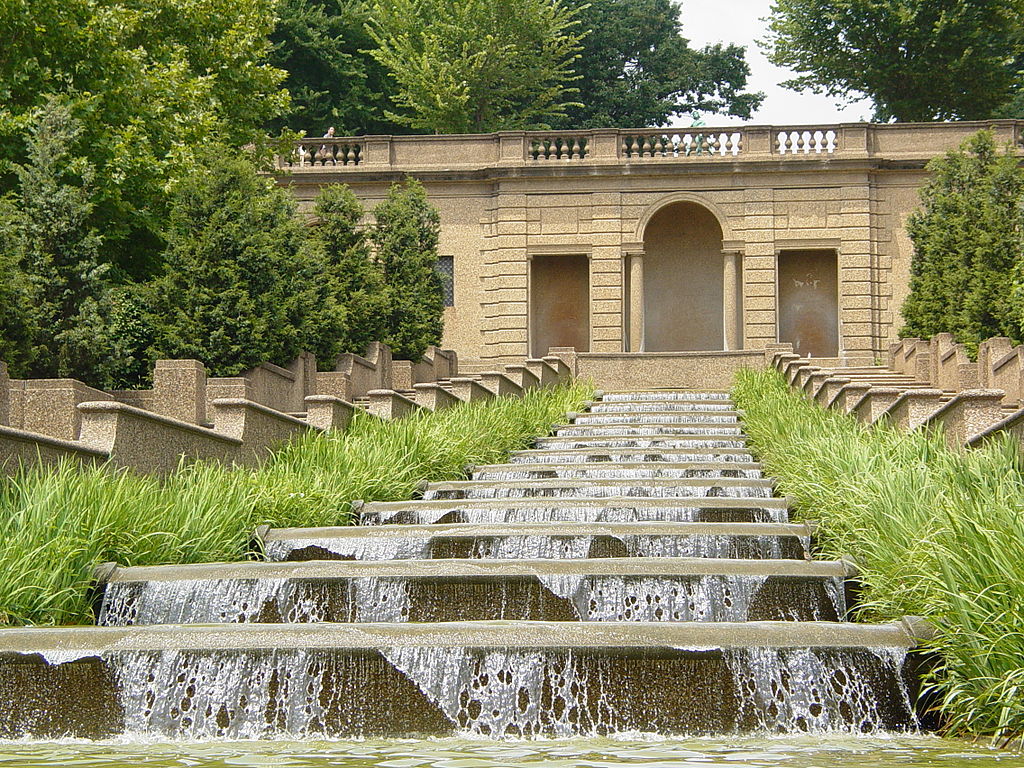 By Jim McCloskey
I was guided to this place on one of my numerous visits to Washington, D.C., in the early 1990s. I'd met a friend for lunch in the Adams Morgan neighborhood, and afterwards she recommended a walk over to nearby Meridian Hill Park to see some cool architecture and a nice waterfeature.
She was partly correct: The architecture was indeed cool, but the waterfeature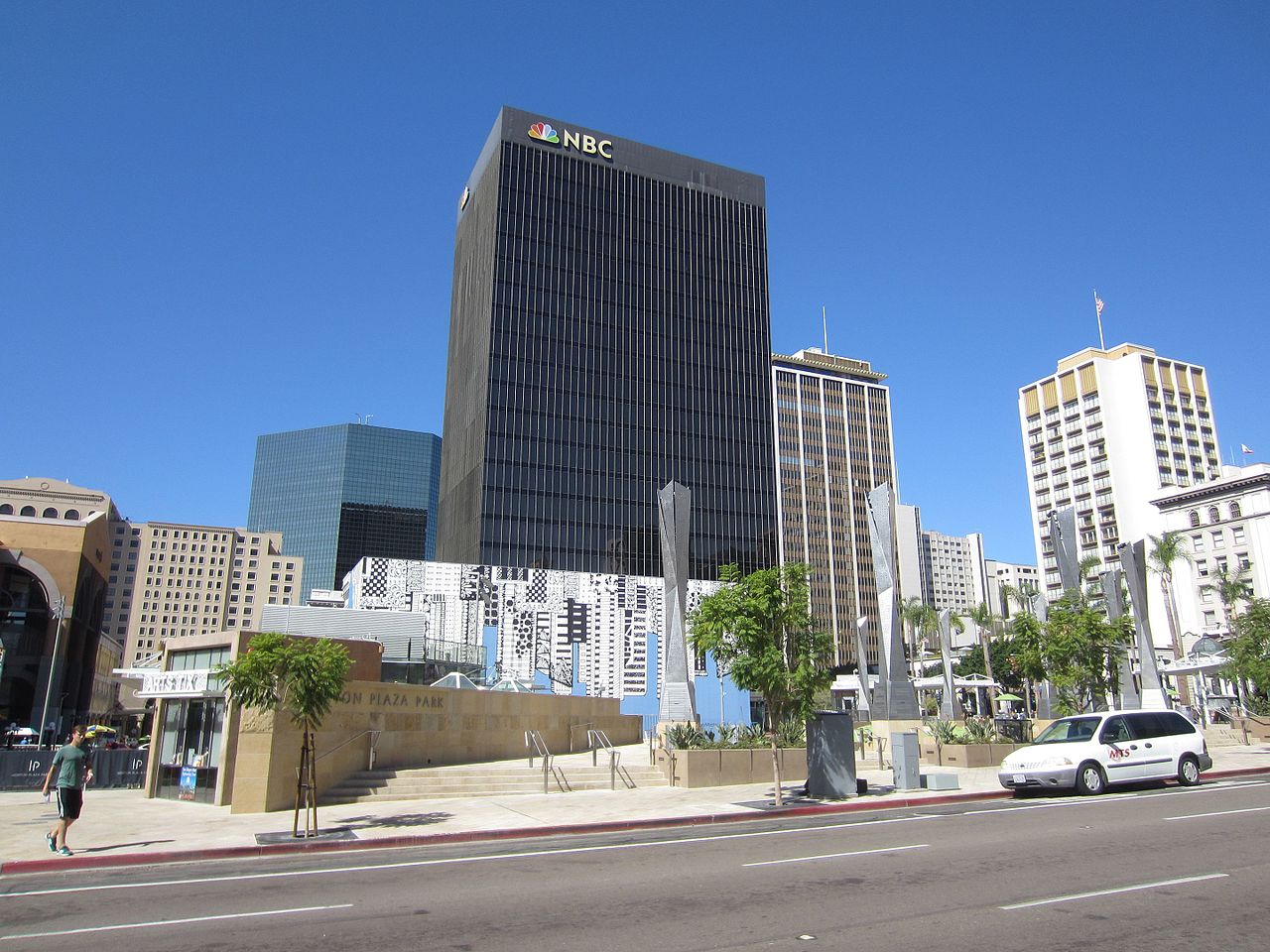 By Jim McCloskey
When I was a kid, we'd take occasional family car trips to places all over southern California to see the sights. One of my dad's favorite destinations was San Diego, and what I remember most about those drives was the fact that now-overbuilt Orange County was still mostly vast beanfields all along