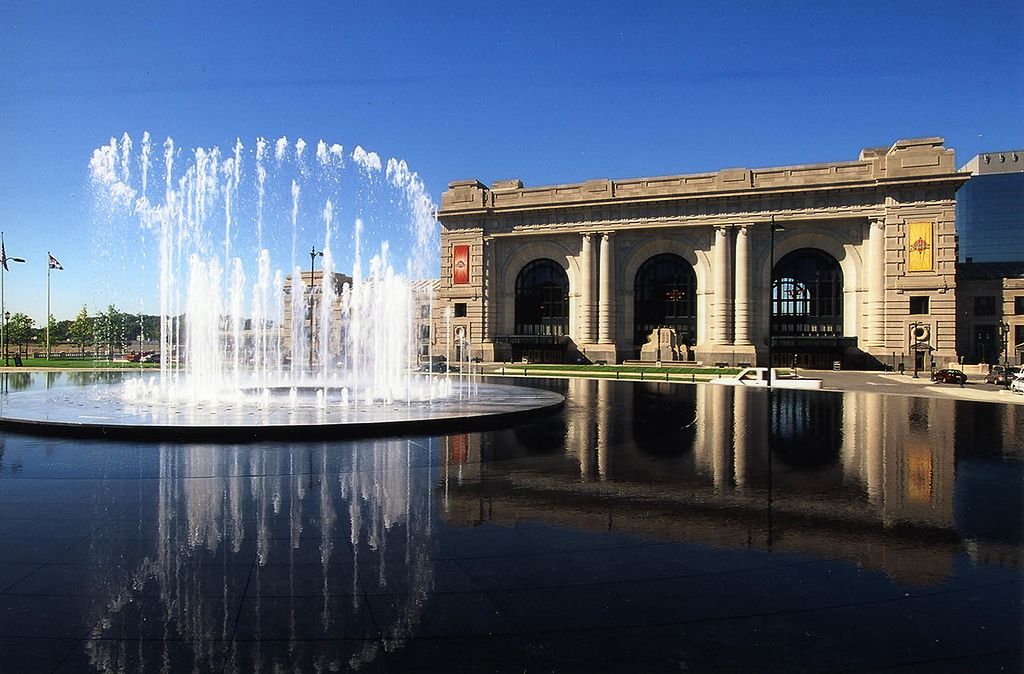 By Jim McCloskey
Back in February, I devoted a Travelogue to my efforts to help a designer acquaintance of mine decide how to spend a watershape-related vacation with her family – and the result, she reports, was a great deal of fun.
This made me feel good, of course. If you'll recall, she had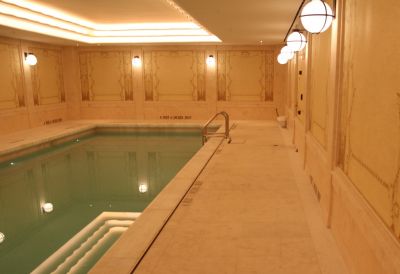 By Rick Randazzo
In our usual run of business as installers of stone and tile in and around New York City, we can get involved in projects that take years to complete and involve us in applying tens of thousands of square feet of material within or onto a single high-rise building. In some of these projects, a pool or spa comes as part of the package, but they tend to be such small parts of the overall picture that it's fairly tough to focus on them.
This was not the case, however, in our work on the renovation of the swimming pool and spa in the historic Woolworth Building in lower Manhattan. When it opened in 1913, this was the tallest skyscraper on the city's skyline and held that distinction for 17 years. For a time, it was the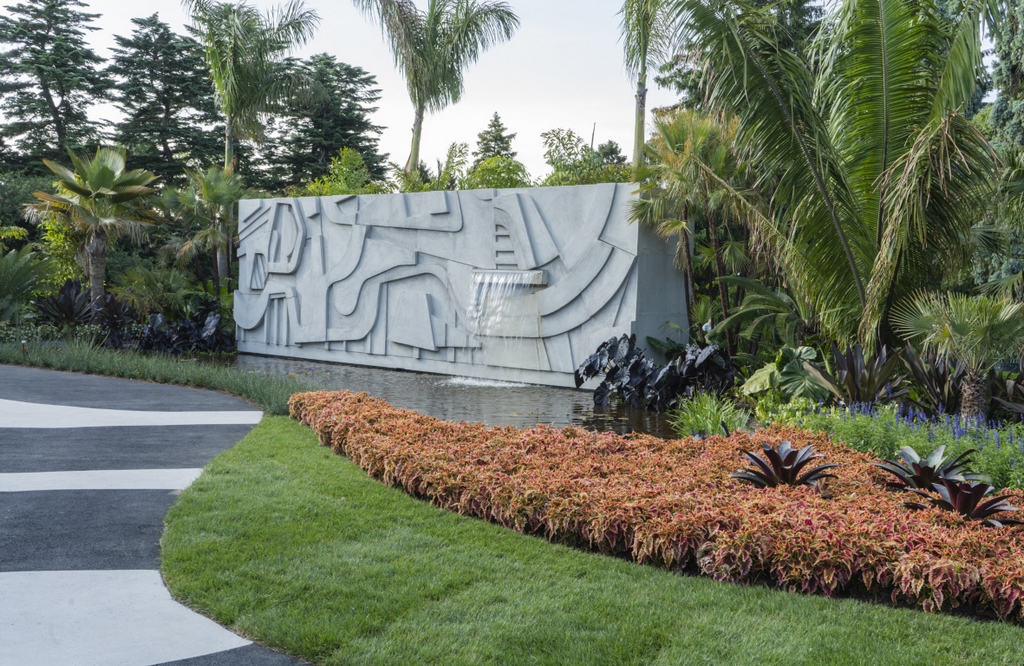 By Jim McCloskey
Sad to say, I will not be able to see this exhibition for myself. But if you live within striking distance of the New York Botanical Garden or have any plans to be anywhere near New York City between now and September 29, please do not fail to visit NYBG while "Brazilian Modern: The Living Art of Roberto Burle Marx" is up and running.
This amazing event has