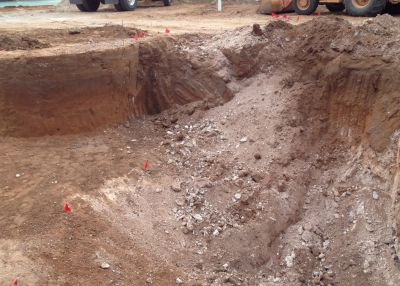 By Paolo Benedetti
In recent years, I've witnessed or participated in enjoyable conversations about the fact that pools, spas, fountains and other waterfeatures are now more complex than they've ever been. What I've heard and seen less often, however, is equivalent bantering about the fact that engineering plans for such projects must keep pace if these elaborate watershapes are to perform – as they should – well into the future.
In this context of progress and success, it should trouble watershapers that large numbers of builders persist in relying on generic structural plans when it's time to break ground on their projects – even on those that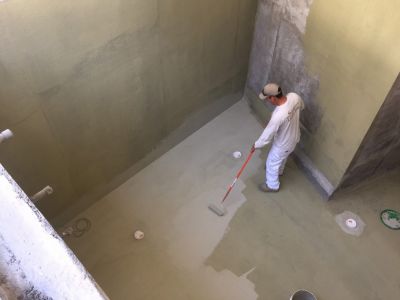 By Paolo Benedetti
No matter the method by which it is applied, concrete is a fascinating material.
The history books tell us that it's been in use for thousands of years – as far back as 6500 BC, when it was used by Bedouins to make cisterns in which they collected and kept water underground in desert climates.
The ancient Greeks used concrete, too, as did the Assyrians and especially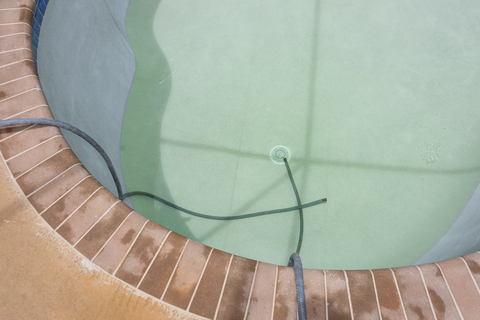 Taking control of the plastering process is within reach of any quality-oriented designer or builder, declares Kim Skinner. To help you on your way, he offers this step-by-step guide to managing what should happen on site before, during and after plaster application takes place.