By Kurt Kraisinger
Most successful designers have a bit of show business in them. Whether you play the sophisticated artiste or radiate a quiet competence, it's all about making a connection with a client who is asking you to participate in a significant project, whatever your personality or approach.
I've always wondered how those at the extremes of the personal-style spectrum find work, but the fact of the matter is that all of us, designers and clients alike, are individuals who respond in different ways to different triggers – and I know for a fact that the way I work isn't for everyone simply based on the fact that we don't win every contract we pursue.
For all that, however, we at Lorax Design Group (Overland Park, Kans.) have developed our own pattern and have found that it works for us often enough to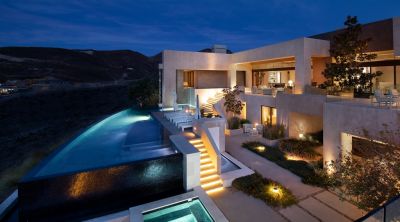 By Tanr Ross
As a pool designer, my preference is to sit down with prospective clients, listen to what they have to say about a pending project and, working with their ideas, the site and the budget, come up with a program that makes all of us happy and proud. For the most part, that's the way things go for me these days.
But I also know that, on certain occasions, it's necessary to go with the flow.
In the project covered here, for example, a super-affluent property owner had called on a respected architect to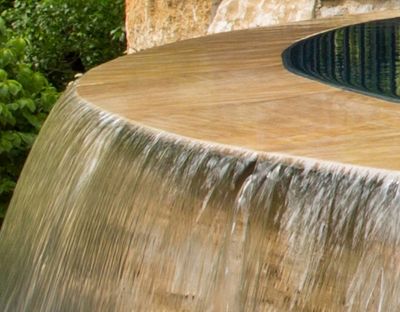 By Kurt Kraisinger
Each custom design project is, of course, different from any other. The client may be a known quantity, but the site and the budget won't be and, as professionals, we always end up responding to unique sets of variables with eyes wide open.
In the first part of this series, we looked at the disembodied details and components that made up one of these unique design packages. Starting with this part and continuing into the next, we'll examine at what was involved in assembling that particular set of features and, in this article, look specifically at how my collaboration with the client proceeded from initial contact to acceptance of a preliminary design.
Obviously, what I'll describe here is