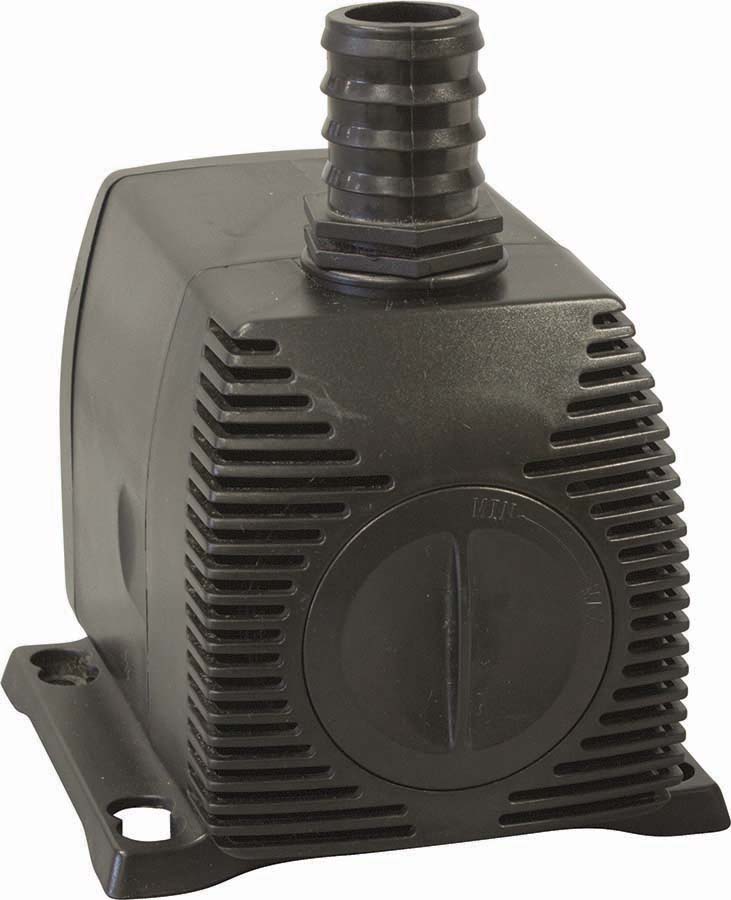 EasyPro Pond Products (Grant, MI) makes the Tranquil Décor line of magnetic-drive pumps for small fountains and waterfeatures. The submersible, easy-to-service units are available in six models with outputs ranging from 85 to 1,000 gallons per hour and feature adjustable flow controls. All electrical components are encapsulated in epoxy for safety. For details, click here.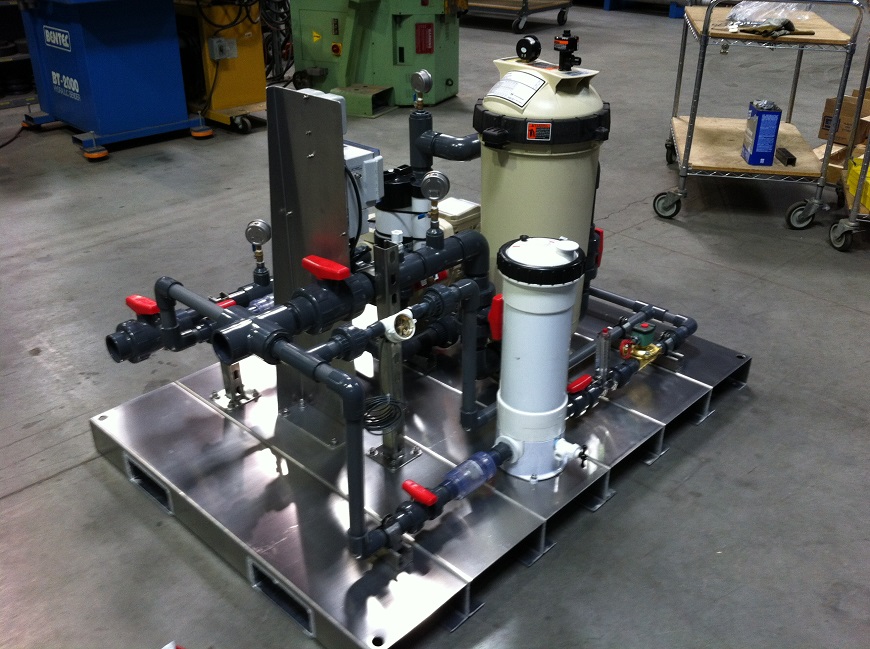 Fountain Supply Co. (Santa Clarita, CA) puts together high-performance pump skids for use with decorative fountains. Heavy-duty components on the skids' stainless steel bases include all-bronze pumps, stainless steel cartridge filters, PVC-housed chlorinators, red brass piping and bronze valves – all tailored to required outputs, pressure levels and layout. For details, click here.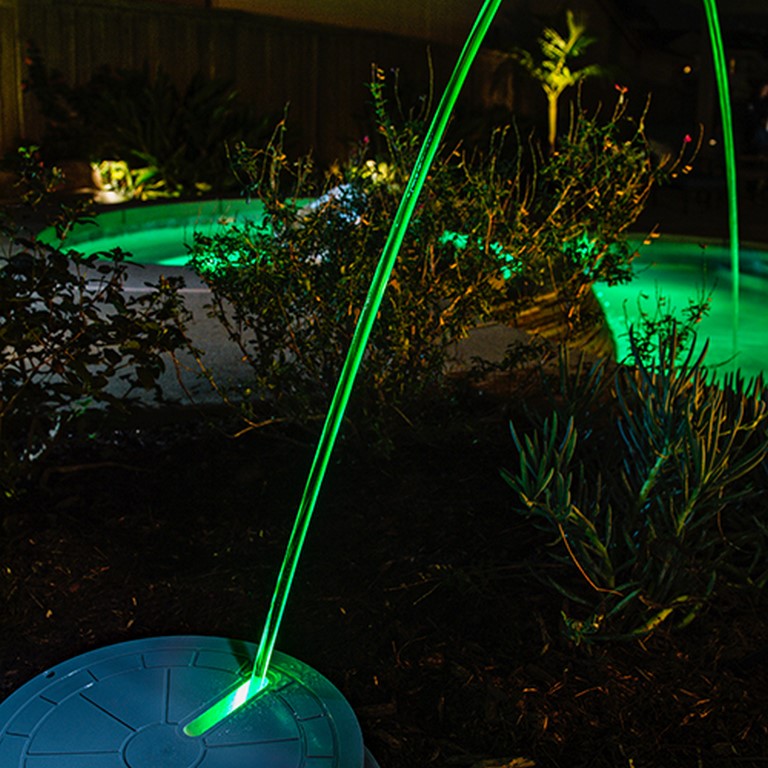 Hayward Pool Products (Elizabeth, NJ) now offers ColorLogic Laminars, jets that sends clear, glass-like rods of arcing water from deck to pool. When matched with the company's lighting system, the units feature 10 solid colors or seven color-changing light shows. They also have a height adjustment mechanism for perfect deck-level alignment. For details, click here.