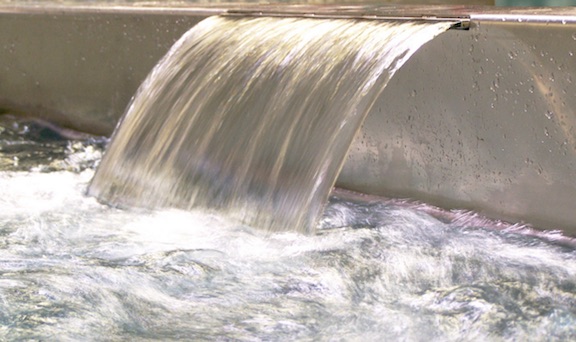 Bradford Products (Leland, NC) offers its Bradford FX line of sheeting waterfalls. The units create continuous, unbroken sheets of water that cascade into a surrounding basin or pool and come in two formats – either fully enclosed and pressure driven or set up as a simple overflow system in which water fills an open trough before cascading. For details, click here.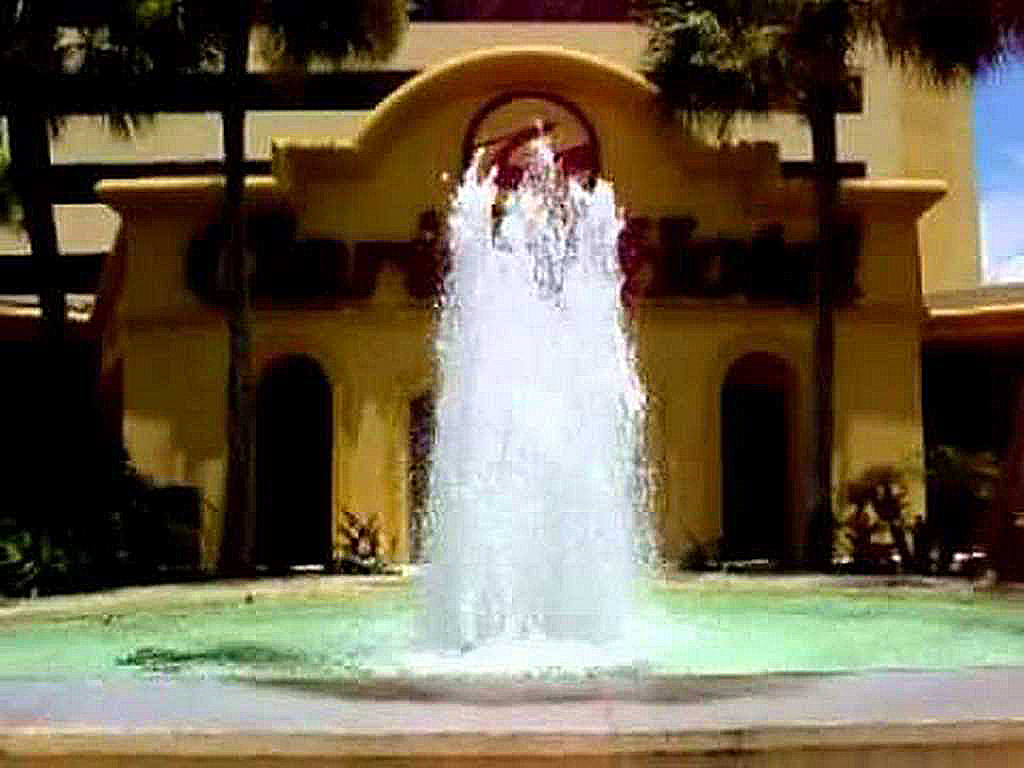 Delta Fountains (Jacksonville, FL) manufacturers Geyser Nozzles designed to produce highly aerated water columns of water. The water-level dependent nozzles can be used in ponds, pools, basins, and sumps to reach heights from a small bubble on the water's surface to 30-foot geysers. For details, click here.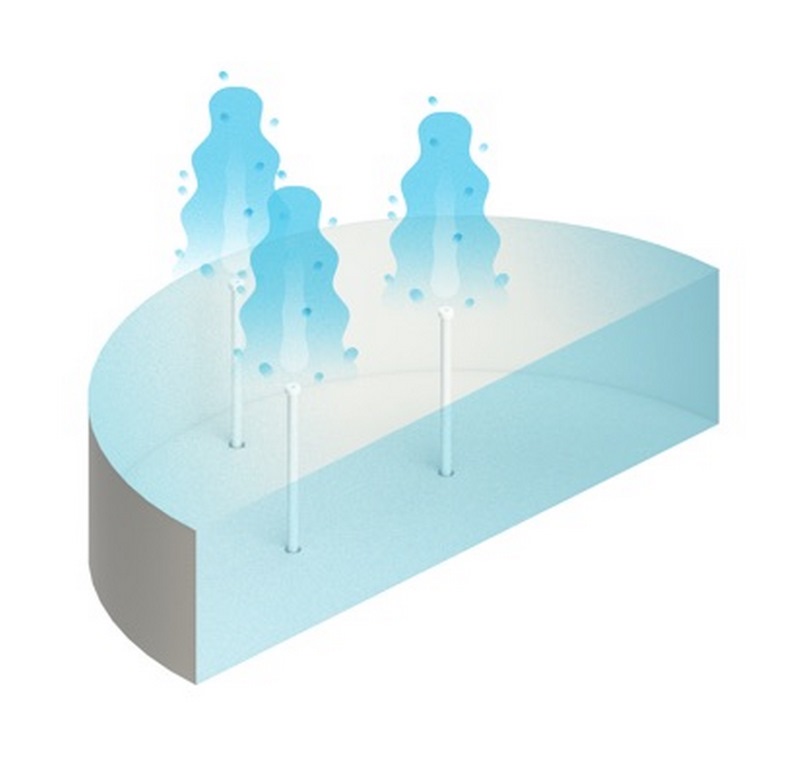 A&A Manufacturing (Phoenix, AZ) produces LivingWaters fixtures that use six custom-configured jets to bring continuous, ever-changing dancing-water effects to pools, spas and other waterfeatures. The height-adjustable nozzles can retract flush with a watershape's floor when not in use and can also be installed as stand-alone enhancements for backyards. For details, click here.