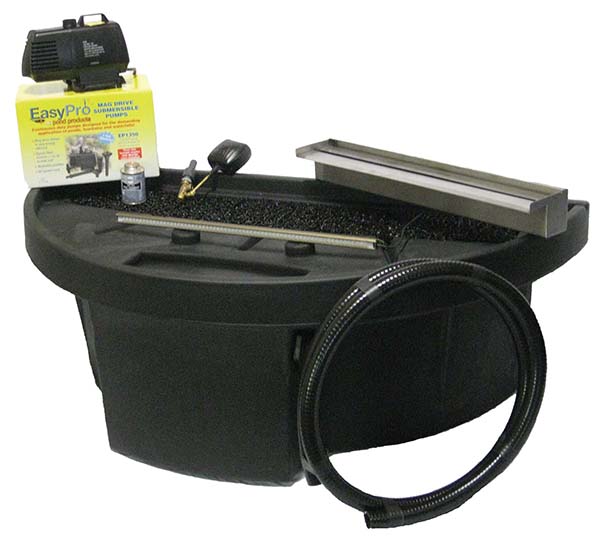 EasyPro Pond Products (Grant, MI) offers Vianti Falls Kits – everything needed to turn a block wall into a waterfeature. Designed for use on decks and patios or indoors, the systems include stainless steel spillways (23 or 35 inches wide) with baffles that create a sheet of water that falls to a half-circle basin. Optional blue or white LED lighting is available. For details, click here.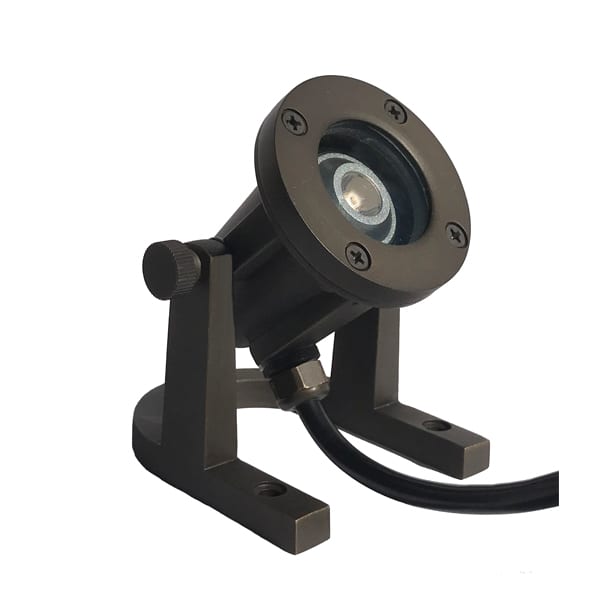 Lightcraft Outdoor (Chatsworth, CA) offers Mariner underwater lighting fixtures. Made of heavy cast brass, the units have removable stands for lower-profile installation and come with 25 feet of underwater-rated cable and field-replaceable, low-voltage LEDs. They also come with clear lenses, project out to 25 feet and can be used down to six feet deep. For details, click here.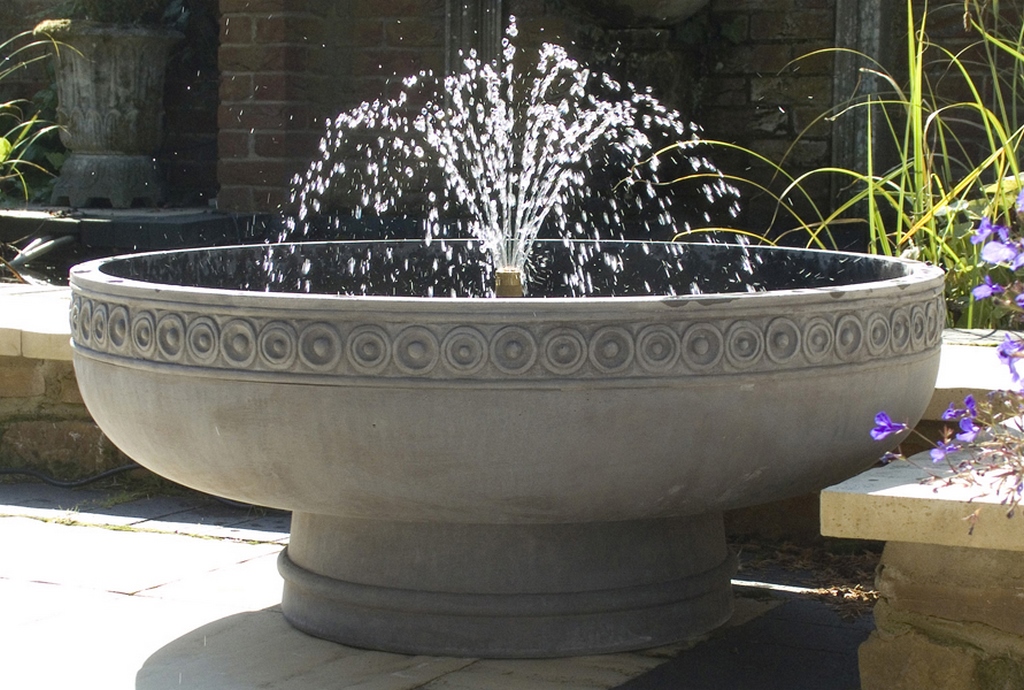 Haddonstone (Pueblo, CO) manufactures self-circulating fountains and waterfeatures in a range of contemporary styles and traditional designs. Intended for use in spaces where excavation is not possible – on a patio or garden terrace, for example, or in a conservatory – the units are available in 25 models with a variety of profiles and stone colors. For details, click here.