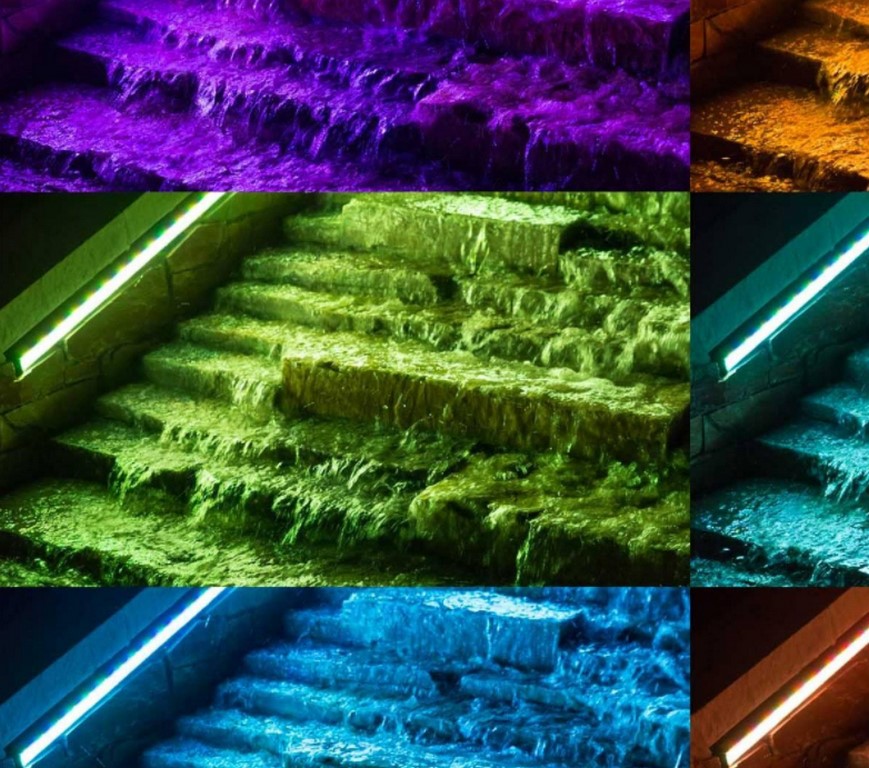 Crystal Fountains (Toronto, Ontario, Canada) has introduced the Spectra Series LED Linear Light for wet or dry applications. The four-inch-wide, low-profile, easy-to-maintain units feature RGBACL lighting technology, which produces light from the purest white to infinite color shades and tones with great precision – and simplified programming. For details, click here.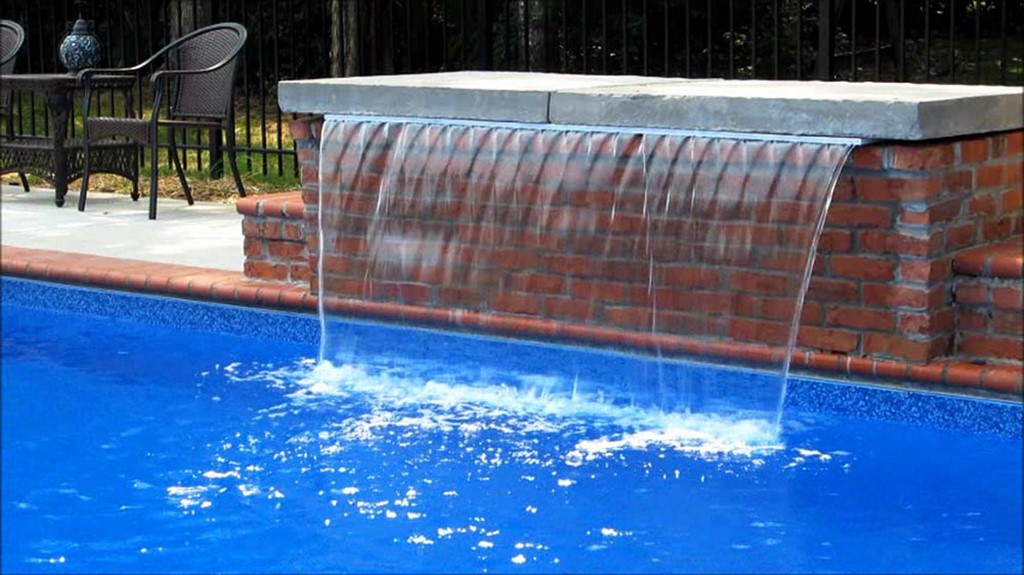 CMP (Newnan, GA) offers Natural Wonders Waterfalls for adding sheer veils of water to pools, spas and other waterfeatures. Available in lengths up to eight feet, the units feature rear or bottom ports, require flows of only one gallon per minute per inch, can be made to fit any convex or concave contour and come in clear, white, grey and tan. For details, click here.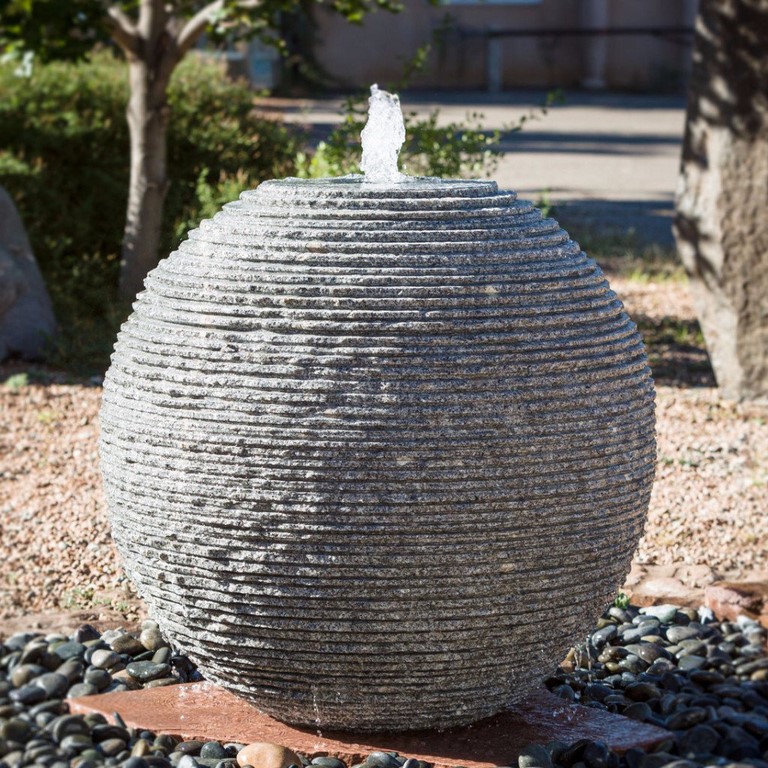 Stone Forest (Santa Fe, NM) produces ribbed sphere fountains in three diameters: 20, 24 and 36 inches. As water flows over the irregular, saw-cut granite surfaces, it creates a wavy, mesmerizing flow pattern. Installation kits in square and round formats are available for the smaller sizes; the large one requires a custom base. For details, click here.