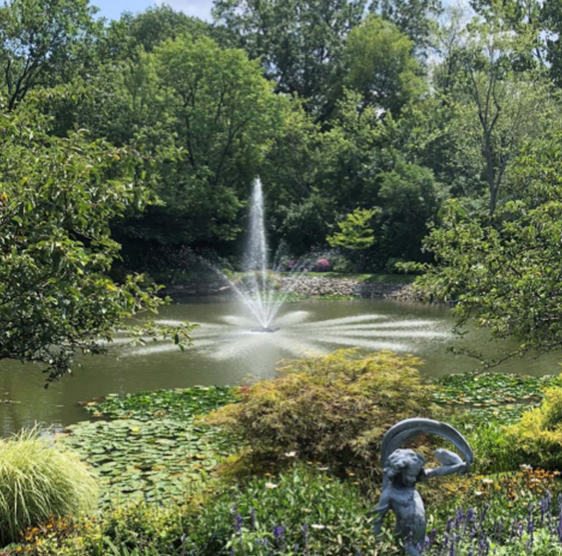 Air-O-Lator (Grandview, MO) has added the Nu-Wave decorative floating fountain system to its product line. Designed for applications in which electrical power entering the water is prohibited or undesired, the device's transfer pump pulls water out of the pond to dry land before pumping it back to the fountain and a variety of available spray nozzles. For details, click here.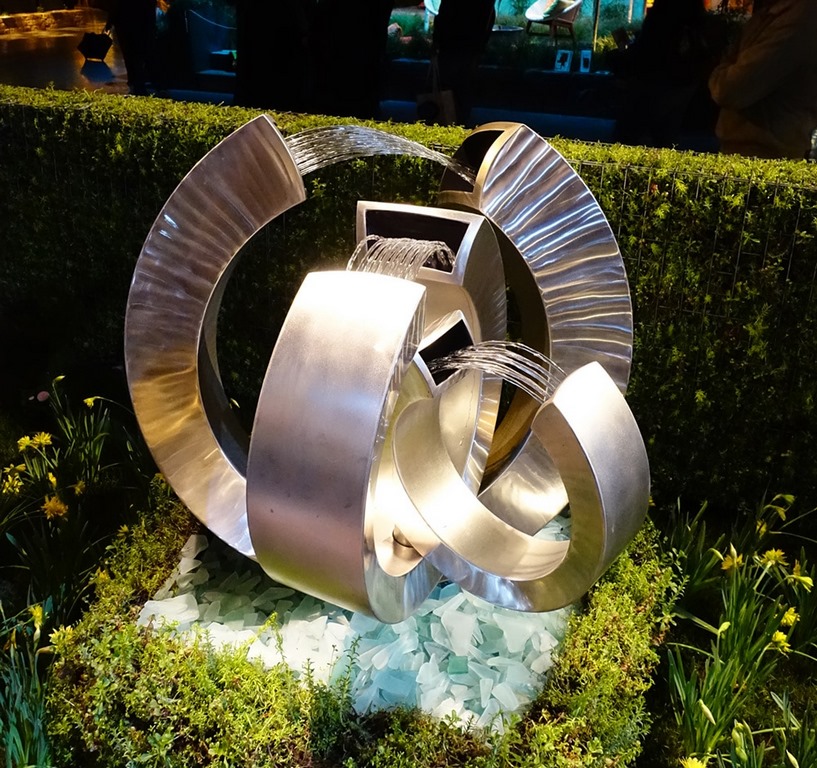 Ulrich Pakker Studios (Seattle, WA) makes Drunken Lotus fountains for commercial and residential applications. Featuring natural shapes, movement and lighting, the design sends clear streams of water arcing through the air and includes a base/reservoir that can be buried or surface-mounted and has a float-level valve to keep the pump from running dry. For details, click here.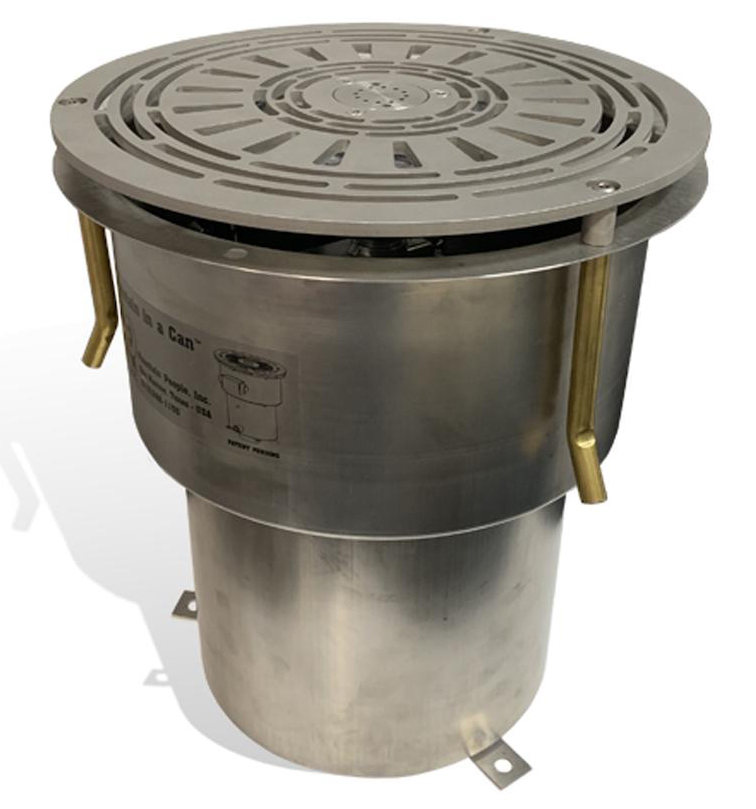 Fountain People (San Marcos, TX) has added new features to its Fountain-in-a-Can series. The FIAC-1000 features a flush-mount, multi-pattern spray system; a 360-degree, low-voltage LED light fixture; an internal throttling valve; and an ADA-compliant grate – all designed for use with plaza-style waterfeatures as well as interactive splash pads. For details, click here.