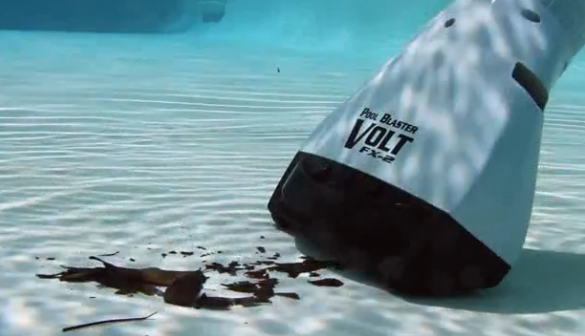 Water Tech (East Brunswick, NJ) makes the Volt FX-2, a vacuum system for use in cleaning fountains and waterfeatures as well as pools and spas. The battery-powered unit attaches to a standard telescopic pole and is ideal for spot cleaning. It comes with a reusable all-purpose filter bag and optional microfilter bags for capturing all types of debris. For details, click here.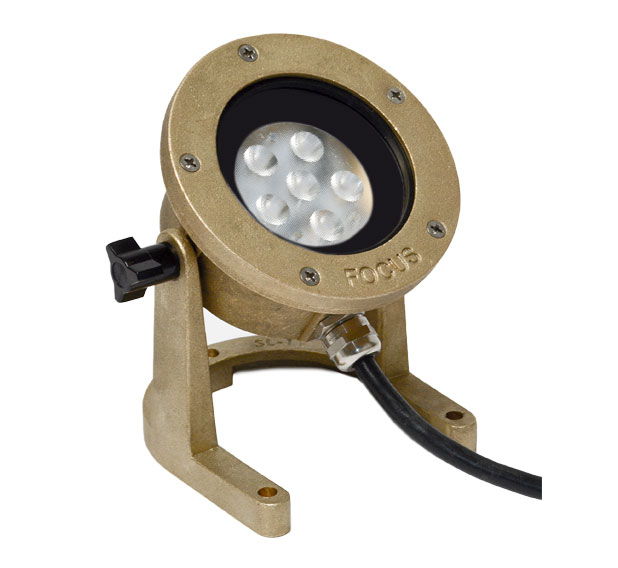 Focus Industries (Lake Forest, CA) now offers the Model SL-11-LEDM submersible lighting fixture. Made with a cast-brass body, the unit has a clear, tempered-glass lens and is available with a 7-, 11- or 15-watt LED module with a 12-volt driver on board. It can be used as a 15-degree spot, a 40- or 60-degree flood or a 160-degree wide flood. For details, click here.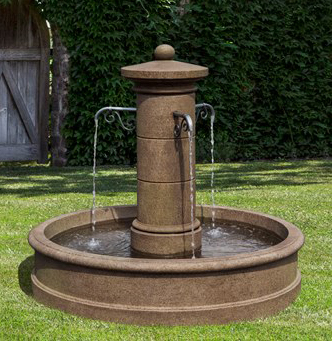 Campania International (Pennsburg, PA) manufactures Avignon Fountain Kits, packages that include cast-stone fountain components as well as a pump and all required plumbing components, including hose clamps that double as flow restrictors. They are available in 12 patinas, from Aged Limestone or Brownstone to Copper Bronze or Travertine. For details, click here.