Blue Thumb Distributing (Saginaw, MI) has acquired the LiquidArt line of pondless fountains, including the Round Ripples Pottery Fountain. Handcrafted by clay artisans, the units are 36 inches in diameter and come with 70-gallon water reservoirs as complete, ready-to-install packages. They're available in two colors – sky blue or oil green. For details, click here.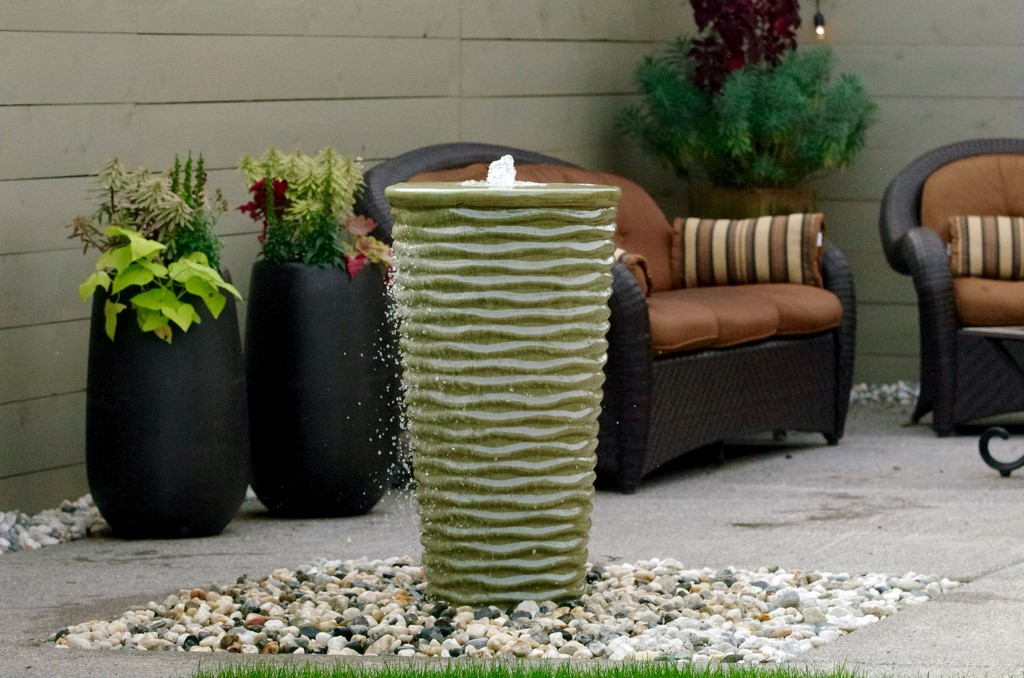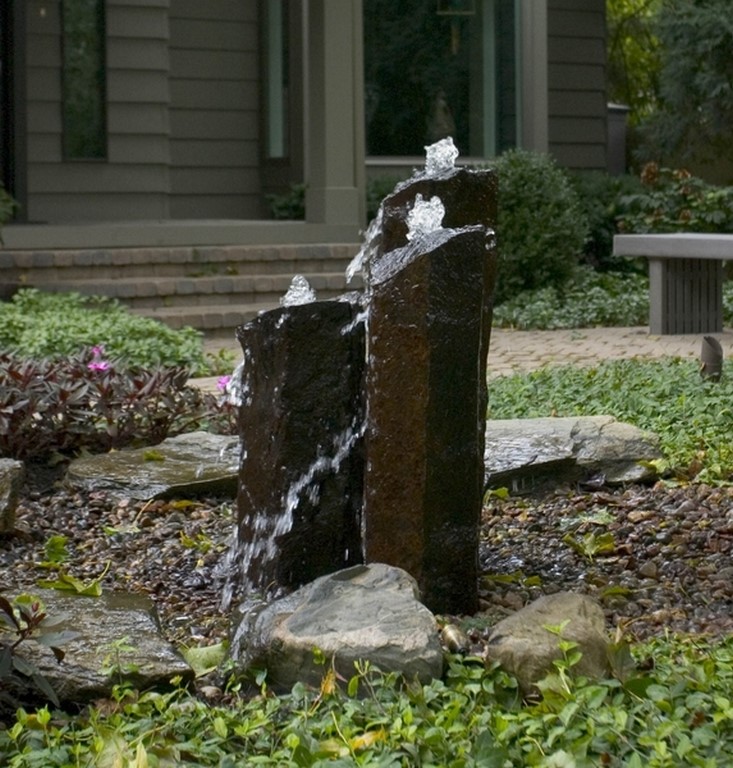 Aquascape (St. Charles, IL) now packages sets of three Mongolian basalt columns in complete fountain kits. The easy-to-install systems include 24-, 30- and 36-inch-tall basalt columns; a subsurface water basin with a 98-gallon capacity to minimize maintenance and refilling; an energy-efficient pump; and all required pipes, sealant and fittings. For details, click here.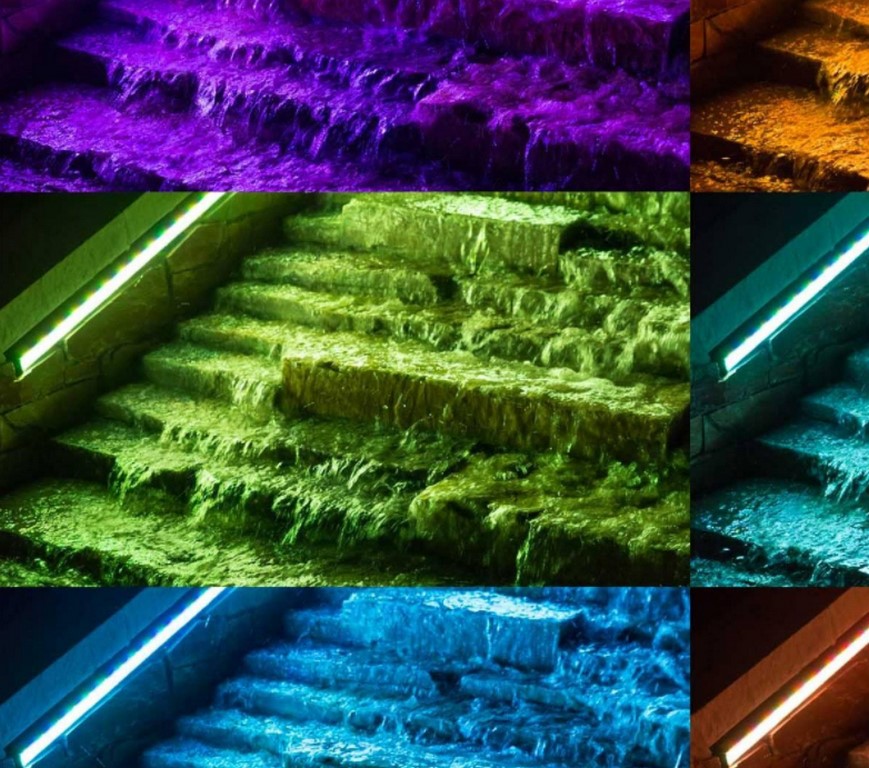 Crystal Fountains (Toronto, Ontario, Canada) has introduced the Spectra Series LED Linear Light for wet or dry applications. The four-inch-wide, low-profile, easy-to-maintain units feature RGBACL lighting technology, which produces light from the purest white to infinite color shades and tones with great precision – and simplified programming. For details, click here.