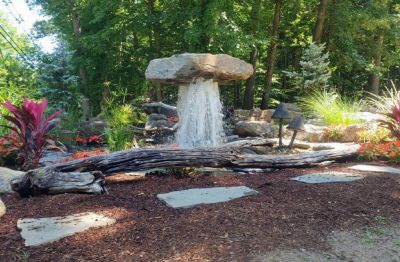 By Jerry Romano
This story starts with a tree falling in the forest.
It wasn't just any tree: It was a huge locust that had stood next to what is now my driveway for years beyond reckoning, and when it came down it did its best to take a tangle of utility lines with it.
I wasn't there when all of this happened, but I returned soon thereafter and saw the lingering effects: The utility companies had done a wonderful job of cutting away portions of the tree that had fallen onto the wires and had effectively cleared the road, but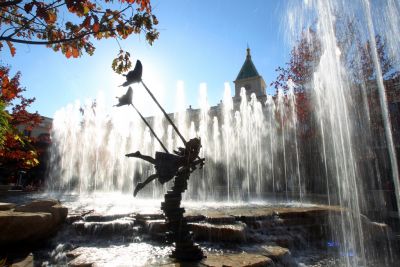 By J. Wickham Zimmerman & Chris Roy
Through the past few years, certain parts of Idaho have seen large influxes of people from California, some of them seeking more bucolic lifestyles, others heading into retirement and still others looking for places where taxes are lower than they are in the Golden State.
As it turns out, these folks have been transplanting more than just their personal hopes and dreams, with pieces of California culture following them wherever they go. They're arriving in cities like Boise with preferences in mind as well as the resources required to make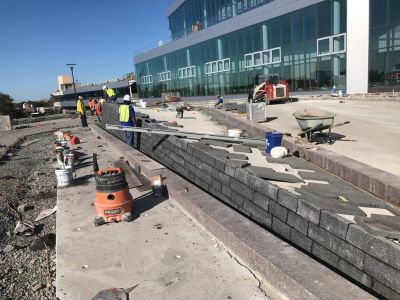 By Robert Nonemaker
One of the things we value most in our fountain projects is that no two of them are ever the same. I can make that same statement about our custom pool projects, of course, but it's a matter of degree: Where uniqueness from pool to pool is about selecting just the right possibilities among shapes, elevations and materials, for instance, from fountain to fountain it's about inventing and adapting technology and pushing accepted limits to make ideas work.
The fountain under discussion in this article is a perfect illustration of that distinction. Making it happen was about