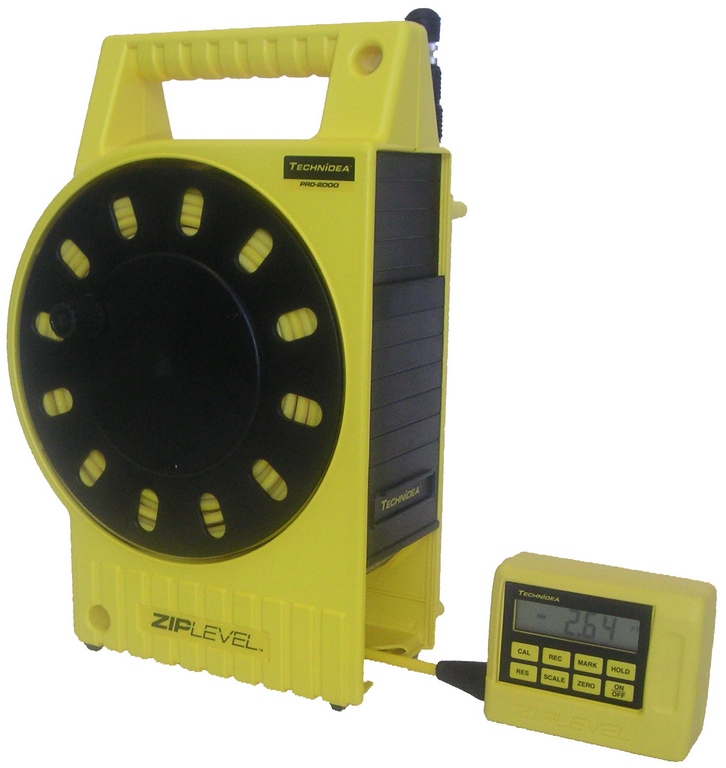 Technidea Corp. (Escondido, CA) manufactures the ZipLevel Pro-2000, a digital altimeter and leveling system for use in setting elevations and levels for watershape and other construction projects. The unit operates without rods, tripods or sensors and avoids issues with lines of sight or calibration. The base unit includes a clear digital readout. For details, click here.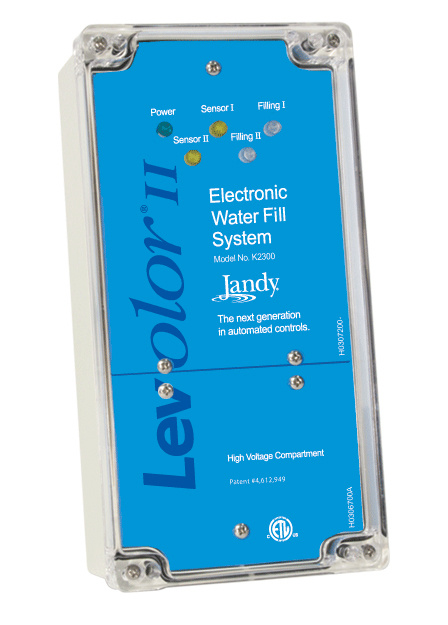 Jandy Pool Systems (Carlsbad, CA) manufactures the Levolor K-2300, an electronic autofill device that maintains water levels in two bodies of water with separate equipment sets. Designed to compensates for waves, the units feature lock‐out systems that prevent overfilling and ensure reliability by having no moving parts that can break or rust. For details, click here.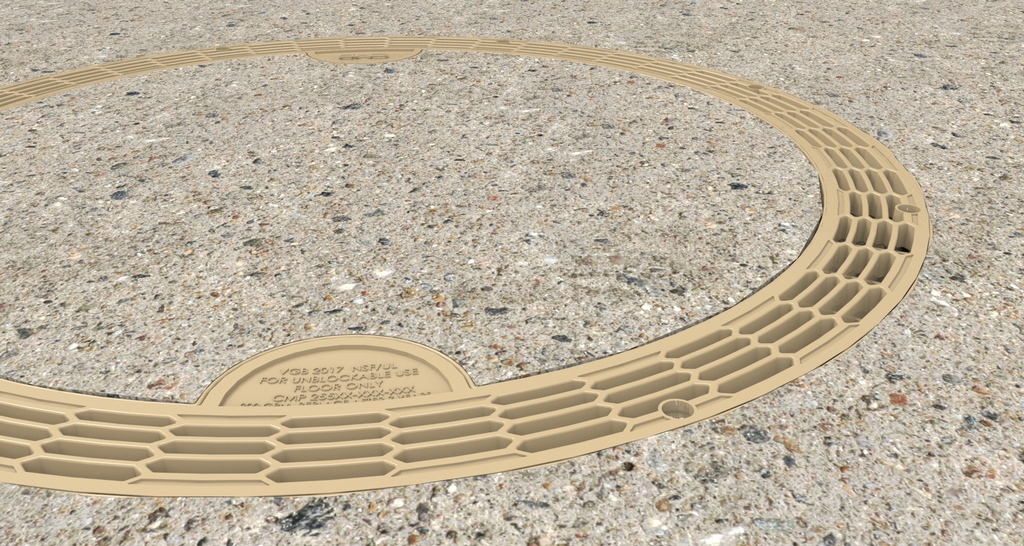 CMP (Newnan, GA) has introduced 20-inch-diameter unblockable ring drains. Designed for VGB compliance, the high-flow units are available in white, gray, black, dark gray, tan or dark blue to blend into popular finishes, and the pipe connections (single or dual ports) are on the ring's edge, so the interior circle is easily filled with plaster, pebbles or tile. For details, click here.