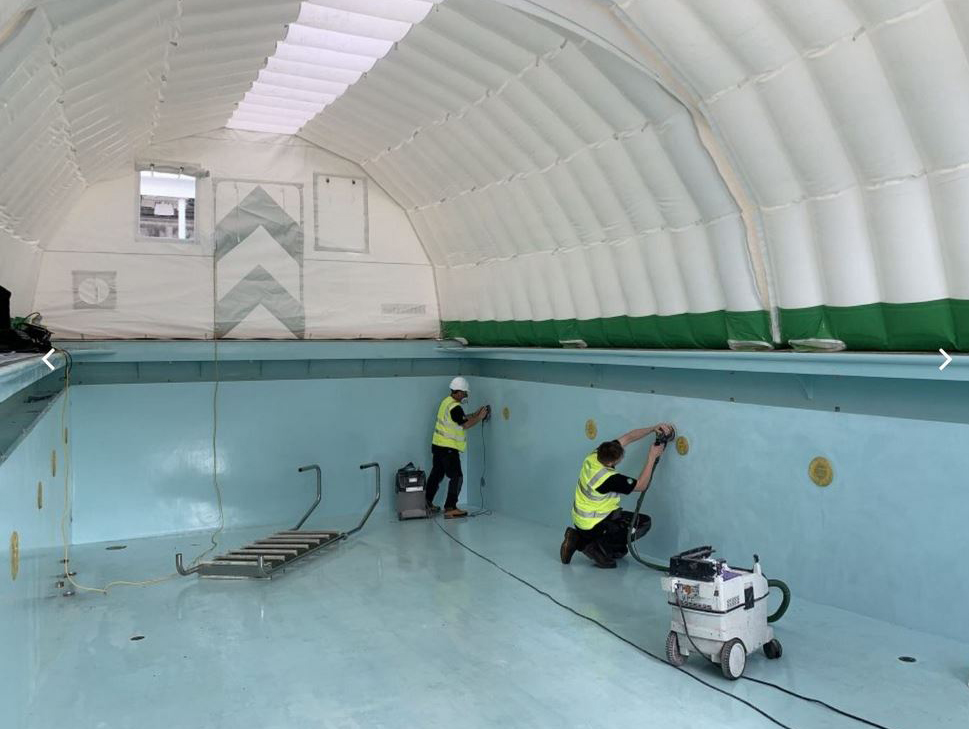 Rhino Shrink Wrap (Holmes Chapel, U.K.) makes the Fast Tent System for cold-weather construction. The modular system uses self-supporting inflatable 'air beams', so no at-height is required, which allows for rapid deployment and easy relocation. It is made with double flame-retardant skin, also provides superb insulation. For details, click here.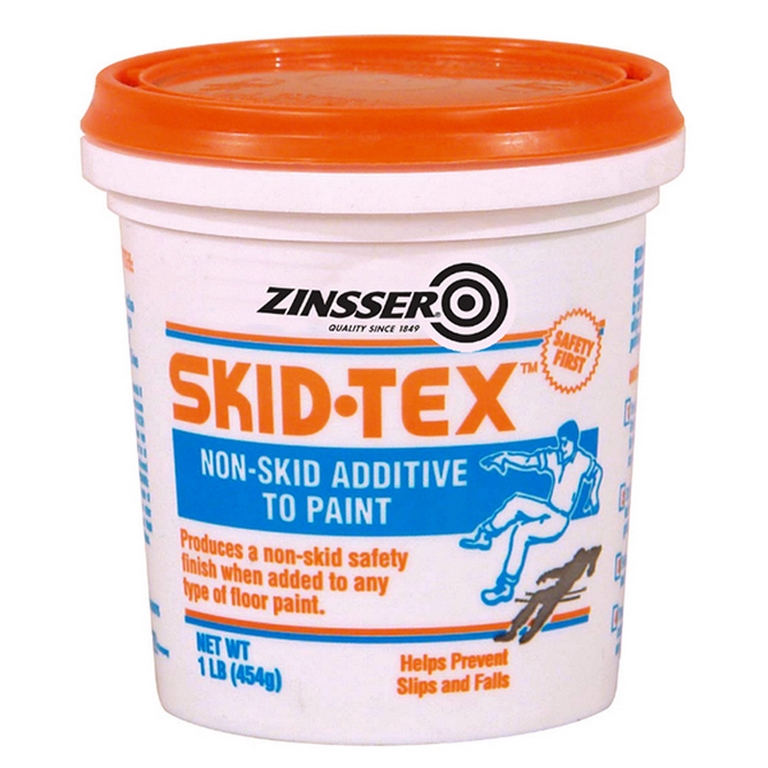 RAMUC (Rockaway, NJ) makes Skid-Tex, a slip-resistant deck-paint additive for production of non-skid deck and pool surfaces. The product is designed for use with the manufacturer's pool paint, which may be used to renovate aging pool surfaces, splash pads, steps, shallow lounging areas, beach entries and wading pools. For details, click here.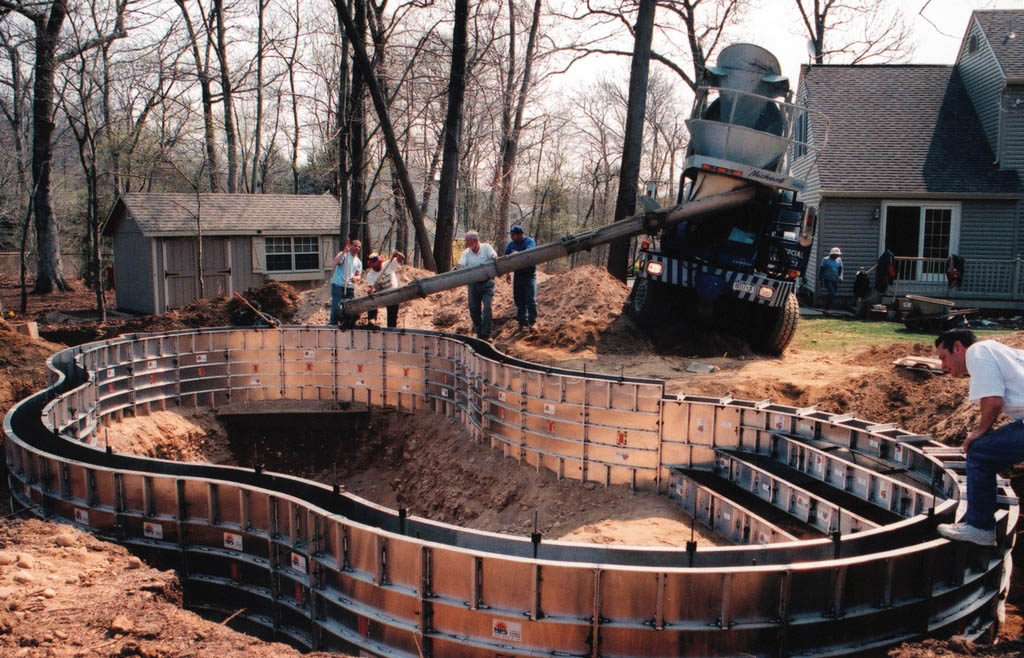 Frank Wall Enterprises (Columbus MS) makes AquaForms, an aluminum forming system designed for vinyl liner pools with concrete walls. The durable, long-lasting wall sections come in straight and radius versions, and the system also includes options for forming steps, benches, attached spas, shallow lounging areas and automatic-cover boxes. For details, click here.