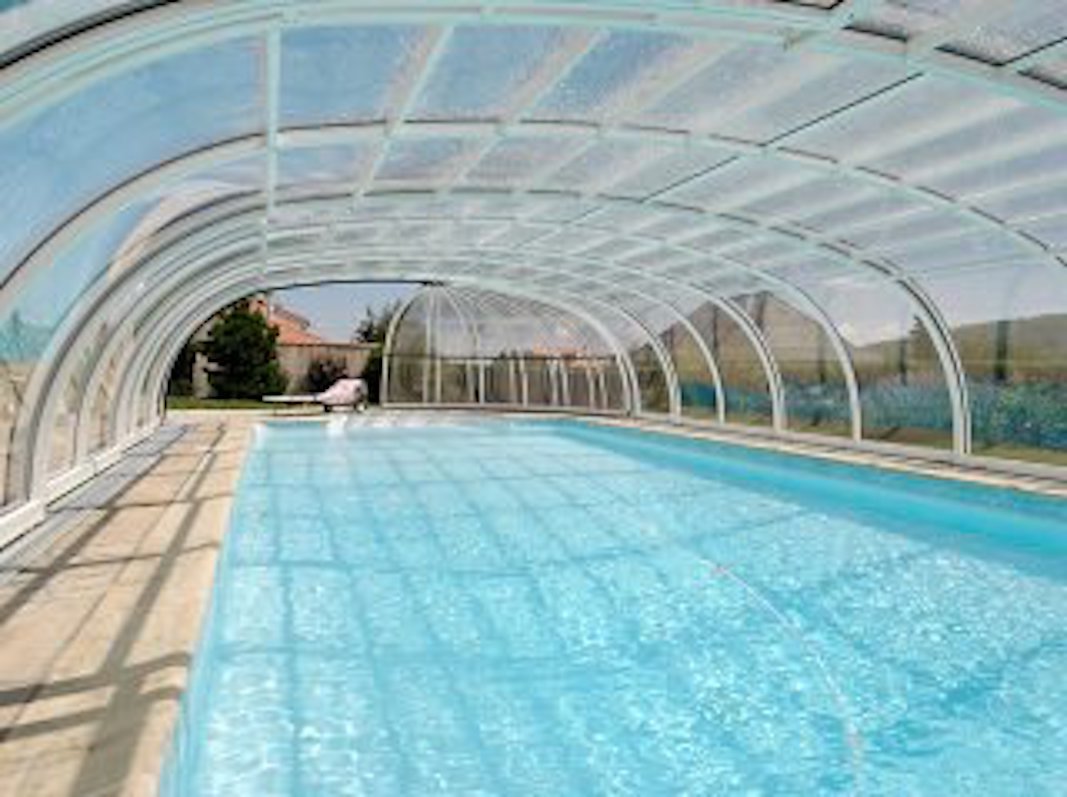 Pool & Spa Enclosures (Monroe Township, N.J.) offers a full line of pool, spa, and patio enclosures. Available globally, the systems are durable and timelessly styled and serve to extend the swim season, reduce maintenance, increase heating efficiency, reduce evaporation and even eliminate the need for seasonal closings in cooler-climate regions. For details, click here.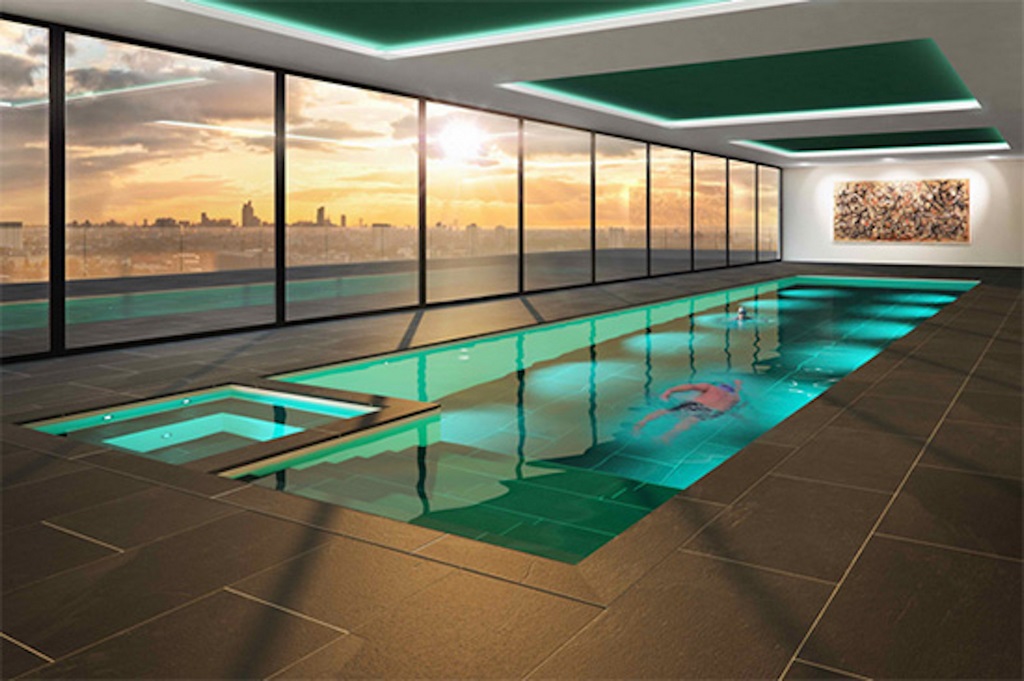 Twinscape North America (Campbell, CA) produces Hydrofloors, moveable-floor watershape systems made of stainless steel beams and plates. Units can be built to almost any required size and are engineered for reliable and easy operation with cable-and-pulley system and water-based hydraulic cylinders that move the floor to desired depths. For details, click here.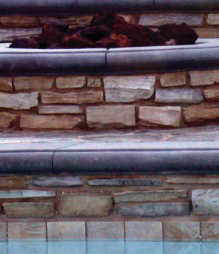 Pacific Concrete Images (Rancho Santa Margarita, CA) has introduced Formliner. Used in fabricating poured-in-place pool copings, wall caps, stairs and countertops, the reusable forms are made of both flexible polyethylene foam and rigid polystyrene foam in 16 standard profiles with matching finishing tools. Custom profiles are also available. For details, click here.