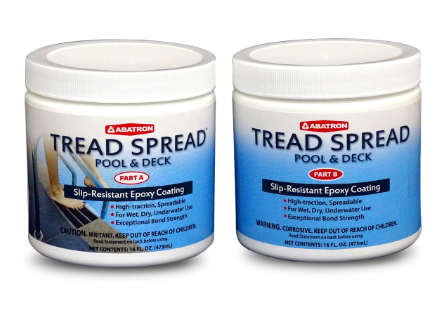 Abatron (Kenosha, WI) produces Tread Spread, an easy-to-apply epoxy coating that meets OSHA and ADA recommendations for slip-resistance in both wet and dry conditions. Designed for commercial and recreational pools and decks, the product bonds to concrete, wood, metal and fiberglass and comes in two colors: safety yellow or slate gray. For details, click here.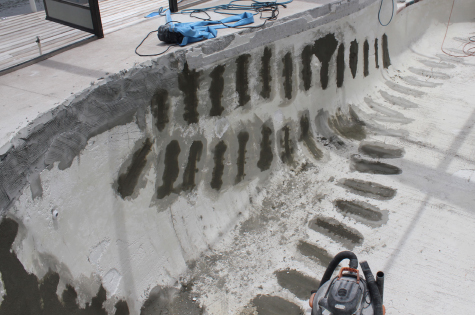 Basecrete Technologies (Sarasota, FL) offers SlabStitch for the repair of concrete cracks. Designed to transfer load and stress away from the fracture while producing tensile strength across the crack for a permanent structural solution, the system includes anchor wedges, concrete-repair mortar and mesh to seal the crack and prevent water penetration. For details, click here.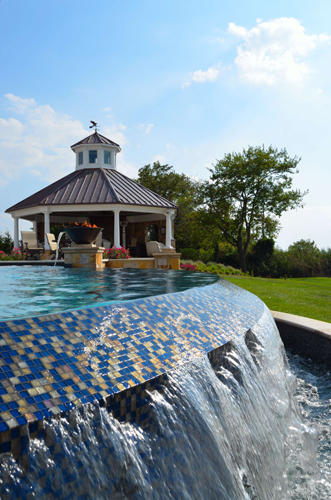 Oceanside Glasstile (Carlsbad, CA) has introduced the Muse line of mosaic glass tile. Available in three sizes – 7/8 inch square, 1-3/8 inch square and 7/8 by 1-3/8 inches – the material is available in 19 unique patterns as well as in custom blends and gradients. The line also includes a variety of trim pieces for clean, consistent, finished looks. For details, click here.