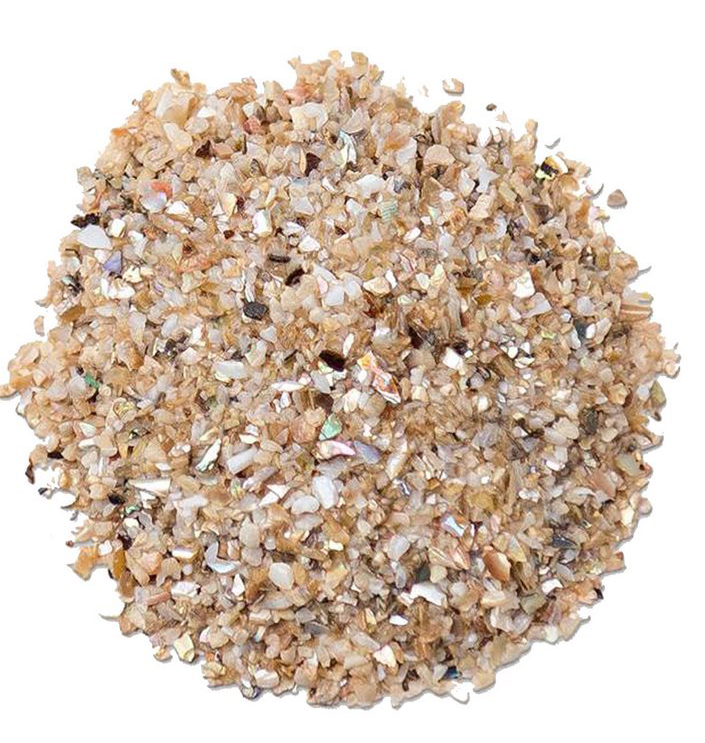 Pebble Technology (Scottsdale, Ariz.) offers Shimmering Sea pebble pool finish, an organic combination of cultivated abalone and mother of pearl shells that offers a subtle spectrum of color on the water's surface. Shimmering Sea is included in many of the company's PebbleFina finishes, and it can be added the company's other lines of finish products. For details, click here.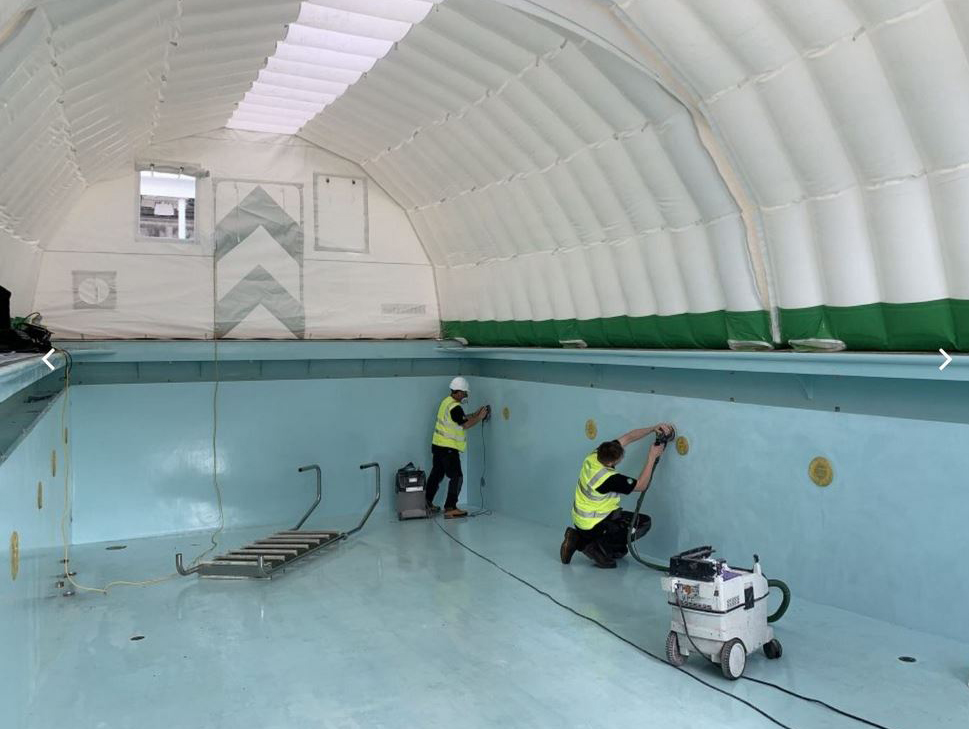 Rhino Shrink Wrap (Holmes Chapel, U.K.) makes the Fast Tent System for cold-weather construction. The modular system uses self-supporting inflatable 'air beams', so no at-height is required, which allows for rapid deployment and easy relocation. It is made with double flame-retardant skin, also provides superb insulation. For details, click here.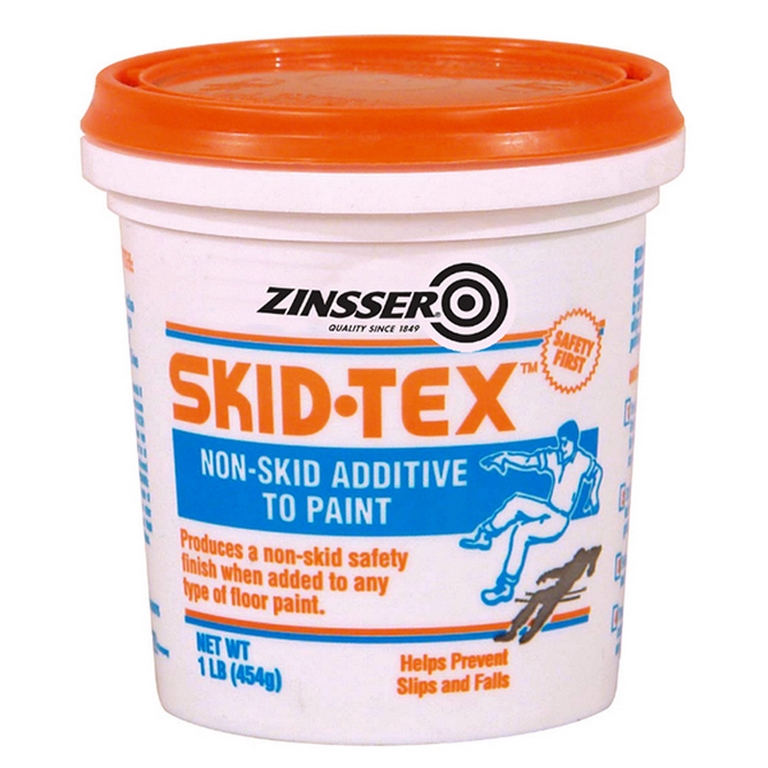 RAMUC (Rockaway, NJ) makes Skid-Tex, a slip-resistant deck-paint additive for production of non-skid deck and pool surfaces. The product is designed for use with the manufacturer's pool paint, which may be used to renovate aging pool surfaces, splash pads, steps, shallow lounging areas, beach entries and wading pools. For details, click here.