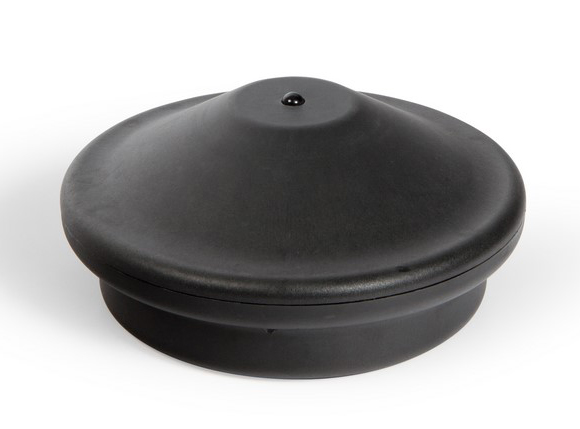 Atlantic Water Gardens (Mantua, OH) offers a pond de-icer that maintains a hole on a frozen pond's surface to allow for gas exchange in wintery conditions – oxygen coming in, carbon dioxide and methane moving out. Controlled by a thermostat for automatic operation, the unit is made for durability under the most adverse conditions. For details, click here.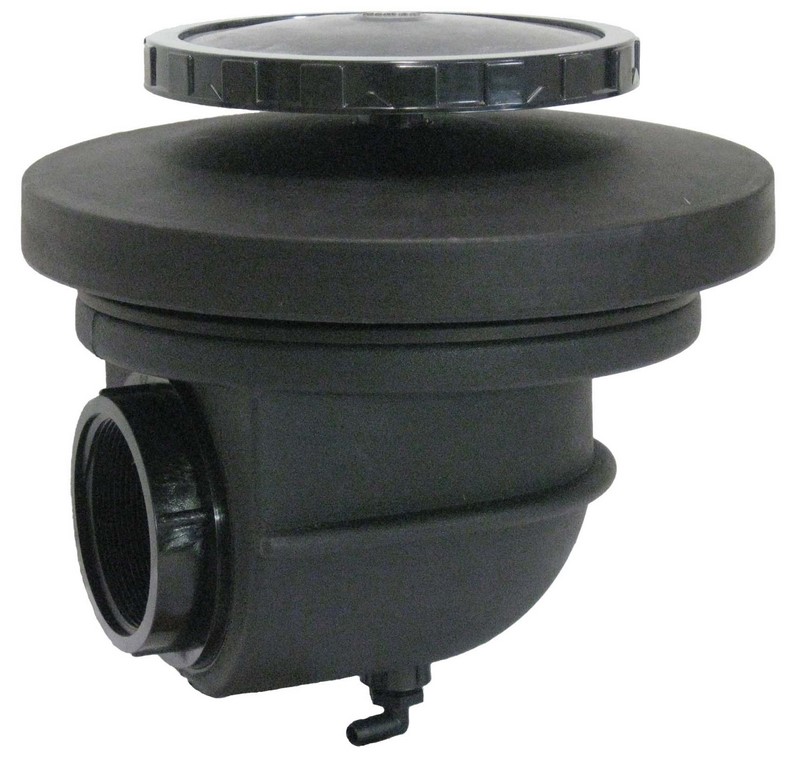 EasyPro Pond Products (Grant, MI) makes bottom-drain kits for ponds that also include air diffuser. Designed to keep watergardens more than two feet deep both cleaner and healthier, the units have three-inch fittings, feature adjustable flow-control valves and remove fish waste and other muck while agitating and oxygenating the water. For details, click here.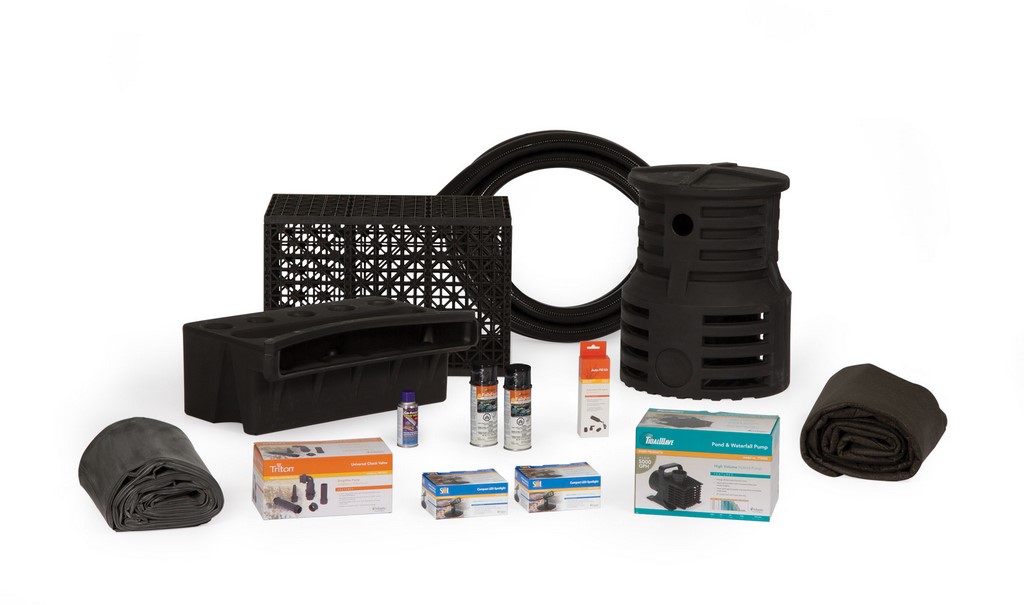 Atlantic Water Gardens (Mantua, OH) has updated its pond-free kits by including higher performance pumps and warm-white LED lights. The pre-matched packages come complete – including glue, cleaner, sealant, fittings and auto-fill devices – and pair vaults and spillways with energy-efficient pumps selected for specific stream dimensions. For details, click here.