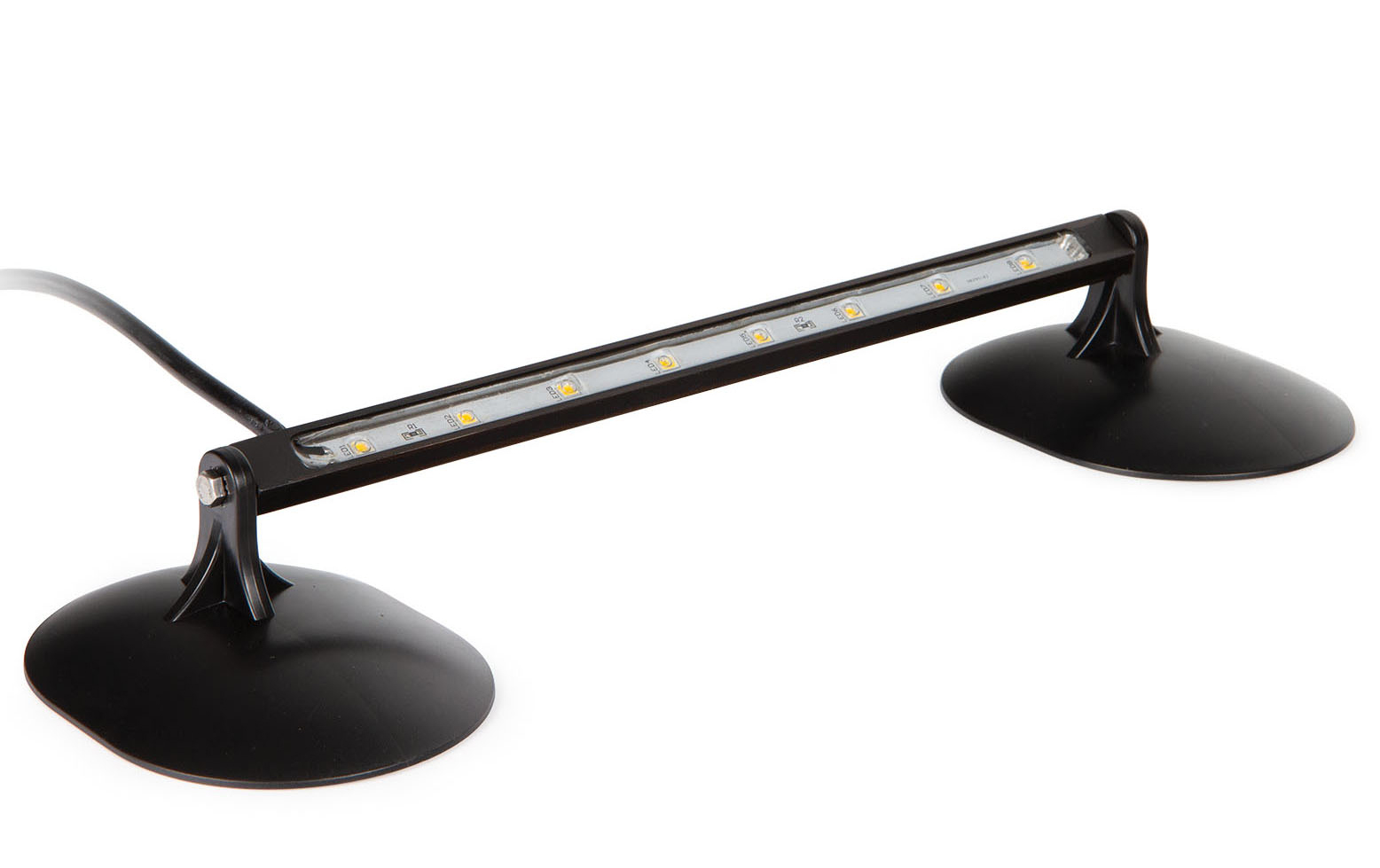 Atlantic Water Gardens (Auroraa, OH) now offers the Model WWBL5 Bar Light, a linear LED unit designed to wash rock walls, waterfalls and spillways with a wide-angle stream of light. Made of solid brass with dual bases for positioning on any horizontal surface, the bar rotates by up to 30 degrees in either direction to set the optimum lighting angle. For details, click here.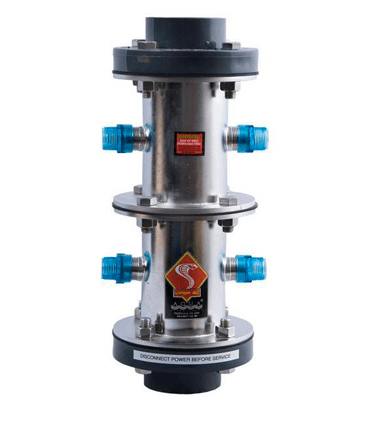 Aqua Ultraviolet (Temecula, CA) makes Viper UV sterilizers for chemical-free water disinfection of commercial or residential ponds, aquariums and waterfeatures. Reliable, cost-effective and environmentally friendly, the compact units come in three models in both plastic and stainless steel for systems ranging from 14,000 to 90,000 gallons. For details, click here.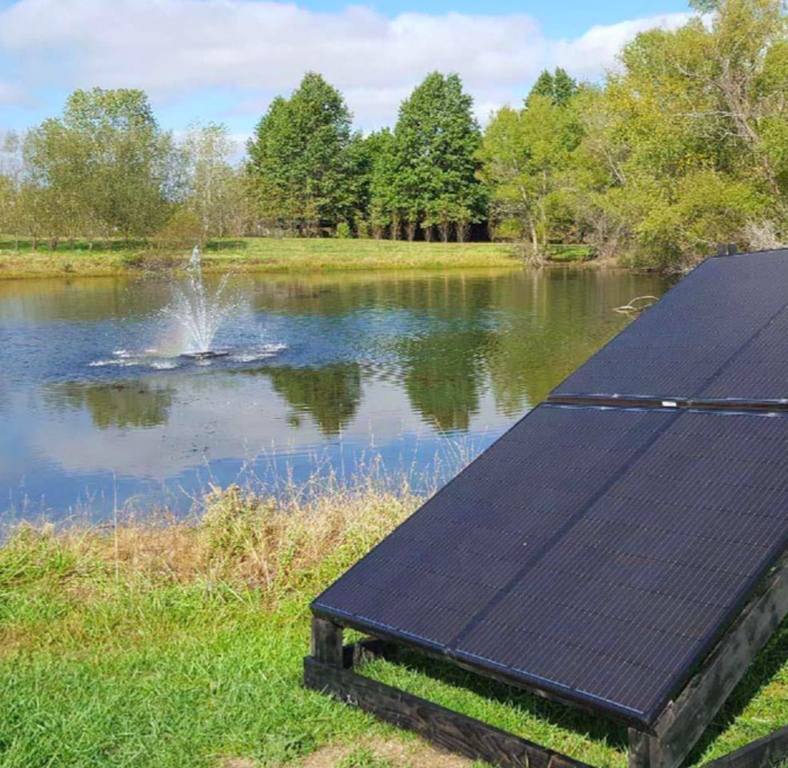 Air-O-Lator (Grandview, MO) is now partnering with Franklin Electric (Fort Wayne, IN) in harnessing sunshine to power its aerators, de-icers and fountains. Using a DC to AC converter to enable solar energy to drive conventional pumps, the new systems are made for situations where utility costs are high or direct access to power supplies is limited. For details, click here.