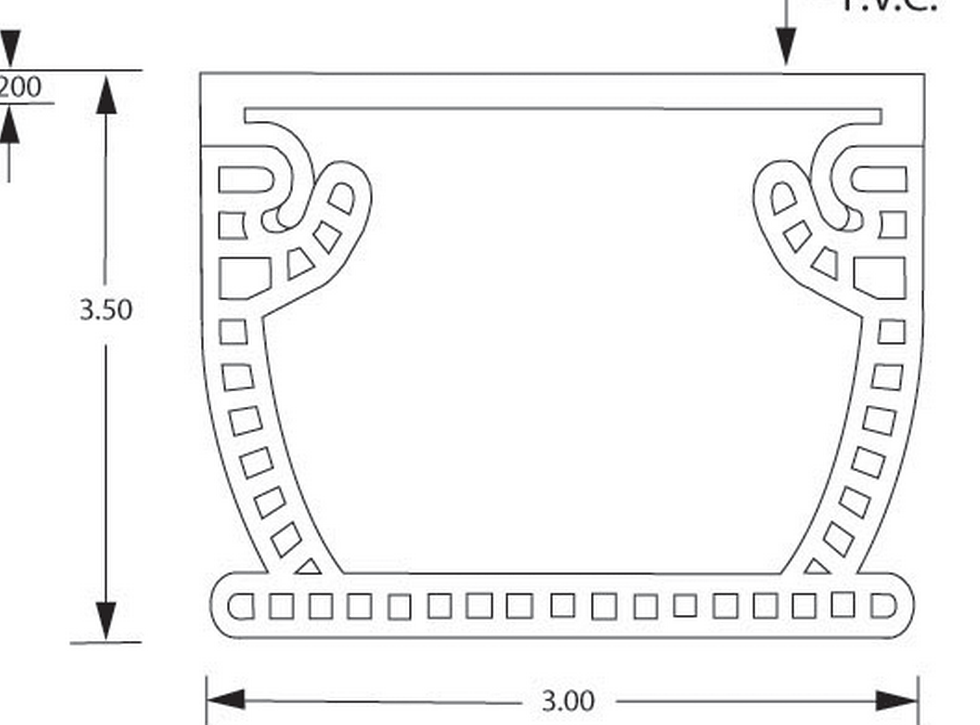 Aquamasters USA (Cockeysville, Md.) offers the Flowmaster 3-inch Commercial Drain System, a removable-top, deck drain that features a double-wall base and a snap-in top. Because the drain tops are removable, this drain is easy to clean and the tops can be replaced if damaged. For details, click here.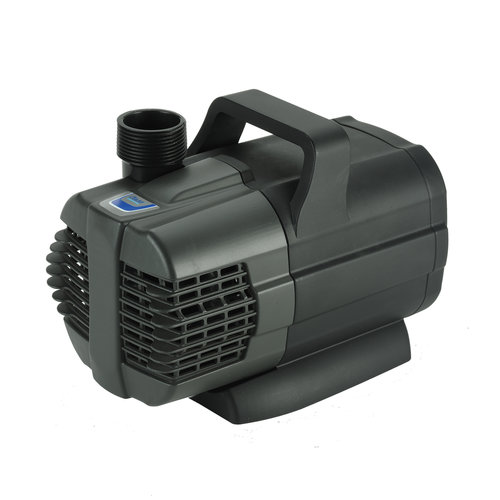 Oase (Corona, CA) offers quiet, energy-efficient waterfall pumps for pond systems. Designed for reliability, the units clear debris in a way that keeps their shafts and bearings clean and also have grounding plates for pond safety. They're made for cool running as well and feature quick, no-tool access to all moving parts for easy maintenance. For details, click here.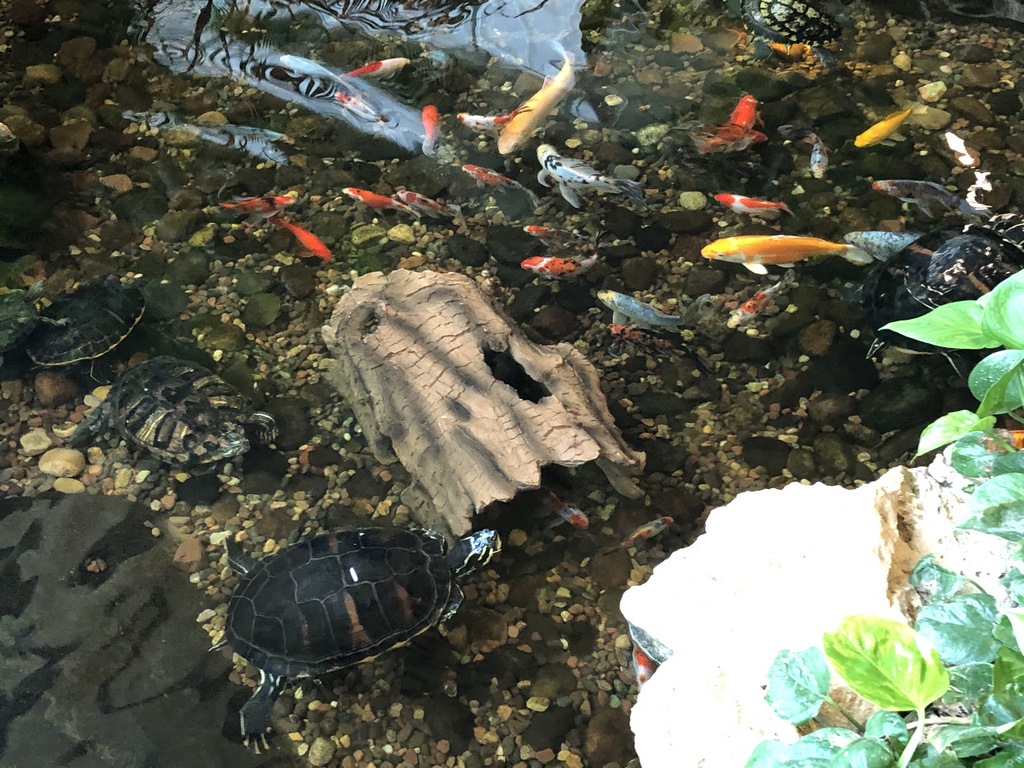 Aquascape (St. Charles, IL) manufactures faux-log fish caves as heavy-duty, natural-looking shelters that protect pond fish from predators – including herons. Designed for use in new or existing ponds as a decorative accent that doesn't need to be hidden by rocks, the units are made from poly-resin and are 19 inches long, 12 inches wide and ten inches tall. For details, click here.