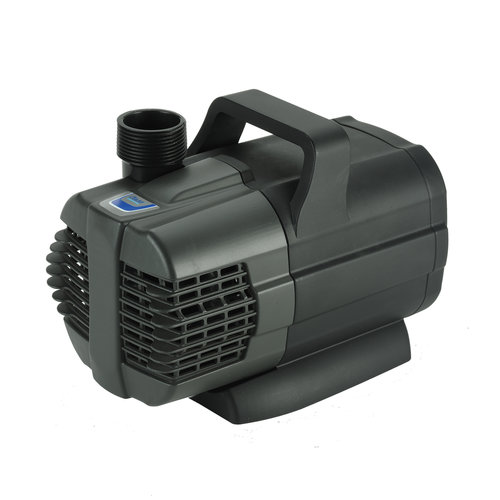 Oase (Corona, CA) offers quiet, energy-efficient waterfall pumps for pond systems. Designed for reliability, the units clear debris in a way that keeps their shafts and bearings clean and also have grounding plates for pond safety. They're made for cool running as well and feature quick, no-tool access to all moving parts for easy maintenance. For details, click here.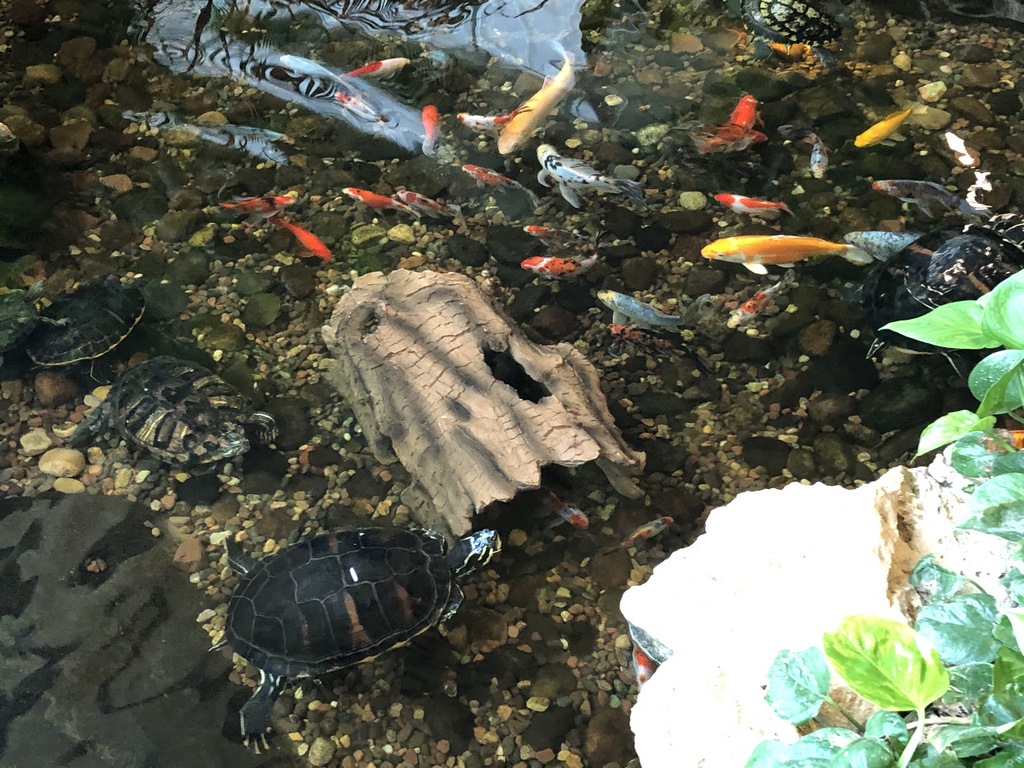 Aquascape (St. Charles, IL) manufactures faux-log fish caves as heavy-duty, natural-looking shelters that protect pond fish from predators – including herons. Designed for use in new or existing ponds as a decorative accent that doesn't need to be hidden by rocks, the units are made from poly-resin and are 19 inches long, 12 inches wide and ten inches tall. For details, click here.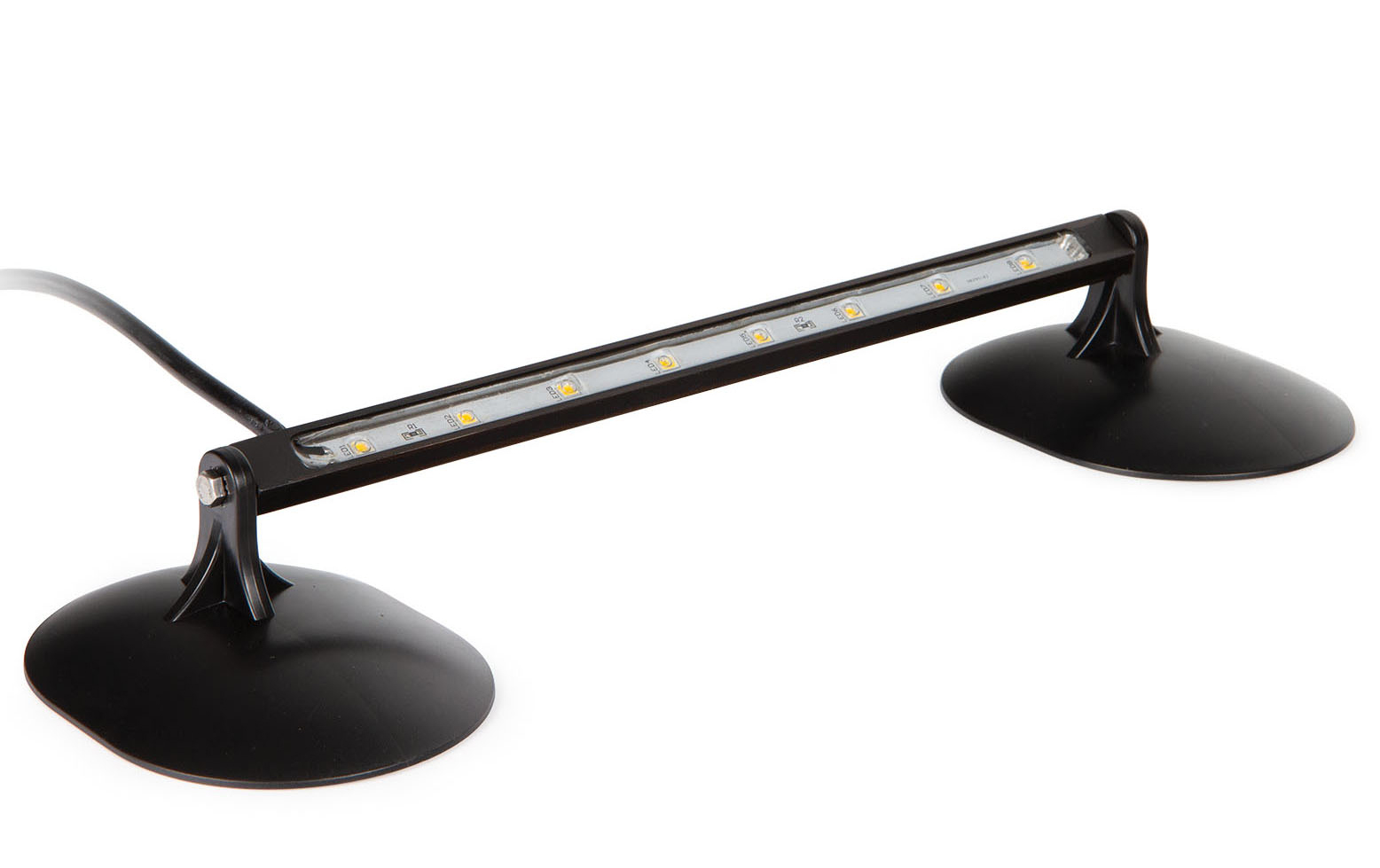 Atlantic Water Gardens (Auroraa, OH) now offers the Model WWBL5 Bar Light, a linear LED unit designed to wash rock walls, waterfalls and spillways with a wide-angle stream of light. Made of solid brass with dual bases for positioning on any horizontal surface, the bar rotates by up to 30 degrees in either direction to set the optimum lighting angle. For details, click here.