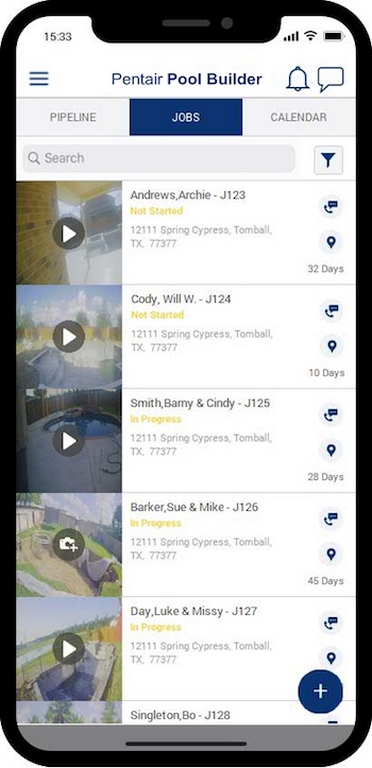 Pentair Pool Products (Sanford, N.C.) has launched the Pool Builder app for iOS and Android mobile devices to help pool builders efficiently manage the building process, while improving communication with customers. The app feature built-in wireless technology, enabling a phone's camera to provide a real-time, live project views among other features. For details, click here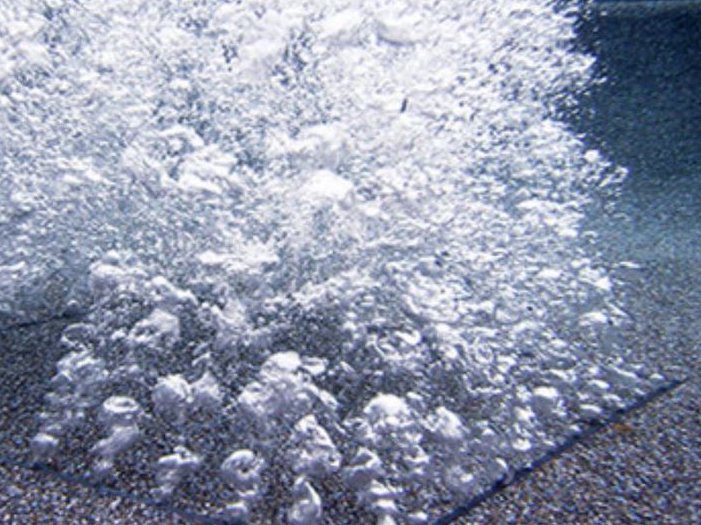 Paramount Pool & Spa Systems (Chandler, Ariz) offers Airbar, a channel air system installed flush with the pool bottom that delivers a rush of bubbles. Available in complete hexagonal and octagonal kits, it comes in either white or gray and is designed to animate pool water, but also disappear when not in use. For details, click here.
Code 3 Water (Brentwood, CA) offer the MP line of home wildfire-fighting water pump systems. Designed for use with pools, the systems come complete with a Honda engine-driven pump, a rapid-attack cart, up to 1100 feet of fire department-grade 1.5-inch fire hose, hose reels and an aluminum nozzle. For details, click here.