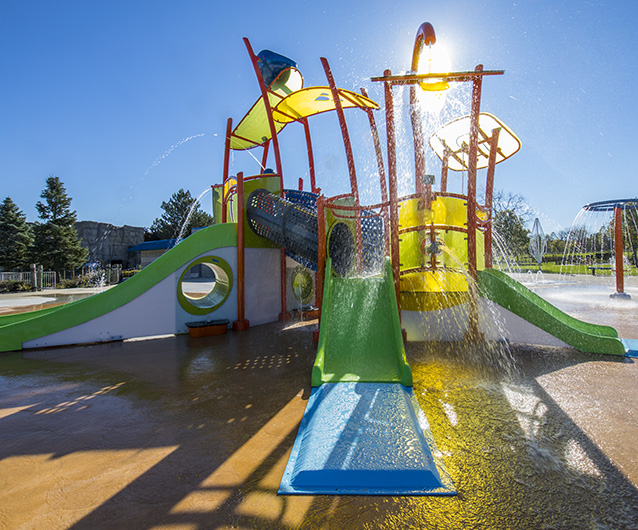 Landscape Structures (Eden Prairie, MN) has added HydraHub2 to its Aquatix line of interactive play features. The stainless steel unit fills a 65-foot-diameter splash zone with multiple play opportunities on twin, interconnected platforms that include dumping buckets, bubblers, a working telescope, multiple sprayers and a three-person waterslide. For details, click here.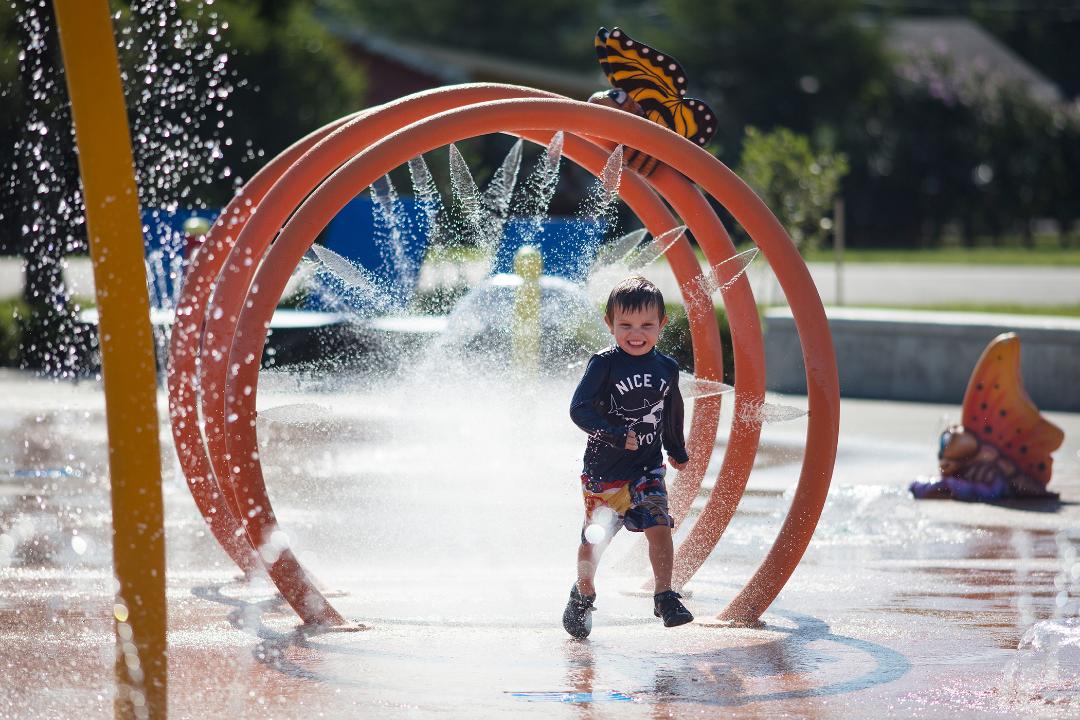 Water Odyssey (San Marcos, TX) has added Water Coils to its range of inclusive waterplay systems. Equipped with four helical coils in a standard set, as many coils as desired may be added to meet any splash pad's needs. The finishes are chlorine-, ultraviolet- and vandal- resistant, and the low-profile rounded flanges reduce opportunities for toe-stubbing. For details, click here.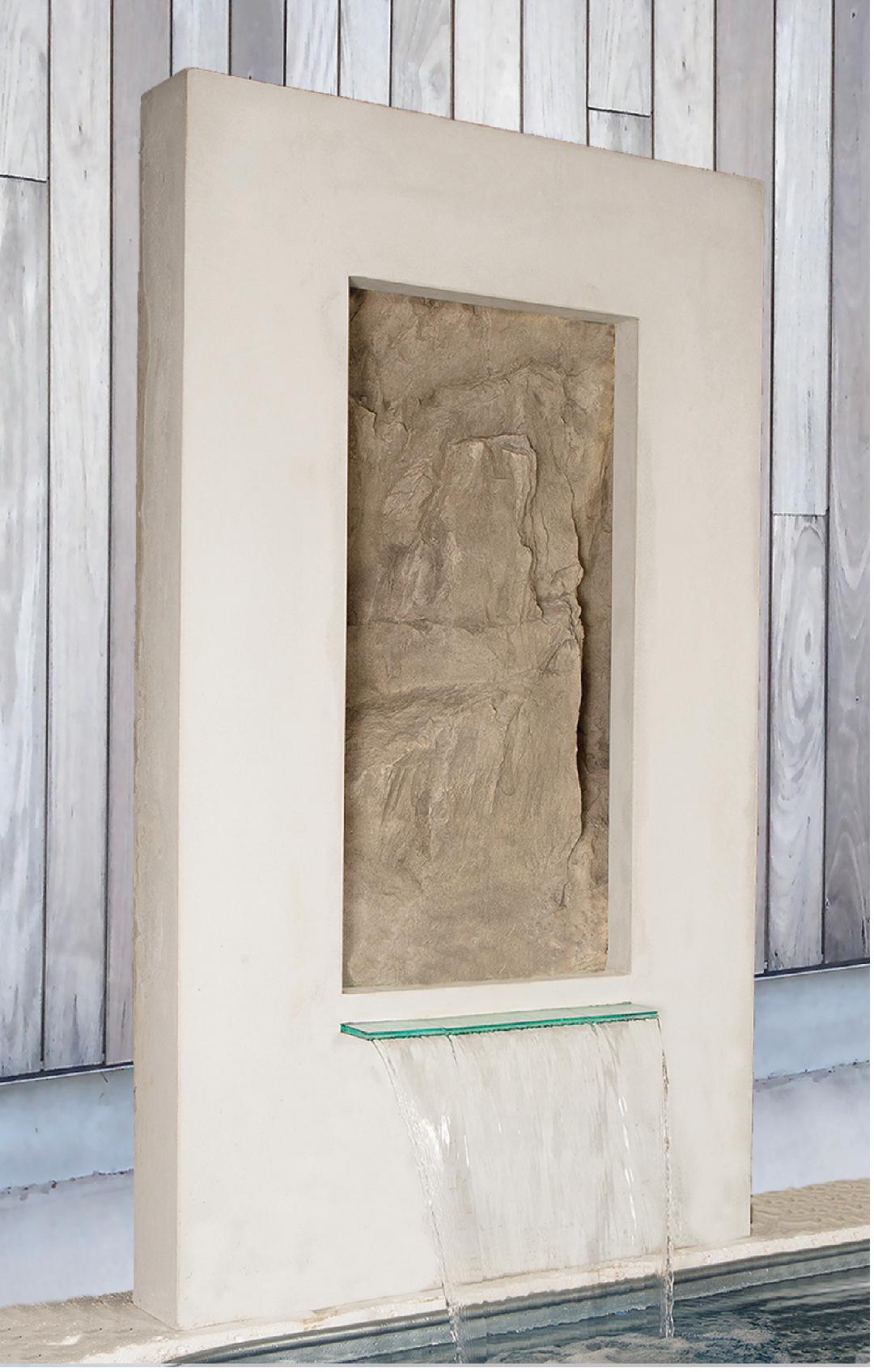 RicoRock (Orlando, FL) now offers Vertical Wall, a waterfall system designed for use in contemporary poolscape and landscape designs. The lightweight, four-foot-wide, nearly seven-foot-tall units install easily; feature polished-concrete frames surrounding cast-rock inserts; and have spillways that send arcs of water into a pool or catch basin. For details, click here.