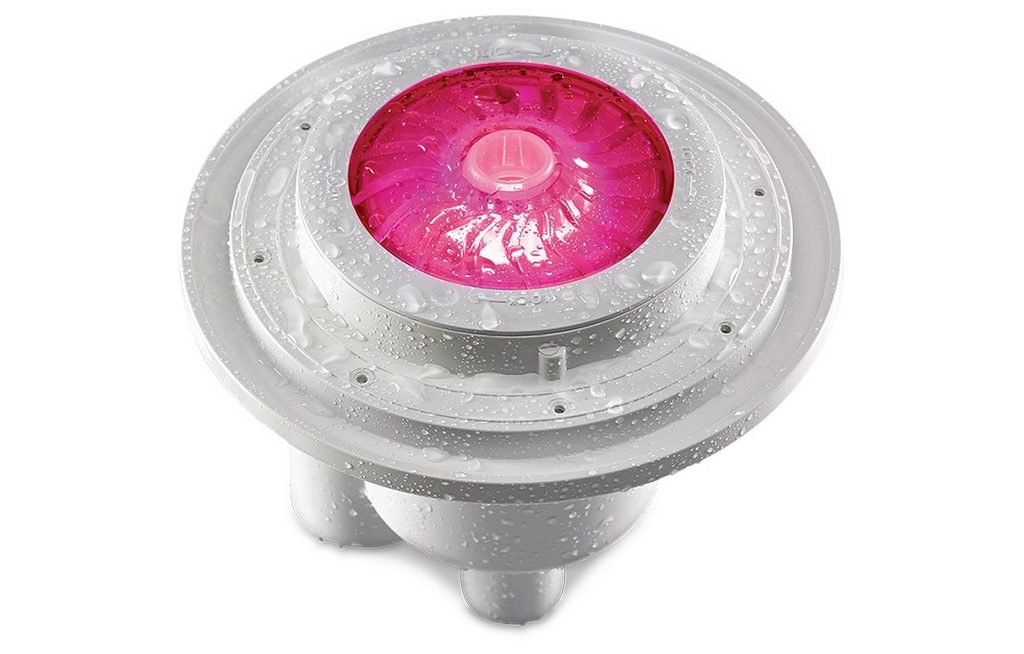 Pentair Pool & Spa Equipment (Sanford, NC) has released the ColorVision Bubbler, a combination of ColorVision Niche and Pentair GloBrite LED lights that produces vivid fountain-like water movement. The low-voltage system requires minimal water flow and brings a colorful, energy-efficient element to pools, ponds, fountains and more. For details, click here.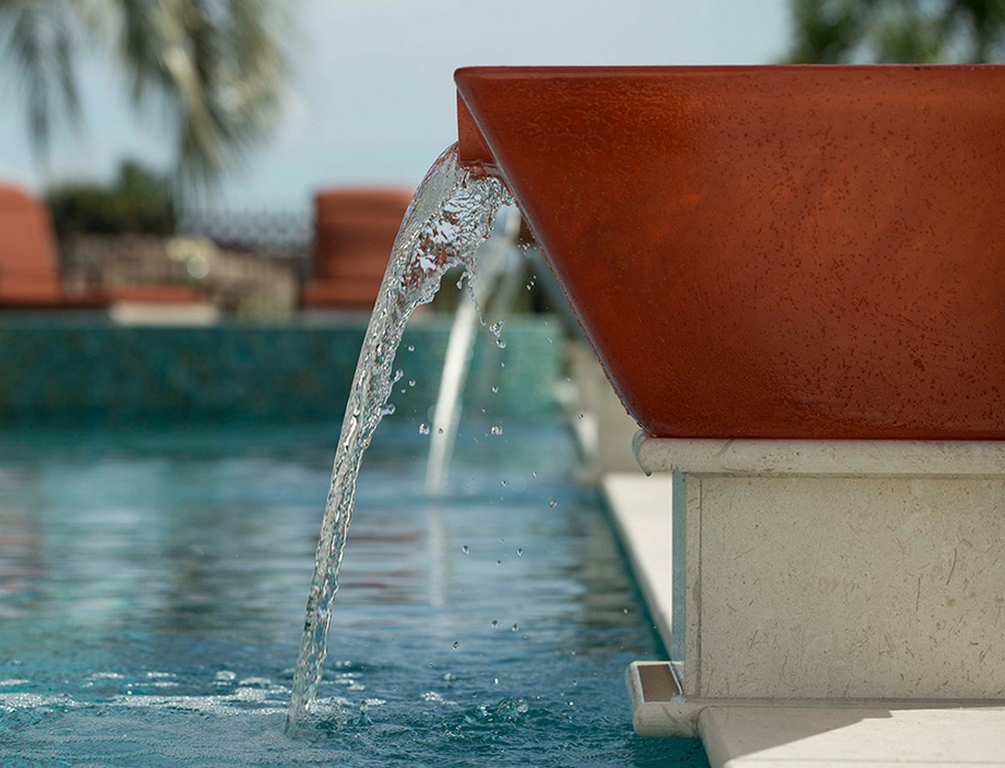 Pentair (Sanford, NC) has introduced MagicBowl Water Effects, a line of fountain bowls that bring strong visuals and soothing sounds to poolscapes. An architectural and auditory accent by day, by night the bowls combine LED lights with the flowing water to add a new tone. The durable units are available in seven finishes with round or square shapes. For details, click here.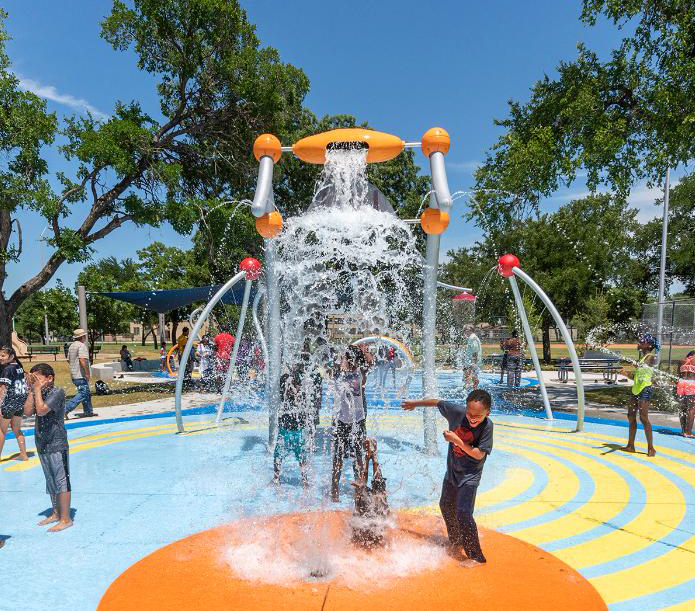 Water Odyssey (San Marcos, TX) has introduced Massive Splash, a modular splash-play feature. Designed to draw attention with the constant motion and dumping of water buckets, the system's uprights come in sets of two, three or four and offer different spray effects that provide constant cooling, water-chasing opportunities and safe play. For details, click here.