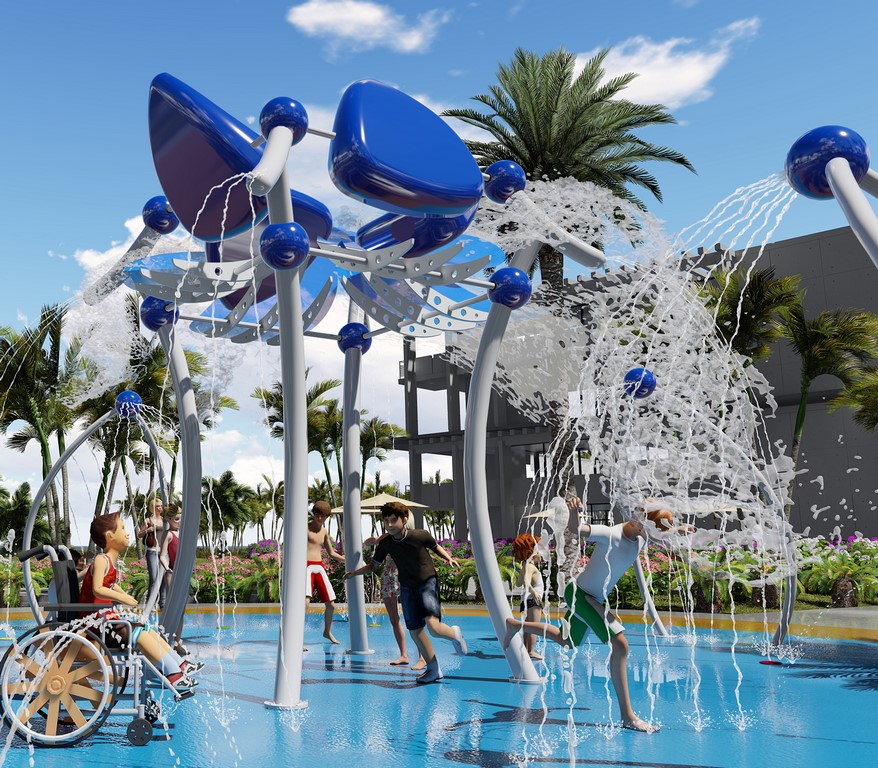 Water Odyssey (San Marcos, TX) has introduced Massive Splash, a modular play feature designed for use by waterpark patrons of all ages. Made with a modern, architectural look, the system draws attention with constantly moving water buckets and four different spray effects, while upright sprays provide cooling, water chasing and a safe play experience. For details, click here.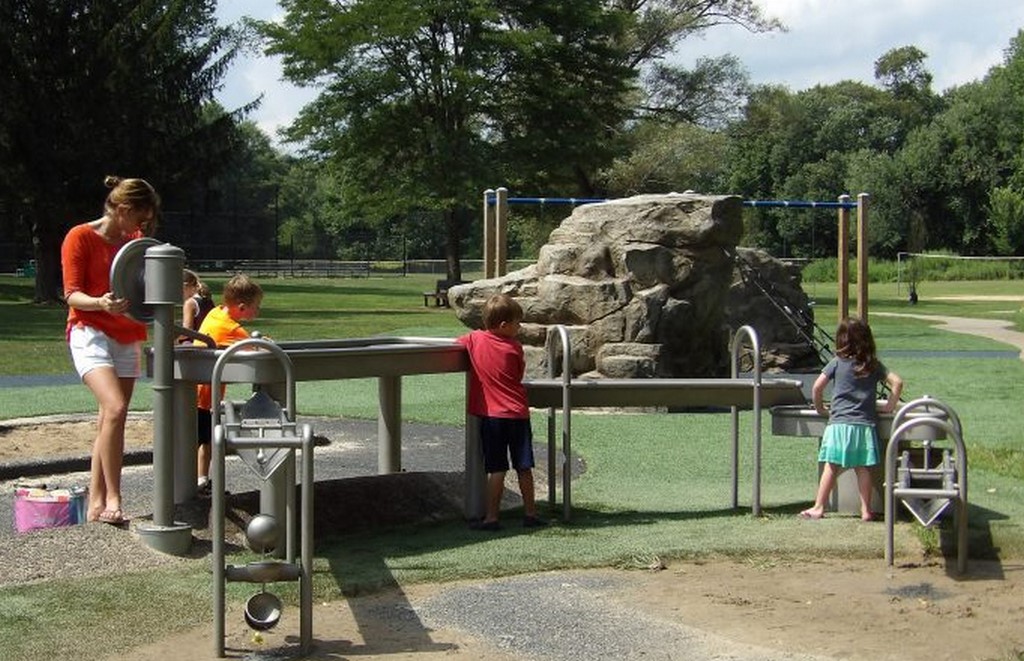 Goric Marketing Group USA (Belmont, MA) offers the Newtown Water Play System, a structure made up of stoppers, dams and a water wheel that engages young children in interactive play. The kit includes a water pump, an accessible basin table with two stoppers, three water channels, two dams, a triangular mixing basin and a water wheel. For details, click here.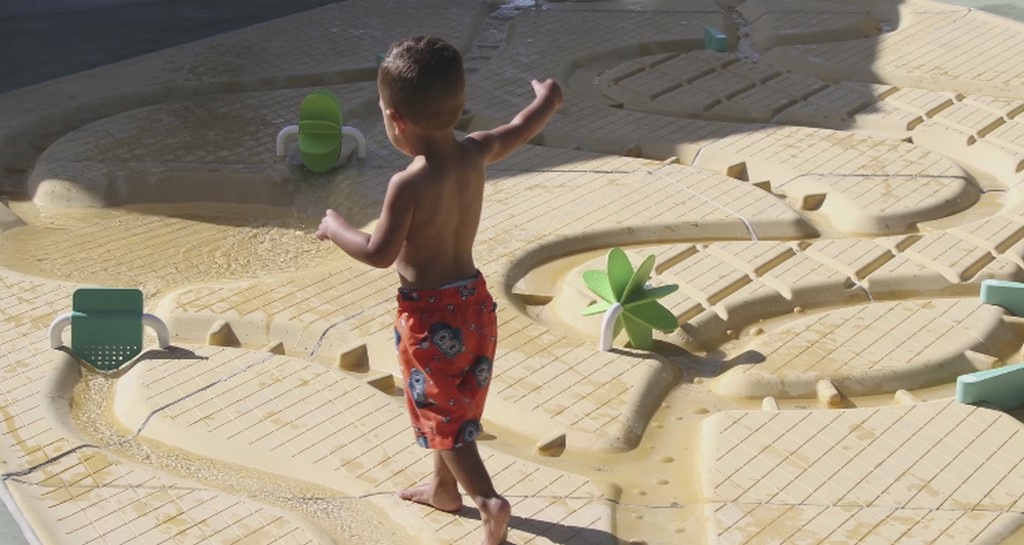 Vortex Aquatic Structures (Montreal, Quebec, Canada) offers Water Journey, a collection of four moveable, touchable, low-water-depth "events" that may be used individually or collectively to provide different play experiences for toddlers and young children in water parks, municipal parks, urban spaces, hotels or family entertainment centers. For details, click here.