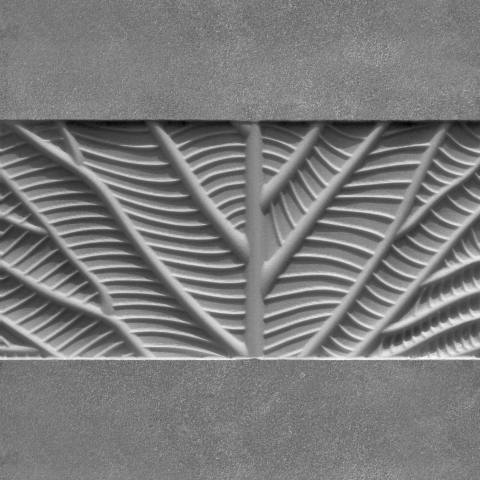 Anoma Stone (Noida, India) has introduced the Elm Collection of 24-by-24-inch panels for application to exterior walls. Available in three versions (Pristine White Marble, Crema Limestone or Graphite Grey Granite), the natural stone panels are engraved, milled and polished with a combination of digital manufacturing and hand craftsmanship. For details, click here.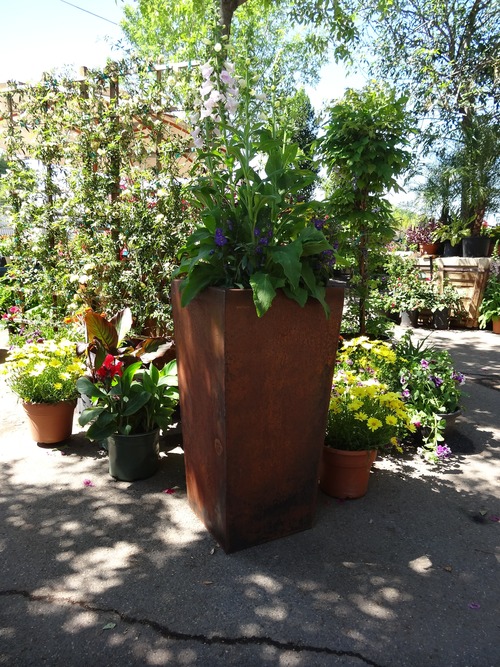 Bobé Water & Fire Features (Phoenix, AZ) has introduced a line of planters made from CorTen, a weathering form of steel that develops a unique patina as it ages. The units are available in three different models – square, rectangular and tall – and come untreated (to produce a rusted color) or with an ocean patina or clear-coated for a steel look. For details, click here.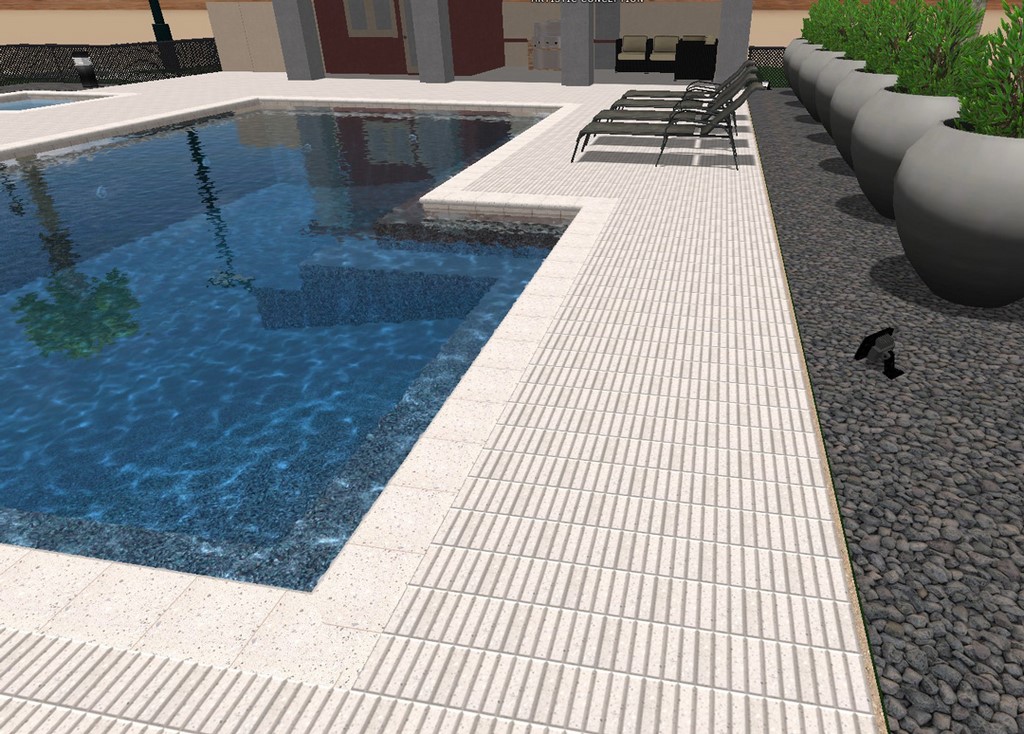 Artistic Paver Mfg. (North Miami Beach, FL) has unveiled PlankLock, a paver system designed to have the look of long, narrow planks that can be arranged in either linear or herringbone patterns. The decorative units are salt-resistant, are available in light colors for cooler surfaces, and have beveled edges to reduce trip hazards and chip-outs. For details, click here.