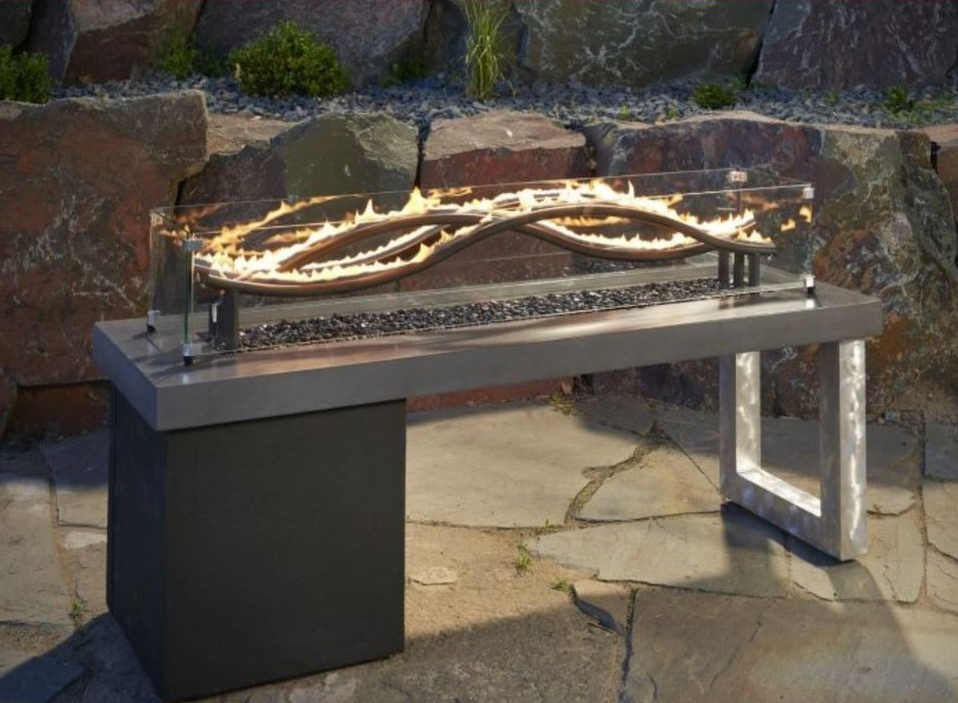 The Outdoor Great Room Company (Burnsville, Min.) offers the Wave Gas Fire Pit Table. The fire feature includes a Midnight Mist Supercast concrete top, black stucco base, direct spark ignition, glass wind guard, and is UL listed. It weighs 254 pounds and operates on liquid propane. For details click here.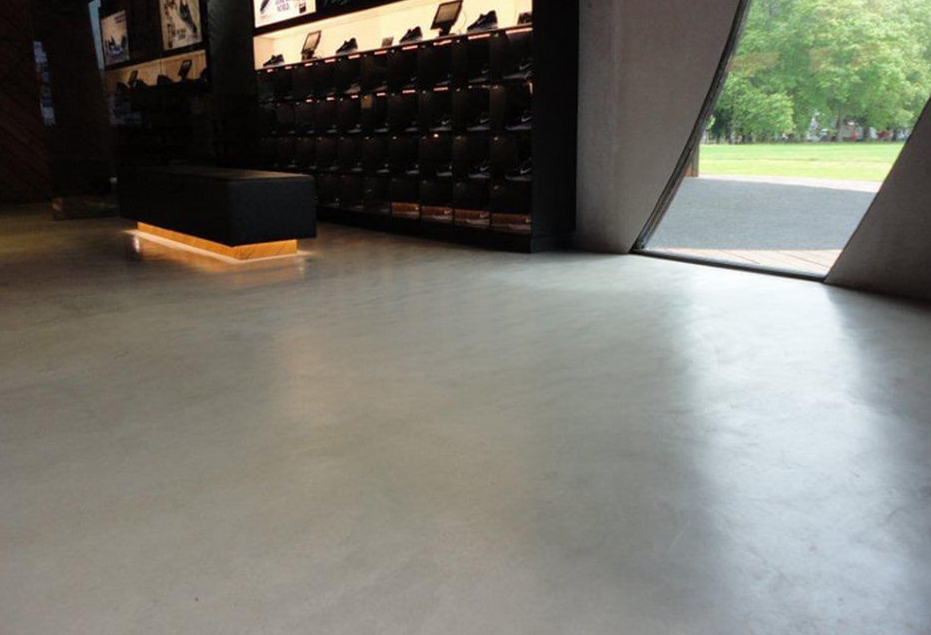 Miracote (Rancho Dominguez, Calif.) offers MPC (Multipurpose Protective Coating), a polymerized, two-component, cementitious protective coating. The products can be applied over concrete, masonry, metal, wood and tile. It is made with a unique rubber-like polymer liquid, mixed with a proprietary cement and aggregate blend. For details, click here.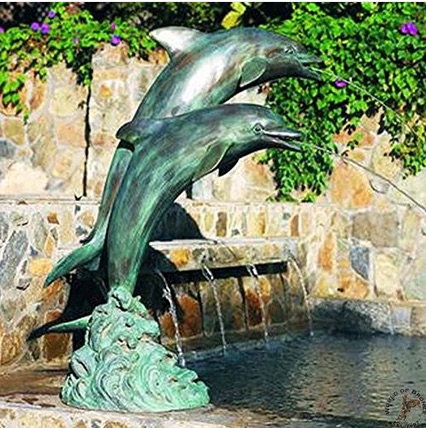 World of Bronze (Las Vegas, NV) fabricates fountains and statuary made of solid bronze. Made using the lost-wax process, the cast products are initially finished to a multi-tone, antique patina with hand-applied highlights; these variations in color and intensity are then hand-rubbed to bring out details and textures in ways that recall classic works of art. For details, click here.