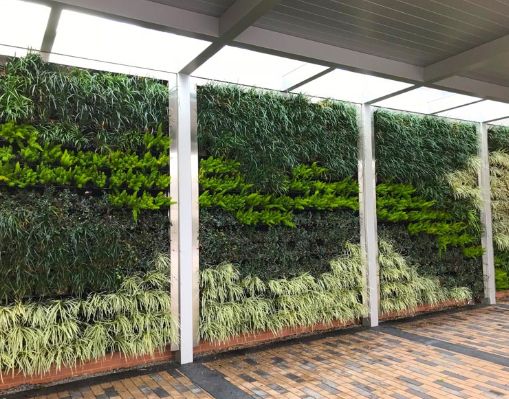 GSky Plant Systems (Delray Beach, FL) manufactures Versa Wall XT, a planted-wall system that uses standard one-gallon pots set in durable, UV-resistant, injection-molded trays that deliver water and fertilizer to the plants while holding them in position. The pots can be interchanged easily, allowing for inclusion of customized patterns and blends. For details, click here.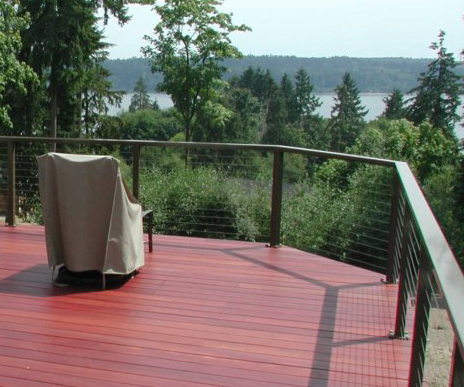 TigerDeck (Portland, OR) manufactures strong, durable decking systems made with Tigerwood. Available in a variety of deck-board sizes, the material naturally resists rot and insect damage and comes from sustainable forests ranging from southern Mexico to Argentina. It's also compatible with the company's hidden-fastening system. For details, click here.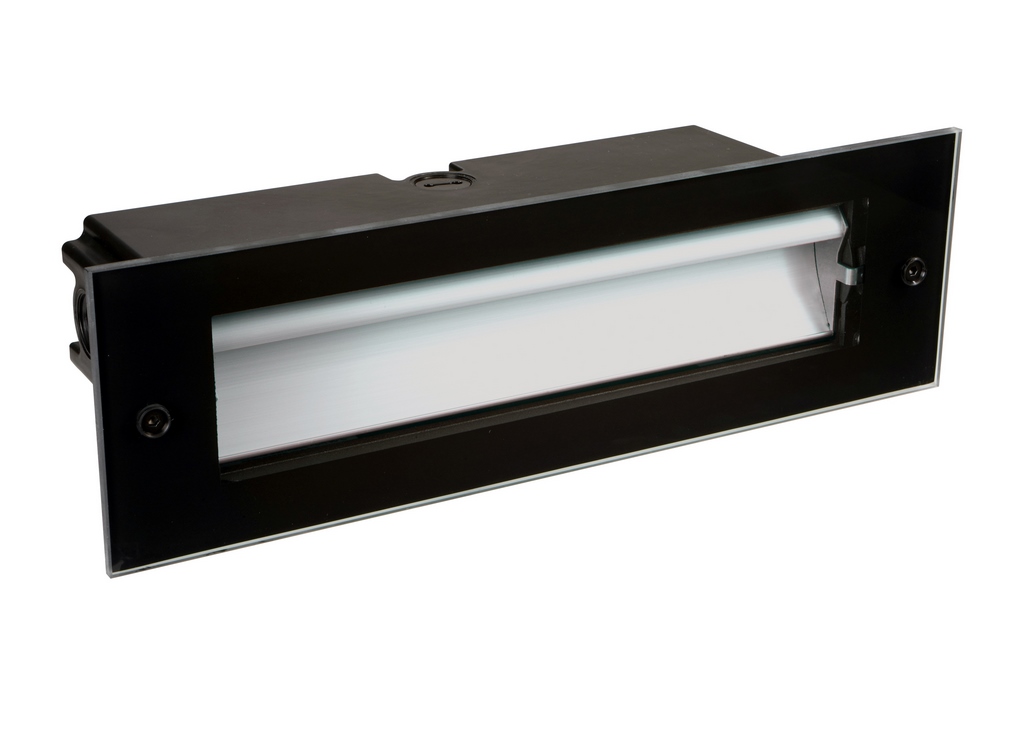 Vista Professional Outdoor Lighting (Simi Valley, CA) manufactures the Model 1505 Architectural Series LED step-light fixture for mounting onto concrete, masonry, stone or wood. Designed to provide illumination for steps and low-level features, the units are made of fiber-reinforced polymer and have nine LED emitters with no-glare optics. For details, click here.