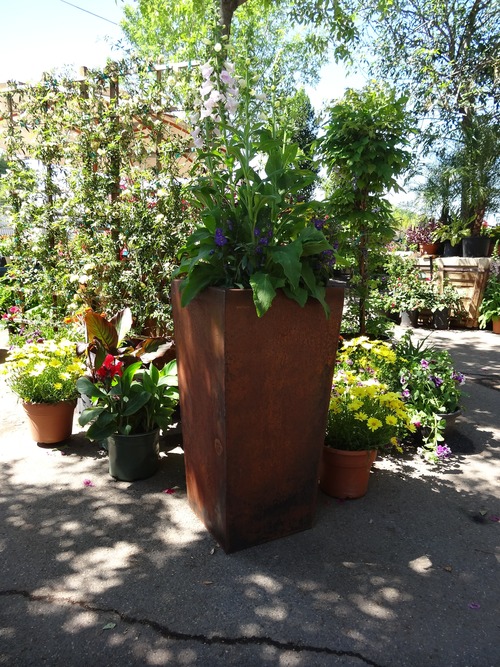 Bobé Water & Fire Features (Phoenix, AZ) has introduced a line of planters made from CorTen, a weathering form of steel that develops a unique patina as it ages. The units are available in three different models – square, rectangular and tall – and come untreated (to produce a rusted color) or with an ocean patina or clear-coated for a steel look. For details, click here.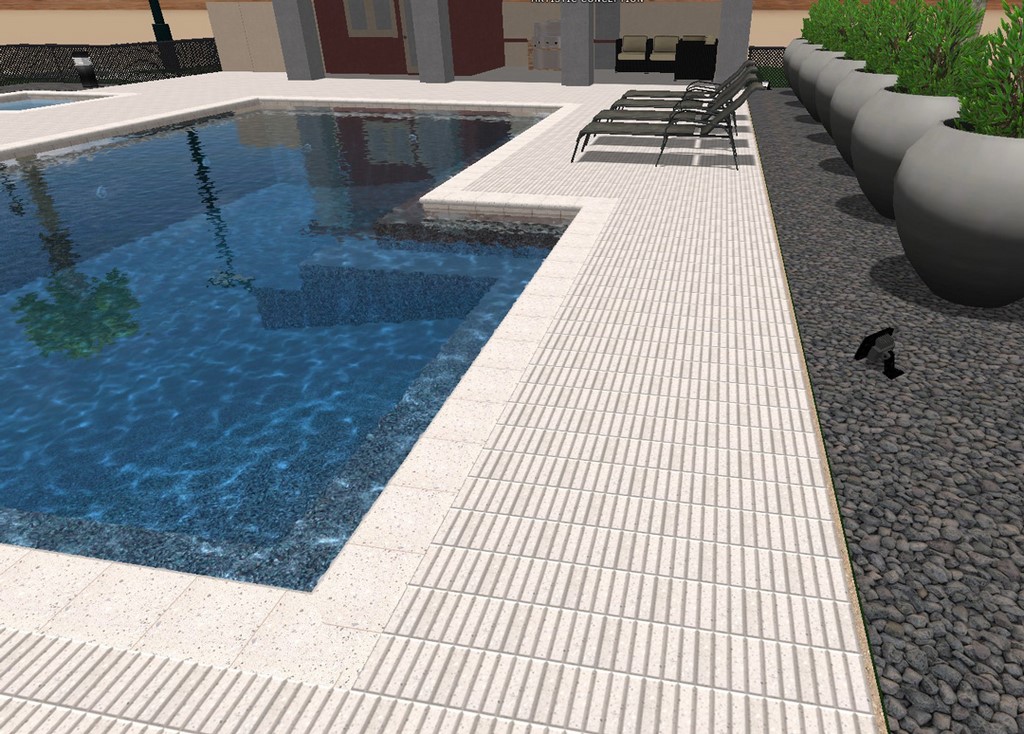 Artistic Paver Mfg. (North Miami Beach, FL) has unveiled PlankLock, a paver system designed to have the look of long, narrow planks that can be arranged in either linear or herringbone patterns. The decorative units are salt-resistant, are available in light colors for cooler surfaces, and have beveled edges to reduce trip hazards and chip-outs. For details, click here.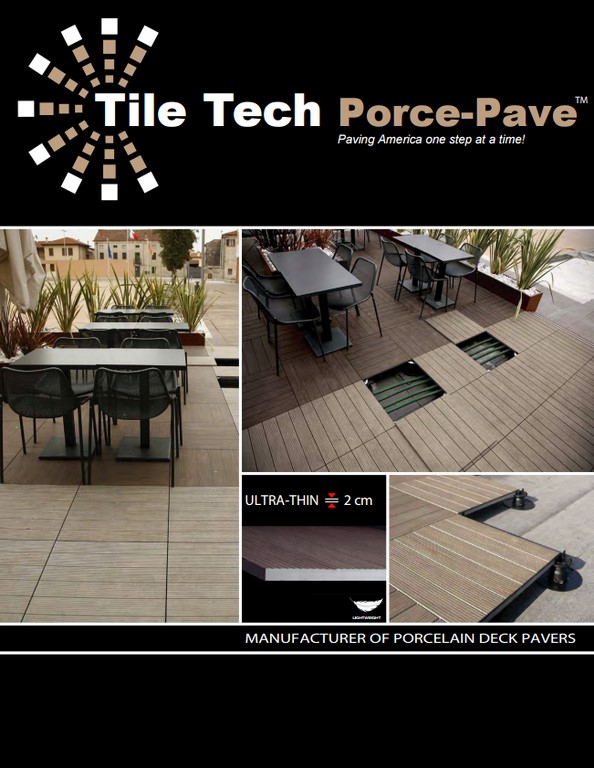 Tile Tech (Vernon, CA) has released information on its Porce-Pave line of architectural pavers. Made with greater thickness and size, the materials on display in the 28-page, full-color catalog are strong, hard and resistant to abrasion. Thy are also attractive and safe for use in commercial and residential settings projects alike, including pool areas. For details, click here.