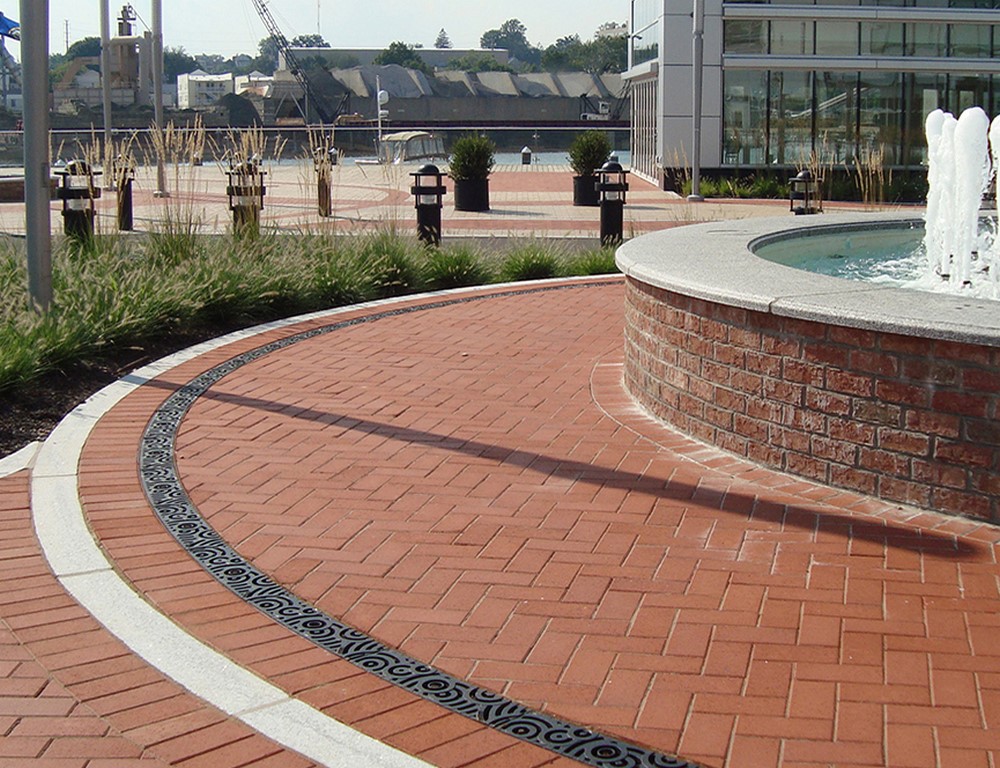 Iron Age Designs (Burien, WA) offers ornamental cast-metal trench grates made with recycled iron or in aluminum or yellow brass. Provided in standard lengths of 24 inches, they are also available in 12- and 16-inch formats and can be designed to fit any manufacturer's trench system – with right-angle corners available for all grate styles. For details, click here.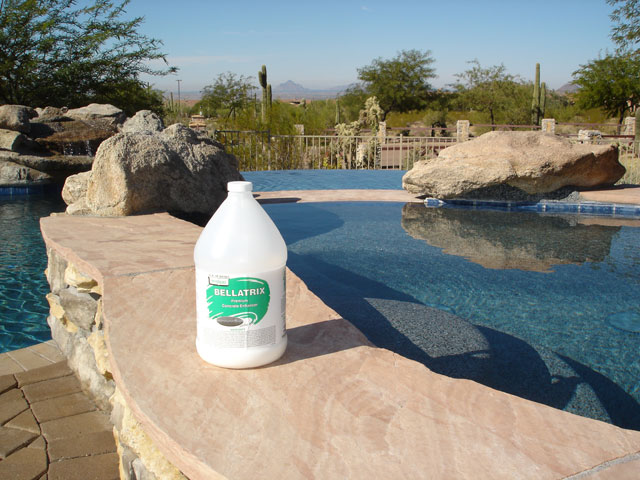 Deck-O-Seal (Hampshire, IL) offers Bellatrix to enhance and protect concrete pool decks and patios. Formulated using dual-protection technology combined with unique hybrid polymers, the durable, breathable, VOC-compliant, satin-finish barrier is ideal for previously sealed swimming pool decks and patios where a clear protection system is desired. For details, click here.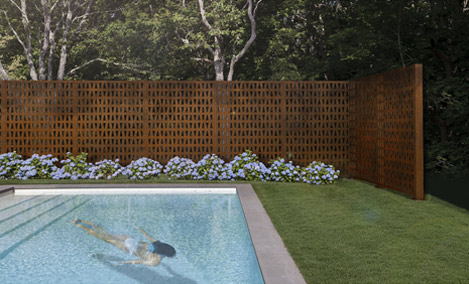 BŌK Modern (San Francisco, CA) manufactures laser-cut metal panels in standard or custom patterns for use as safety fencing, railings, stair panels, wall screens, green screens and more. Easy to install and maintain, the aluminum and steel panels are made from recycled material and have thermo-cured finishes for durability and easy cleaning. For details, click here.