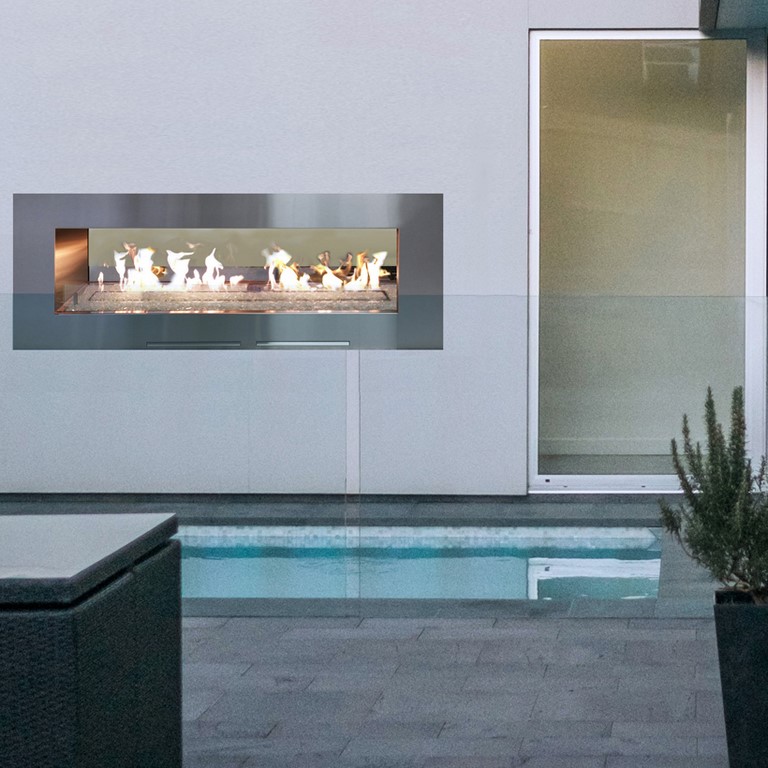 Spark Modern Fires (Bethel, CT) has launched a line of Fire Windows that offer two-sided views of a ribbon of fire. The units are designed for indoor, outdoor or indoor/outdoor installations, operate at 95 percent efficiencies and are available in three-, four-, five- and six-foot lengths. They also feature stainless steel construction and install quickly and easily. For details, click here.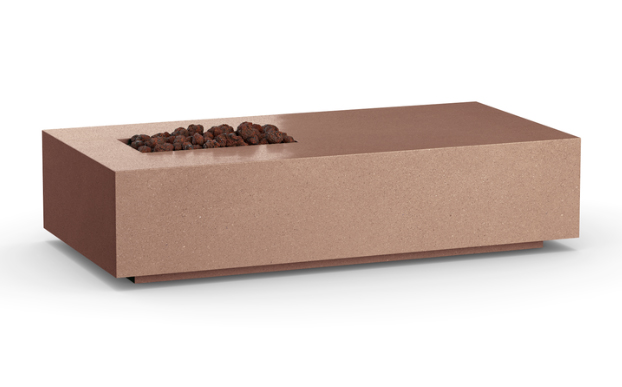 QCP (Norco, CA) manufactures Slab, a precast-concrete fire feature available in a variety of colors and finishes. With a choice of natural gas or propane and a heat output of up to 90,000 Btus, the units comes in six-, eight- or ten-foot lengths and offer battery-powered pushbutton starters, manual flame-height adjustments and rolled-lava rock infill. For details, click here.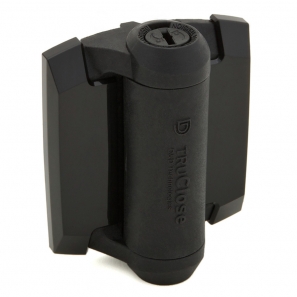 D&D Technologies (Huntington Beach, CA) manufactures TruClose Regular – Standard, a self-closing hinge designed for use with gates weighing up to 66 pounds. The unit allows for fast, easy installation with tension adjustments on either end and is designed with aesthetics in mind: no visible fasteners, optional decorative trim covers and stylish looks. For details, click here.