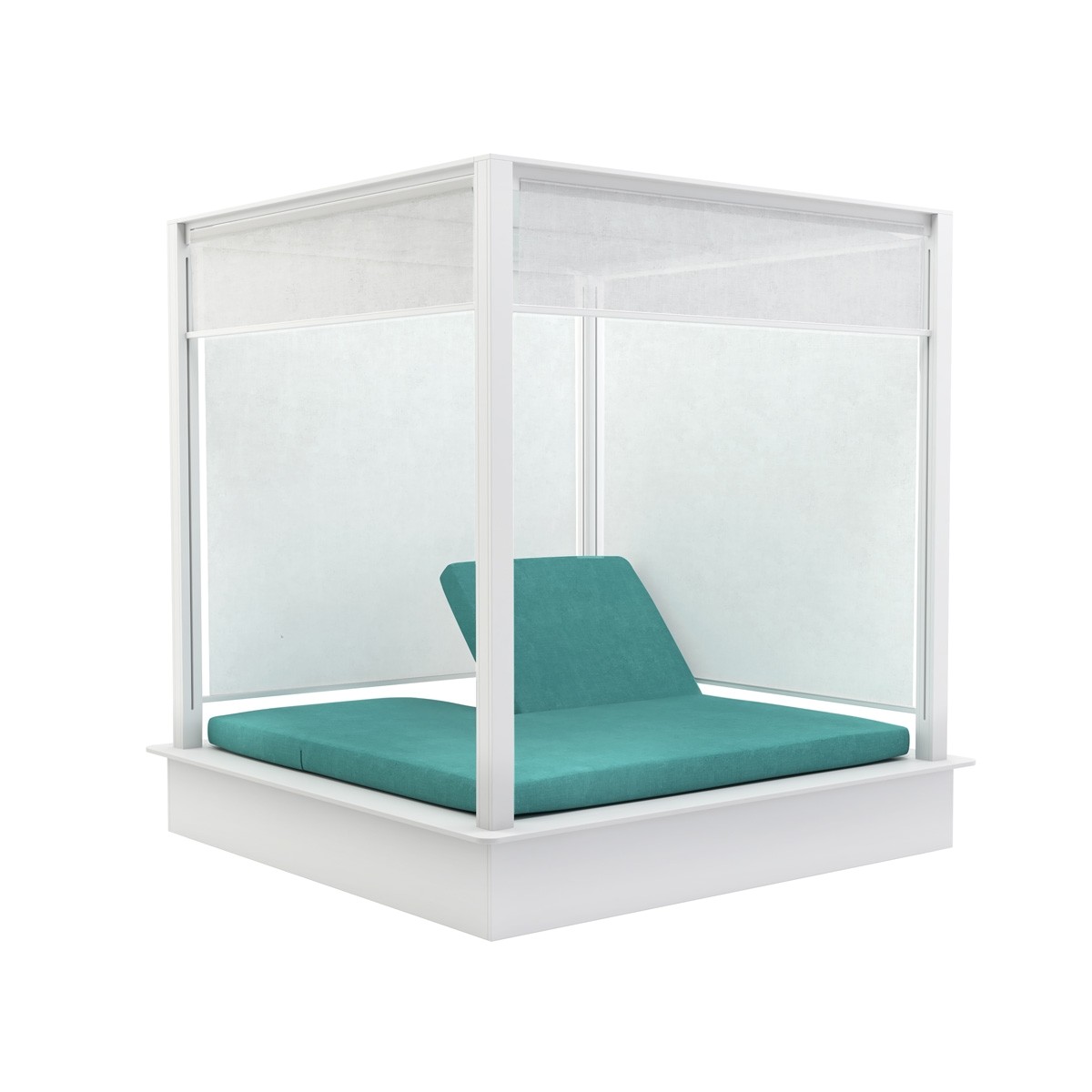 Ledge Lounger (Houston, TX) has designed the Shift Daybed as a poolside retreat in commercial or residential settings. Customizable with cushions, awnings, an array of wall styles and two types of bases, the UV-stable, moisture- and mildew-resistant units have five reclining positions and can be placed on deck or in up to 13 inches of water on a ledge. For details, click here.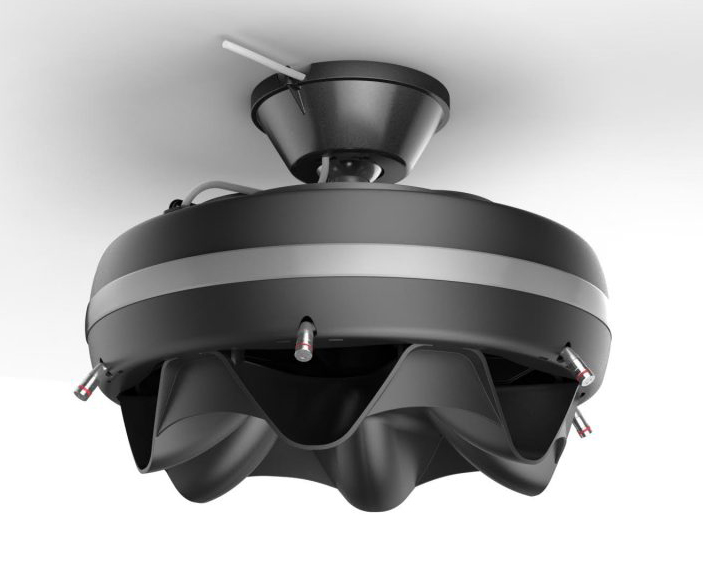 MistAmerica (Scottsdale, AZ) has released MiniCool, an outdoor cooling system for residential applications. Designed to replace common ceiling fans as well as inefficient line-mist systems, the cooling unit generates and disperses mist via a fan-like device placed in the center of a patio space rather than through misting lines strung around its perimeter. For details, click here.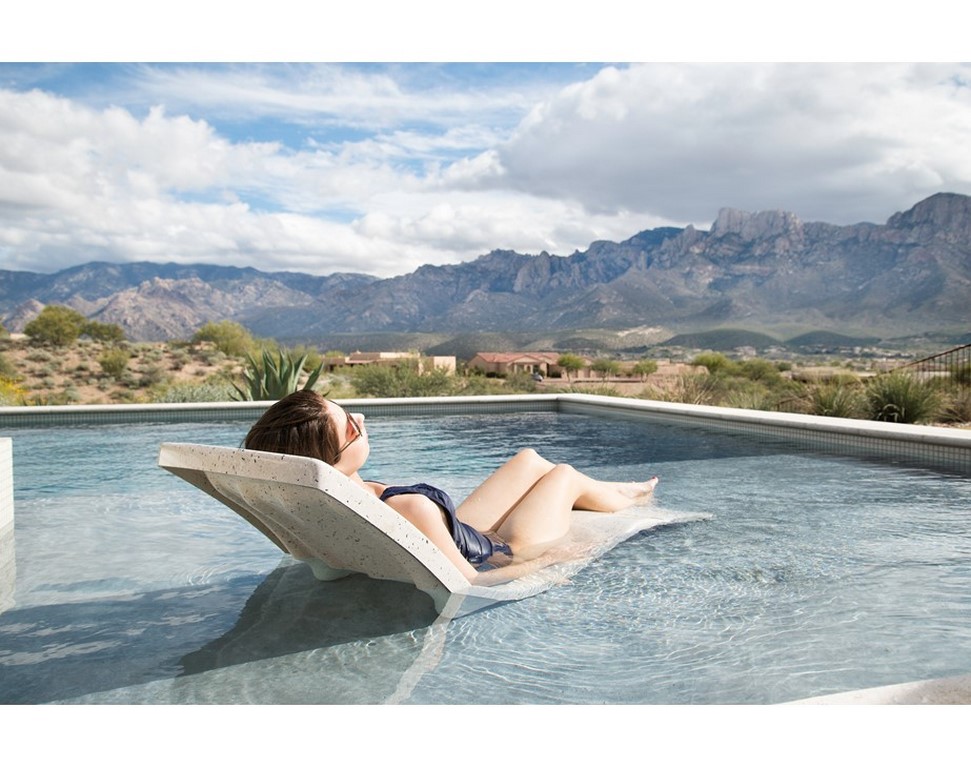 S.R. Smith (Canby, OR) manufactures the Destination Lounger for use in water depths of up to 12 inches. Lightweight yet strong, the lounge is meant for residential or commercial use and has a design that allows for easy filling of the base section with water and for easy emptying if it needs to be moved within the pool or removed for storage. For details, click here.