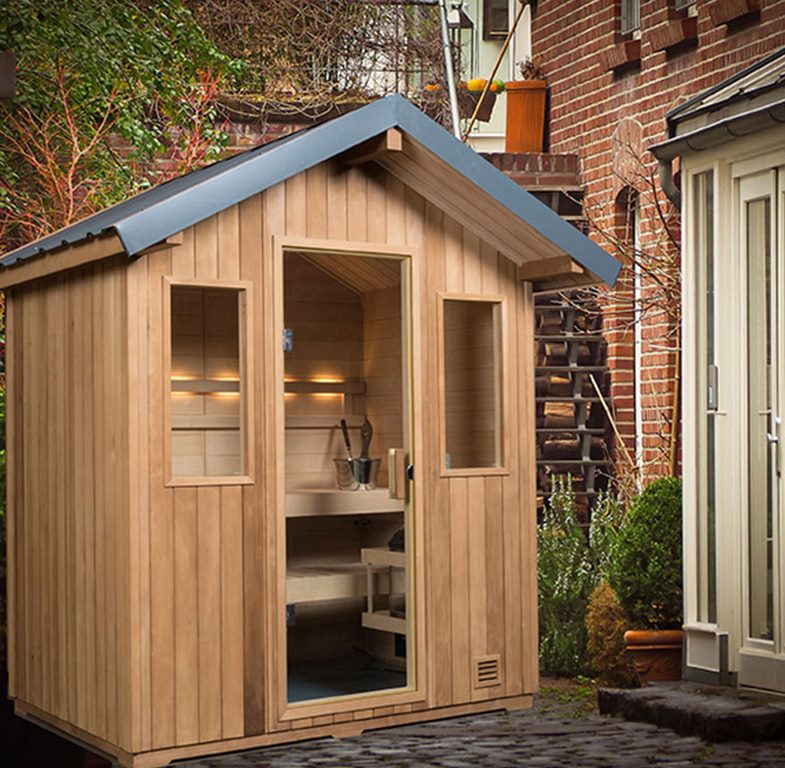 Finnleo (Wyborg, Finland) makes the Summit Sauna, an outdoor sauna designed to withstand the elements. Made with a heat-treated Canadian Hemlock interior and exterior components, it features an all-weather metal roof and a foundation of cedar runners. The units are prebuilt with prefitted wall and ceiling panels and durable vinyl flooring. For details, click here.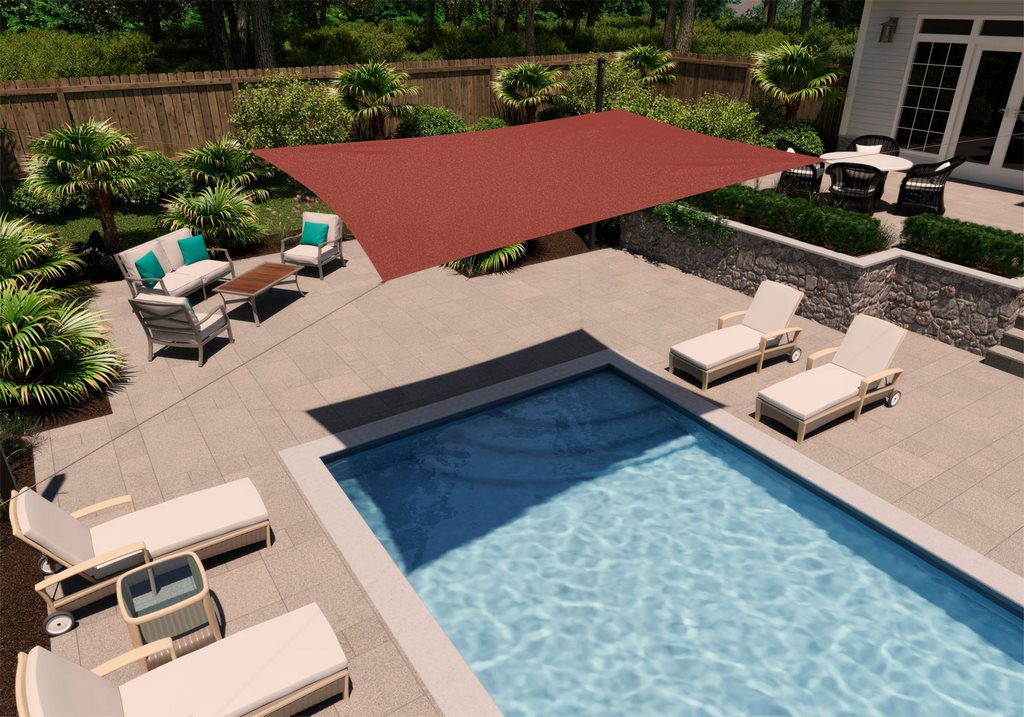 Coolaroo (Altamont Springs, FL) offers the Ready-to-Hang Shade Sail, designed to provide flexible shade-creating solutions. The sail is pre-attached to its ropes for easy installation. The HDPE-knitted fabric blocks up to 90% of the sun's harmful UV rays and is permeable, allowing warm air to escape. For details, click here.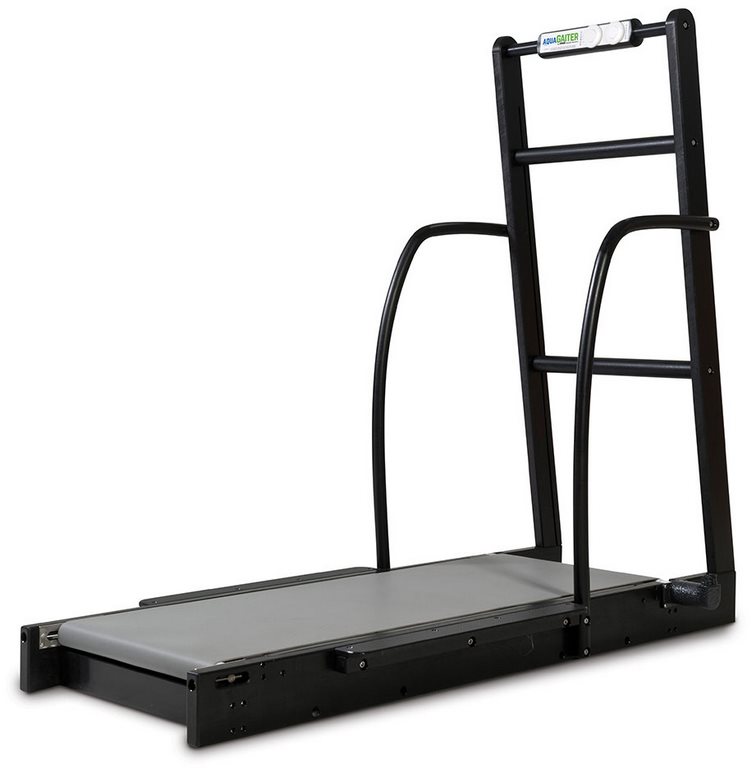 Hudson Aquatic (Angola, IN) makes the AquaGaiter, a drop-in underwater treadmill designed to upgrade any facility or backyard with all the benefits of rehabilitation, aquatic conditioning or general exercise as part of a wellness program. The units feature variable-speed adjustments and are available with heavy-duty and high-speed options. For details, click here.