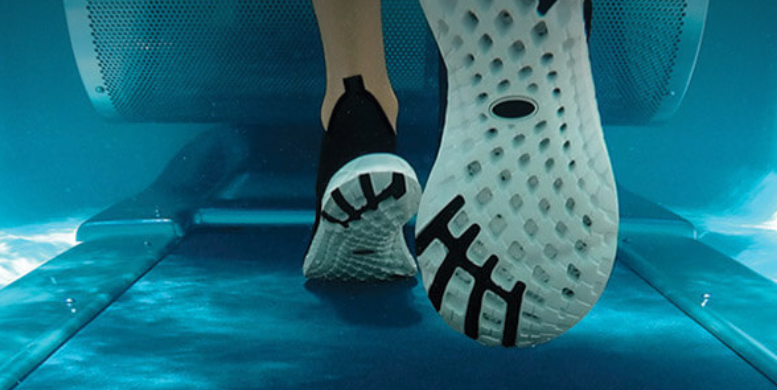 Endless Pools (Aston, PA) has launched Hydrostride, a treadmill for residential swimming pools. The easy-to-install system offers a total body workout, allowing users to walk, jog or run in water at speeds ranging from 0.5 to 5.5 miles per hour – all with less impact and reduced strain on joints plus all the benefits of full-resistance aquatic exercise. For details, click here.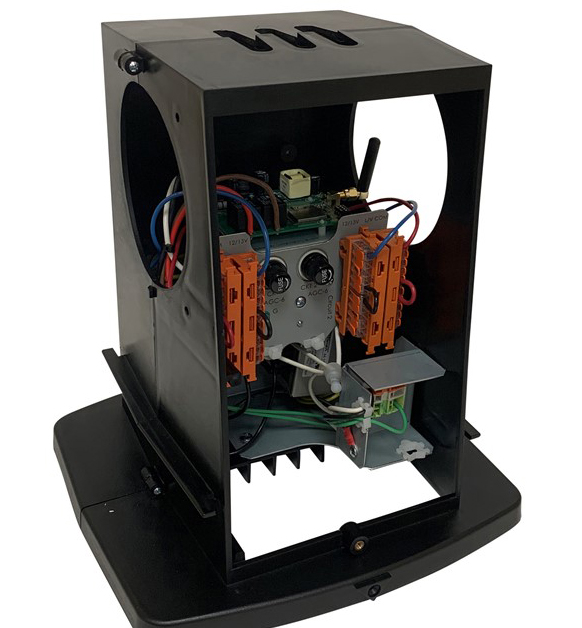 S.R. Smith (Canby, OR) offers PT-6001 and PT-6002 fiber-to-LED conversion kits to update Fiberstars 6004/2004 fiberoptic illuminators. PT-6001 is a single 60-watt, one-circuit unit; PT-6002 is a dual 60-watt, two-circuit unit that features synced or independent circuit control. Both are designed for safety, easy installation and dependable performance. For details, click here.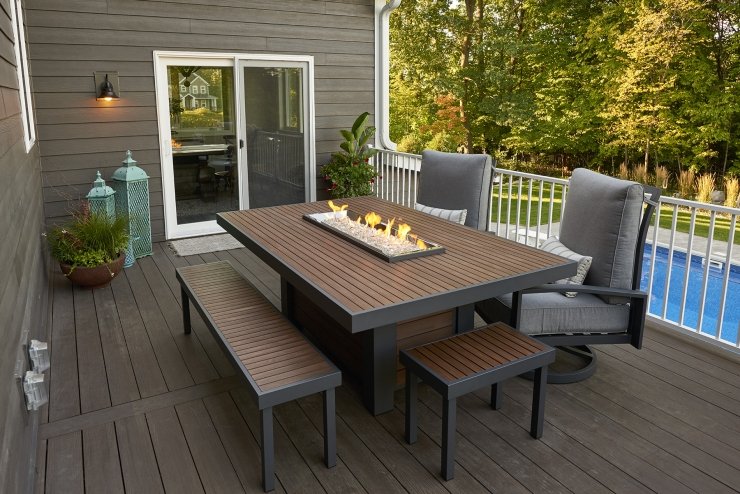 Outdoor Greatroom Co. (Burnsville, MN) manufactures the Kenwood, a gas-fueled fire pit that doubles as a dining table. Set at standard dining-table height, the units have composite deck tops and bases for a warm, modern look and feature 12-by-42-inch burners, manual or automatic ignitions and a compartment in the base that hides a propane tank. For details, click here.