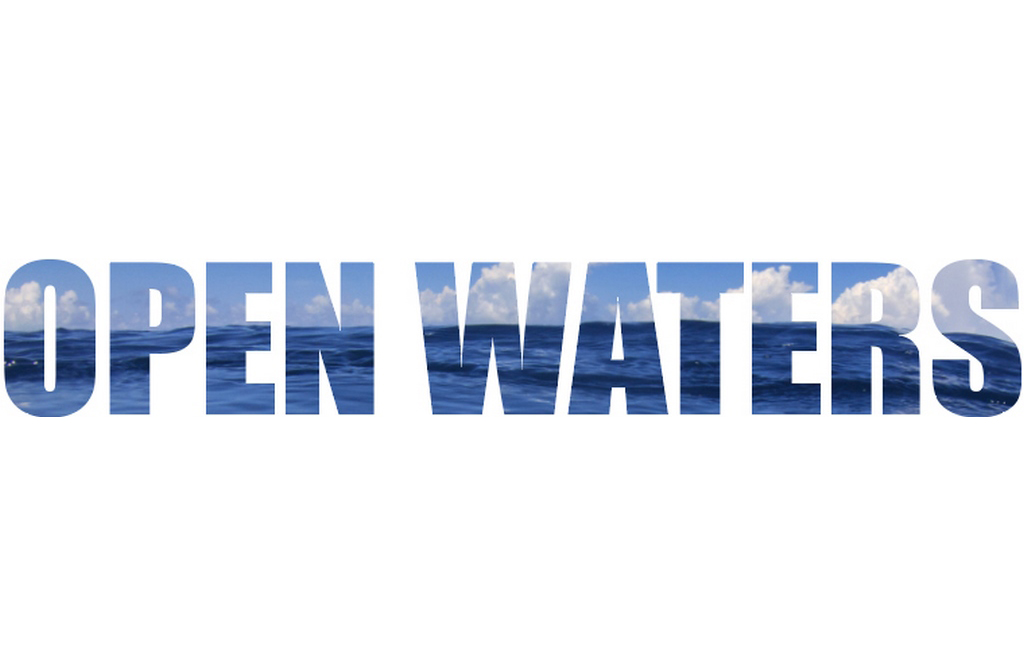 The discipline of landscape architecture is based on a single process, says Mike Farley, that can be applied to a variety of design types. Here's how you can pick up this systematic approach without having to go to college.
Throughout my career, and especially when teaching, I've often heard the comment that because I'm trained in landscape architecture, I can do things that others cannot. To that I say "hooey" for a bunch of different reasons. Mostly, I have just never looked at it that way; but, it's obvious others do.
For starters, although it is true thatI have a degree in landscape architecture, it's also true that in all my undergraduate studies, there was only one residential design project. It seemed like residential work was an almost insignificant sideline. From what I understand, from students younger than I, things have changed. Some programs spend an entire semester on residential work; others even an entire year.
In my case, the training was minimal to say the least.
As for the number of pools I designed in college? That is a big goose egg. So, the question becomes how did I get from A to B? The answer boils down to one big idea. I was taught a design process — meaning a set of methodical steps that can be applied to any kind of space, from small backyards to national monuments. That fundamental design process is what I learned that sets me apart from those who have not been so exposed.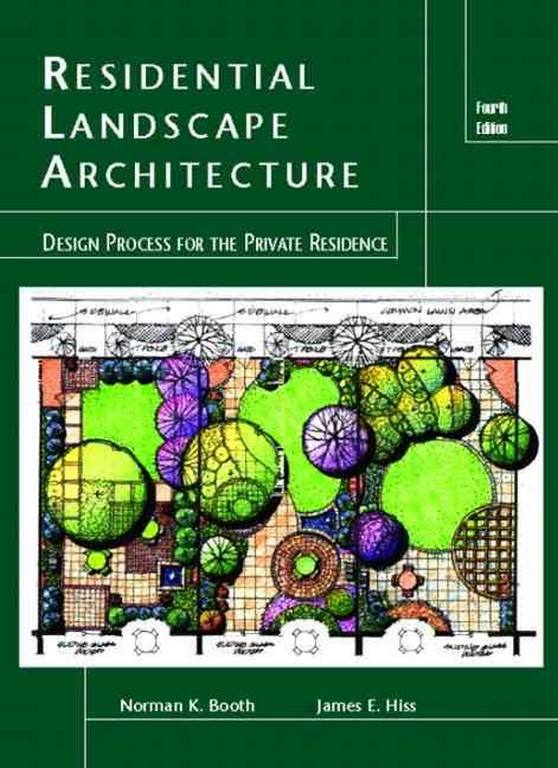 The good news is anyone can learn that same process by studying this definitive textbook: "Residential Landscape Architecture (Design Process for the Private Residence)" by Norman K. Booth and James E. Hiss (Pearson, 2018 — available here.)
Back when I was in school the text was simply titled Landscape Architecture written by the same pair of authors. Since then, they created the residential-focused version. Now in its seventh edition, the book is considered the design "bible" for residential architecture. Booth and Hiss start out with the basics, such as outdoor rooms, site analysis and client interviews. But, then the 550-page, heavily illustrated text goes into infinite detail taking you from a blank page to a completed design.
The authors start with very basic concepts and then include more and more details as you go. One of the many steps they emphasize, for example, is how to create a comprehensive site plan. In my experience, this is a step where many people come up short. Having studied the process defined in this book, I've learned the value of understanding the site, designing for the site and, therefore, solving problems of the site.
Because I spend tremendous time plotting grades, identifying trees, studying site lines, locating utilities, among numerous other factors, I wind up knowing more about the property than the homeowner does. By going into that level of detail, I'm confident that when I design something, it's going to work.
The next step in the process is understanding basic spatial relationships using a bubble diagram. It's something I often do in the first appointment. It gives you an immediate idea of how the big pieces will fit together. These basic diagrams give you and your clients the opportunity to make sure everything makes sense in the big picture in terms of lines of sight, traffic patterns and the placement of the major design elements.
In purely practical terms this type of basic analysis prevents doing an entire design only to have the client say something like they wanted the spa on the other side of the yard, meaning you have to start over. When you figure out these fundamental spatial relations first, then you can move forward in subsequent steps with an increased level of confidence.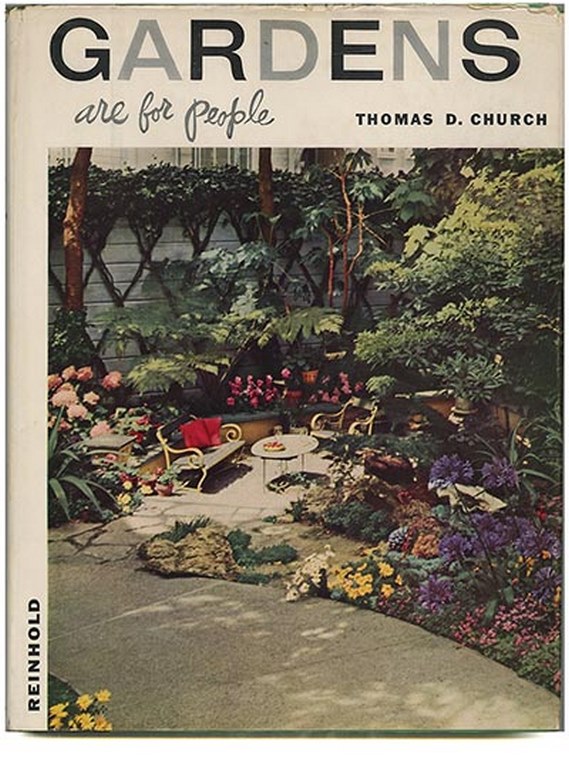 Make no mistake, this book is not inexpensive. I've seen hardback editions close to $200, with far less pricey versions in trade paperback. But this process defined therein is so fundamental and adaptable, it's an investment in your understanding of landscape architecture that will pay back many-fold over the years.
I'd also like to point you in the direction of what I believe to be the most influential book ever in the field of residential landscape architecture, "Gardens are for People" by Thomas Church(University of California Press, 1995 — available here.)
More than anyone else, the contemporary backyard and especially the backyard swimming pool owe their existence to Thomas Church. Originally published in 1955, Church's explanation and illustration of backyard design is still visible today.
For starters, he is almost solely responsible for popularizing the free-form pool. The kidney-shaped pools of the late 1950s and early 60s most likely would not have happened without Church's innovative designs. His use of patios, pathways, open space, sight lines and artwork are both timeless and truly inspiring.
And lastly, I highly recommend "21st Century Residential Landscape Design" by Dean Harold (Abebooks 2006 — available here.)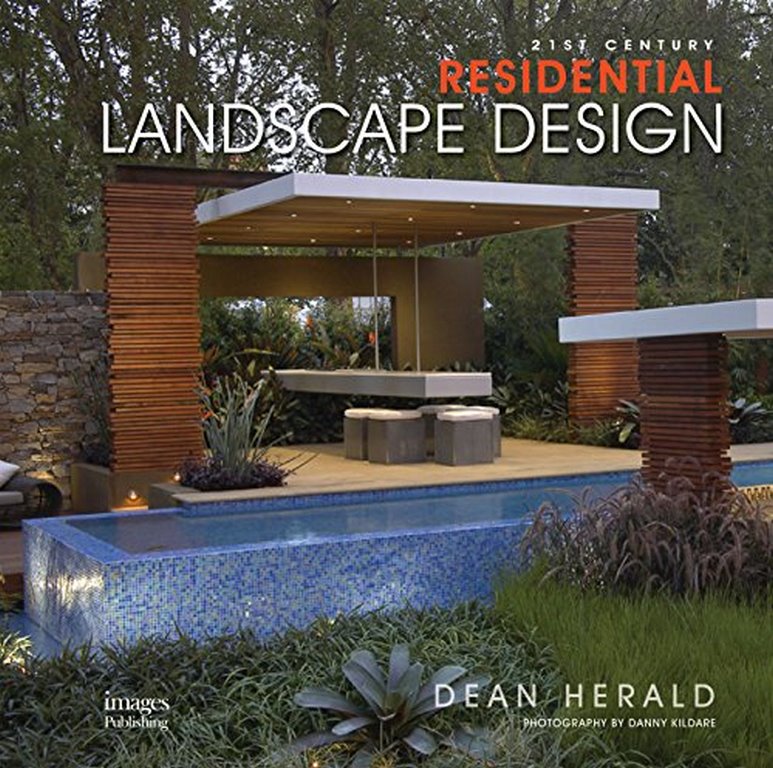 Harold is one of Australia's most celebrated landscape architects, and for good reason. In this definitive collection of his work, he offers some of the most creative design solutions I've ever seen. His projects make you wonder either how did they do that? Or, why didn't I think of that? The text is rich with examples of landscape architecture executed at the highest possible level.
If you're interested in landscape architecture, study and apply the lessons, concepts and methods described in these three texts. It will take you a long way down the road of doing what landscape architects do.
Mike Farley has 30-plus years of experience creating custom pools and landscapes. He has designed more than 750 unique projects that have been built to date, winning numerous awards in both California and Texas. He is widely published and is one of the watershaping industry's more experienced and sought-after instructors.