VGB-Compliant Outlets from AquaStar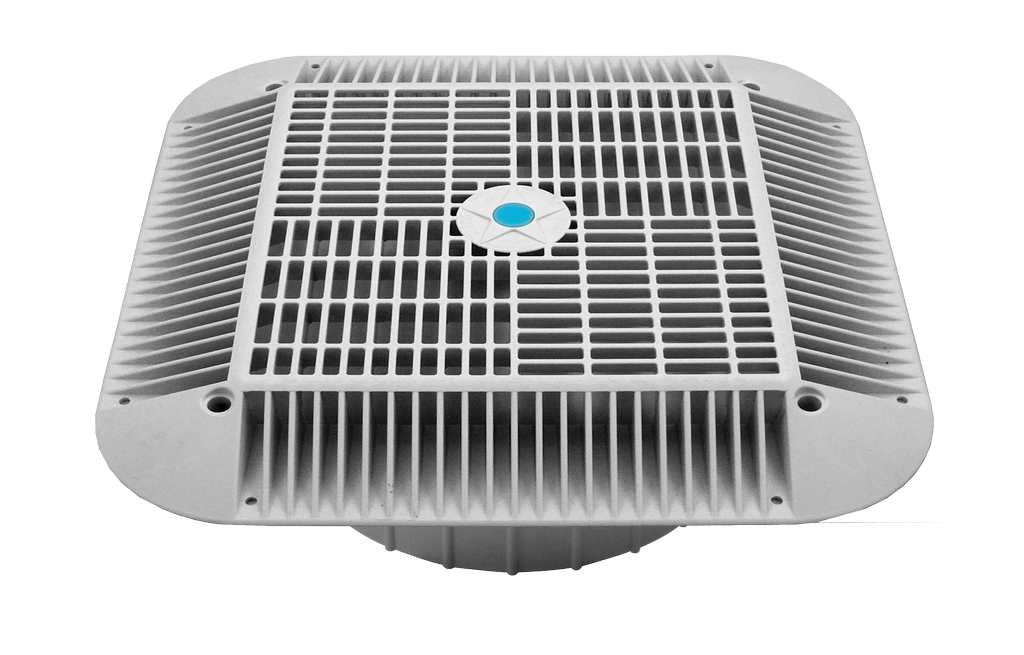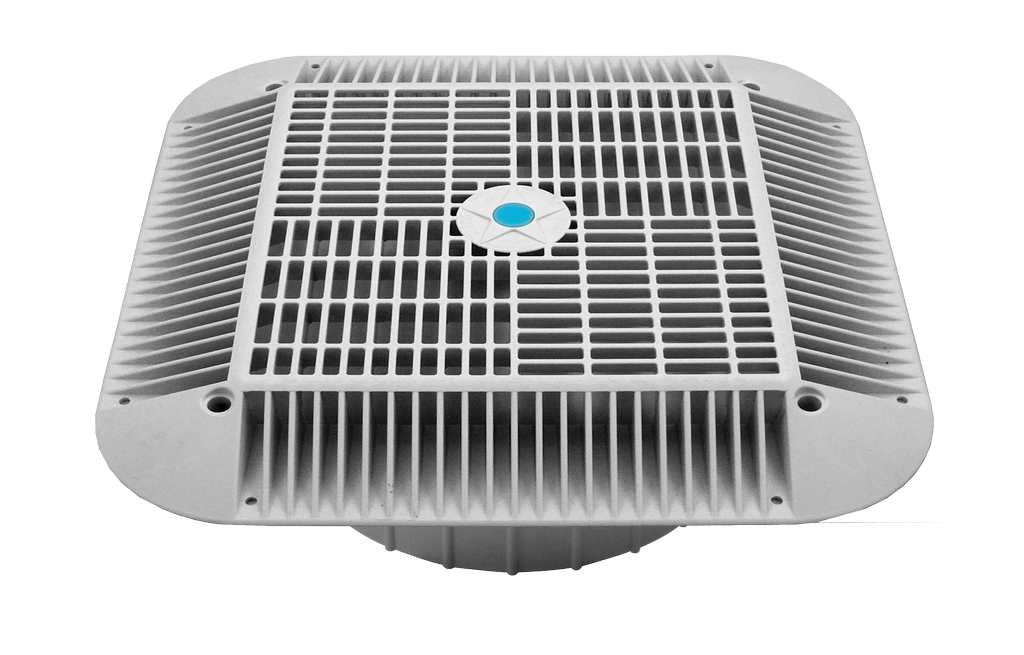 AquaStar (Ventura, Calif.) manufacturers a complete line of anti-entrapment suction outlets made to VGB-certified specifications. All components meet or exceed ANSI/APSP 16-2011 and NSF/ANSI 50 2009a national standards and ASTM G154 UV testing exposure. Sumps are manufactured from strong PVC, drain covers are manufactured from UV resistant polymers.
To learn more, go here.