Voices from the Designer's Den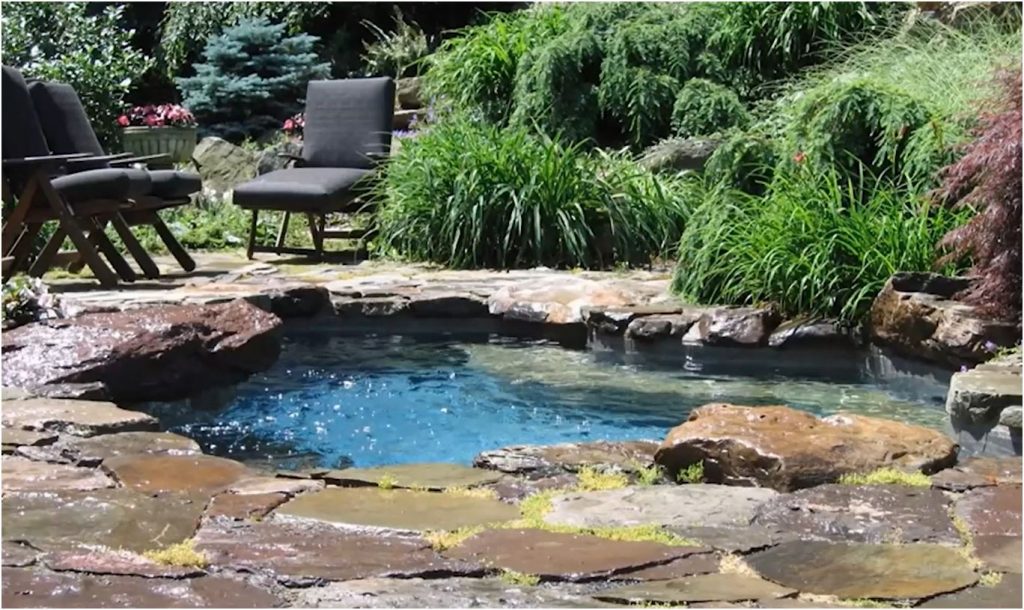 As part of its Wolfpack Webinar Wednesdays live online series, Watershape University has presented three installments of Design 1921: Designers Den Series, hosted by Mike Nantz. The idea is to pull back the curtain on the design process through the eyes of some of the industry's leading designers as a source of insight, advice and inspiration.
Design is both a solitary activity and one that is best served by working in the context of the surrounding architecture, natural setting and especially the landscape of the clients' ideas. There is no one-size-fits-all approach to working in the wildly diverse design field. Every designer is different and finds his or her own thought patterns, influences and modalities.
In an ongoing effort to explore and define watershape design, Watershape University's Designer's Den Series offers intimate insights from accomplished designers. The first installment on March 17 featured host Mike Nantz discussing his personal history in design education, and how what he has learned over the years has directly translated into his design output.
Nantz also laid the groundwork for upcoming installments that are featuring some of the top industry designers, and others from related fields, as they discuss what drives the creative process to achieve glamorous and sophisticated works in different facets of the watershaping marketplace.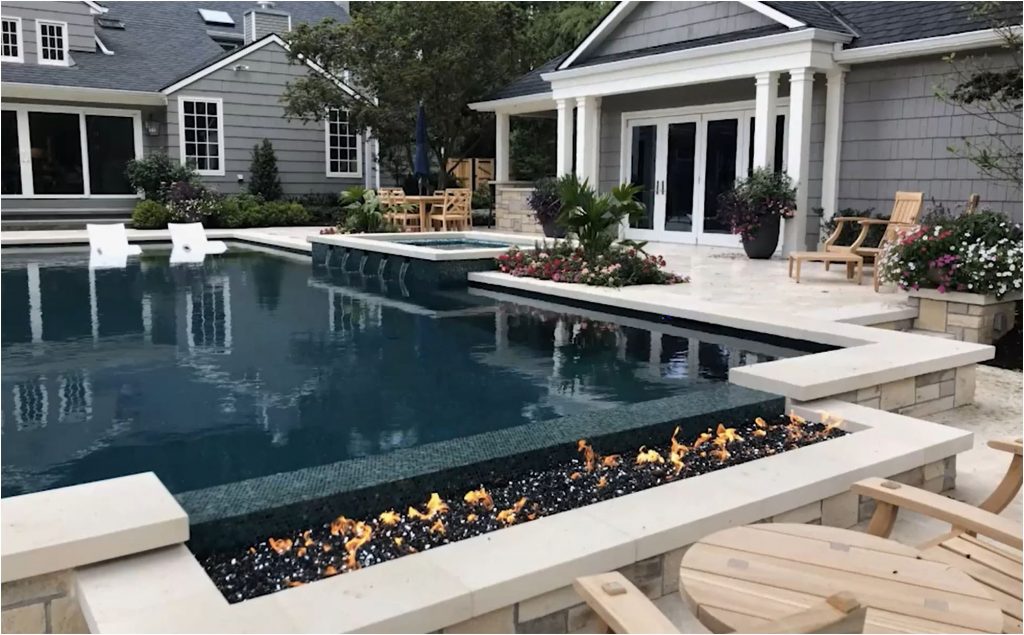 Following the debut, the series continued with a discussion between Nantz and watershape designer Michael Given, Michael Given Environments, on April 14 and again with Jamie Scott, Group Works, on May 19. All three sessions, with more planned for the future, offer an intimate view and deep insights into the design process. The work on display vividly demonstrates a wide spectrum of watershaping possibilities.
Along the way, Nantz and his guest designers share a steady flow of potent design ideas, sage advice and even some strong opinions. Throughout the sessions these decidedly creative types display loads of images and illustrations of the details they developed for wide array of gorgeous projects.
In each of these sessions, the primary learning outcomes include:
[] Recognize the need to understand the tenants of Design. [] Interpret visual elements and how to present them to the viewer. [] Identify requirements to achieve both the Design aesthetic and technical requirements of any given project. [] Evaluate and relate what is presented with student's own creative processes and work product.
"Design offers an infinite set of possibilities and everybody working in watershaping has to find their own path through that vast universe of ideas," Nantz explains. "These presentations offer insights into how these individual, gifted designers think about what they do and the process that is behind their work. We think this is good information that will help others in the industry who are on their own design journeys."