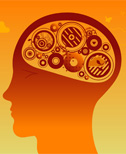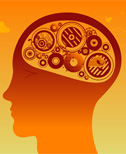 CDC Reveals What Really Causes
Cases of 'Red Eyes' in Swimmers
Note: Some Web sites may open behind this page.
The correct answers are:
1. c. Chlorine binding to urine and sweat. The point is that chlorine alone does not cause "red eyes." To learn more, click here.
2. a. The creek behind their home overflowed its banks. To learn more, click here.
3. b. They tried to feed the snake a frog hanging from the end of a stick. To watch a video of the incident, click here.
How did you do? Be sure to keep up on the latest water-related news, because another installment of The Aquatic Quiz will be coming in the next issue of WaterShapes!