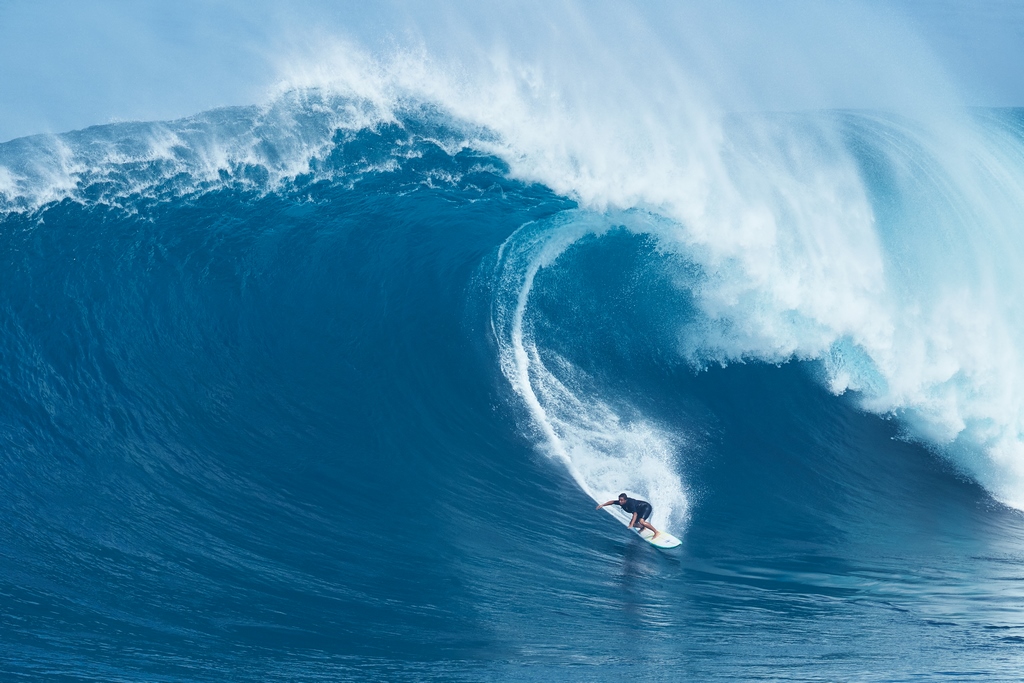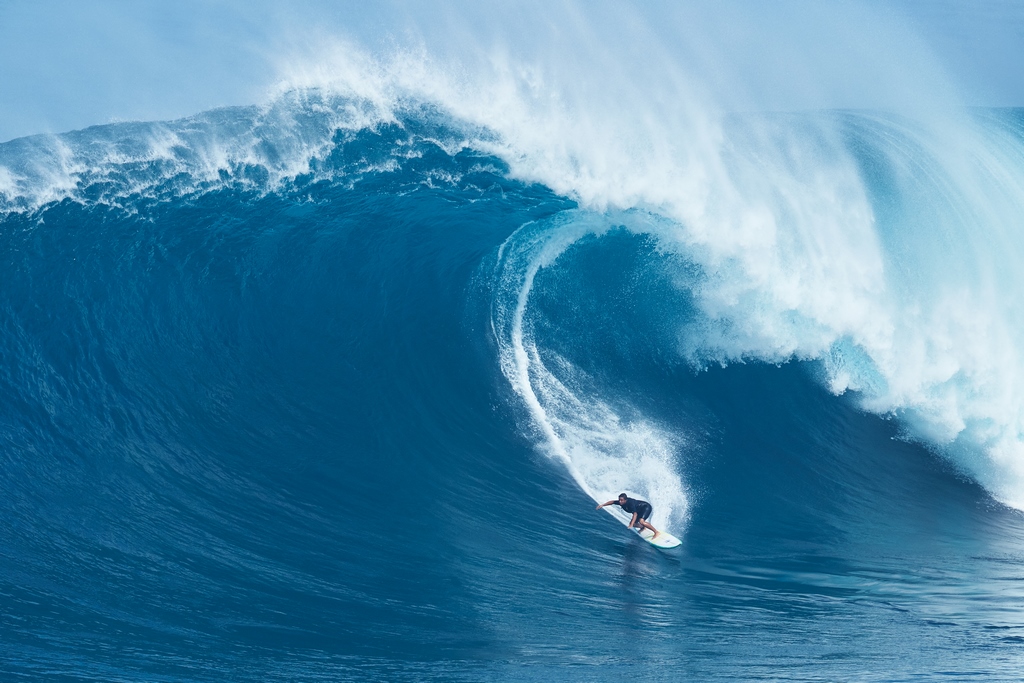 Managing the current torrent of sales leads can be a frustrating challenge for over-burdened builders, renovators and service techs. There are some practical ways to ease the strain, says industry marketing consultant, Brett Abbot, advice he shared on an Ask the Masters podcast this past August.
Builders and servicers are reporting that the powerful demand for new pools, renovations and portable spas has continued undeterred through fall. With the pandemic worsening during the holidays and uncertain days ahead, the current tsunami of demand looks to continue as isolated homeowners look for ways to enhance their private spaces.
While the flow of leads has been welcomed for obvious reasons, there are less apparent downsides when it comes to keeping pace. Simply returning calls from prospective clients, and existing ones, can be a daunting challenge, with some builders saying they can take up to a week just to reply to phone and internet inquiries. The result can be frustrated clients, negative online reviews, and even damaged reputations.
Meeting those challenges was the subject of a podcast from Ask the Masters, Nurturing Quality Clients Remotely, Episode 701. First released back on August 18, the half-hour presentation features pool marketing guru, Brett Abbott with host Randy Beard.
During the discussion, Abbott outlines the perils of not effectively managing the flow of leads. He also offers some useful advice on setting client expectations for response times and project lead times.
It's great advice for times when there's too much of a good thing.
Connecthere
GETTING STOKED
Back on Nov. 18, in our Open Waters section, we covered the development of Surf Lakes, a one-of-a-kind Australian, man-made experimental surfing lake that utilizes a novel wave-generating system. The facility is still in the beta-testing phase and not yet open to the public, although it's reported to open sometime in the coming year.
As a follow-up to our initial coverage, here's a spectacular brand-new video from surfline.com showing off the wave's perfect form, along with an article explaining how the developers are continuing to perfect the system's operation.
It may well be the coolest surf "movie" featuring only man-made waves.
Connecthere.