Pentair's Commercial UV Systems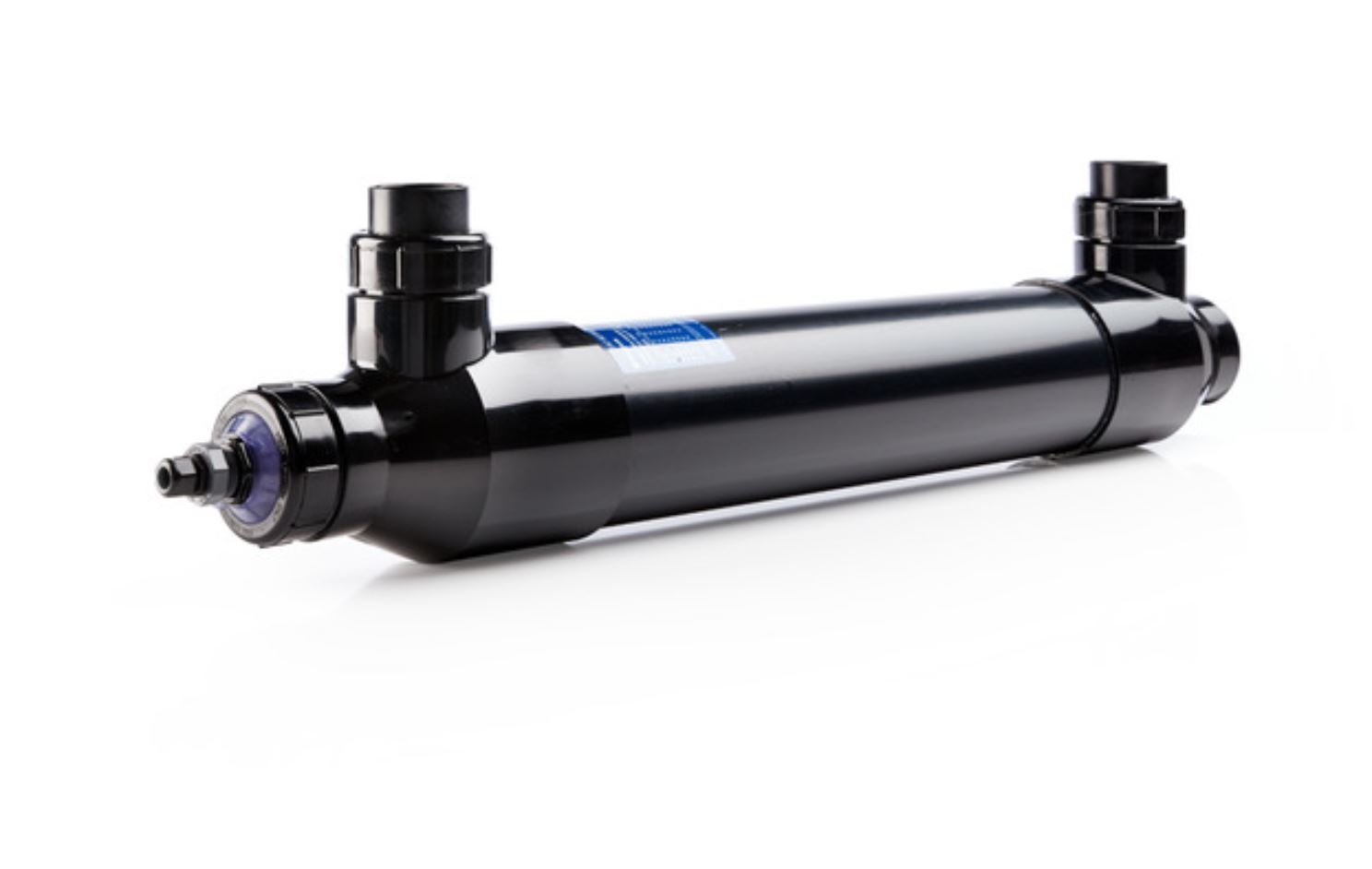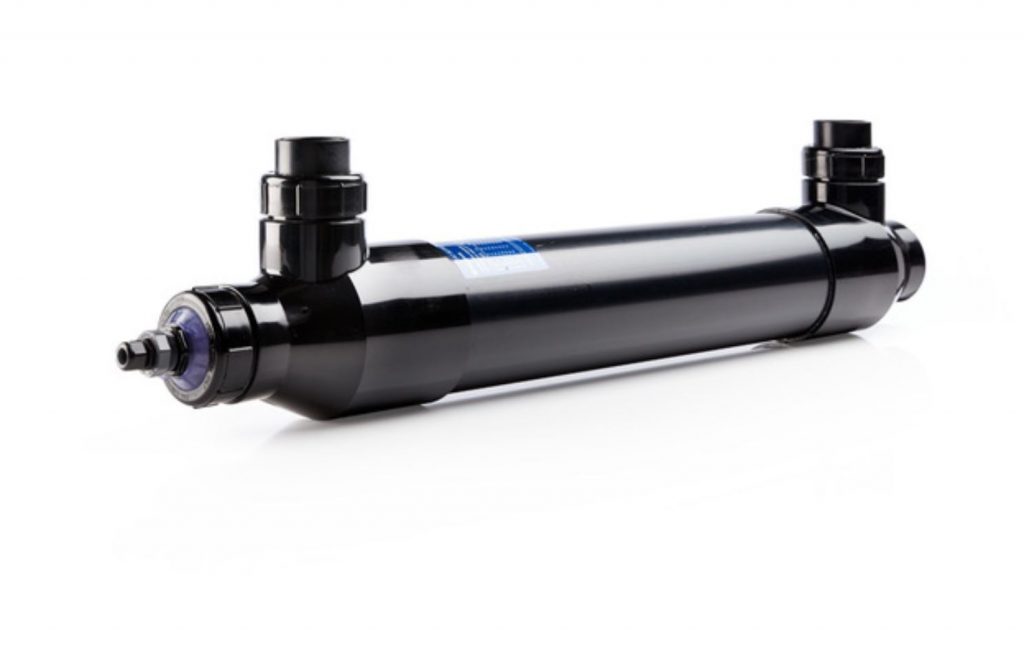 Pentair (Cary, N.C.) makes the BioShield Commercial UV disinfection system, designed to eliminate problems with waterborne pathogens and chloramine formation. The system is made of Schedule 80 solvent-welded PVC, available in standard sizes up to 2,335 gpm and are NSF 50 certified. The low-pressure, high-output UV lamps offer up to 12,000 hours of continuous operation.
To learn more, go here.