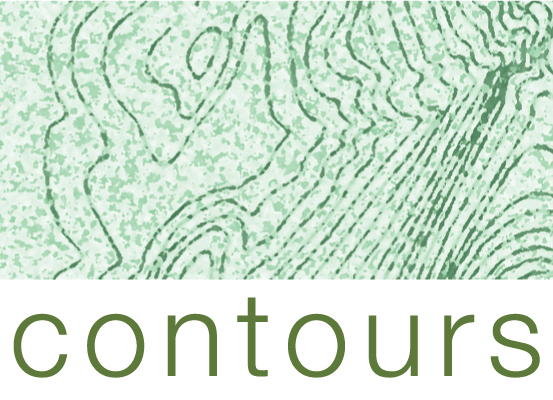 Beautiful gardens make us happy.
When we walk through or by them on the way to our daily activities; when we happen upon them while driving from one place to another; when we deliberately make them our destination – whatever the circumstances, beautiful gardens bring smiles to our faces and a sense of balance and serenity to our often-hectic lives.
Other events in our daily existence may evoke this same sort of emotional response: a significant conversation with a good friend or a great cup of coffee first thing in the morning. But to us landshapers, creating beautiful gardens that influence emotions and states of mind is what we're all about.
I've been thinking a lot about this lately. During the 17 years I've lived in my home, I've experienced garden design successes and failures. I've had bursts of design inspiration followed by frantic planting, often to find a year or two later that I'm just not satisfied with the long-term outcome. I therefore become more inclined to frown at my garden than I am to smile at the sight of it.
When it's a visual downer, my emotional response tends to it follows close behind. I view the garden with frustration and feel the urge to change it around and make things better. If I'm successful in my tinkering, I restore its ability to provide the emotional spark I seek. If not, my frown becomes even more pronounced and I know I'll need to find another way to improve things.
After expending lots of time, energy and money through the years, my garden is finally under control. I now look out my window more frequently, and I constantly smile at what I see. Moreover, I catch myself looking out the window just to view the garden and drink in the positive vibe it emits. And as I walk up the stairs to my front door, I'm lifted by the lush, beautiful arrangement of perennials and trees.
What I finally recognized is that I'd spent too much time apologizing for the sorry state of my garden instead of making it into a beautiful visual that would provide me with the emotional boost I crave. I learned that my emotional self is much more closely tied to my visual surroundings than I'd ever appreciated.
More important, I recognized that our clients almost certainly feel the same. The reason they pick up the phone and call us is because they're dissatisfied with what they see and want to make it better, just as I did. Our job as landshapers is to offer them a service that not only beautifies their environment, but also enhances their emotional experience of their garden spaces and brings smiles to their faces when they look out into or move through their yards.
As I read Maria von Brincken's eloquent column on how entry gardens enhance our lives (click here), it reinforced for me the reasons we do what we do. In my view, Maria has perfectly defined the roles of entry gardens – and, when they're done well, what these spaces can do for us emotionally as homeowners, neighbors or casual passersby.
As you move through your day, take a moment to think about a beautiful garden that you admire – perhaps even one you've created. If simply thinking about it makes you smile, well, need I say more?