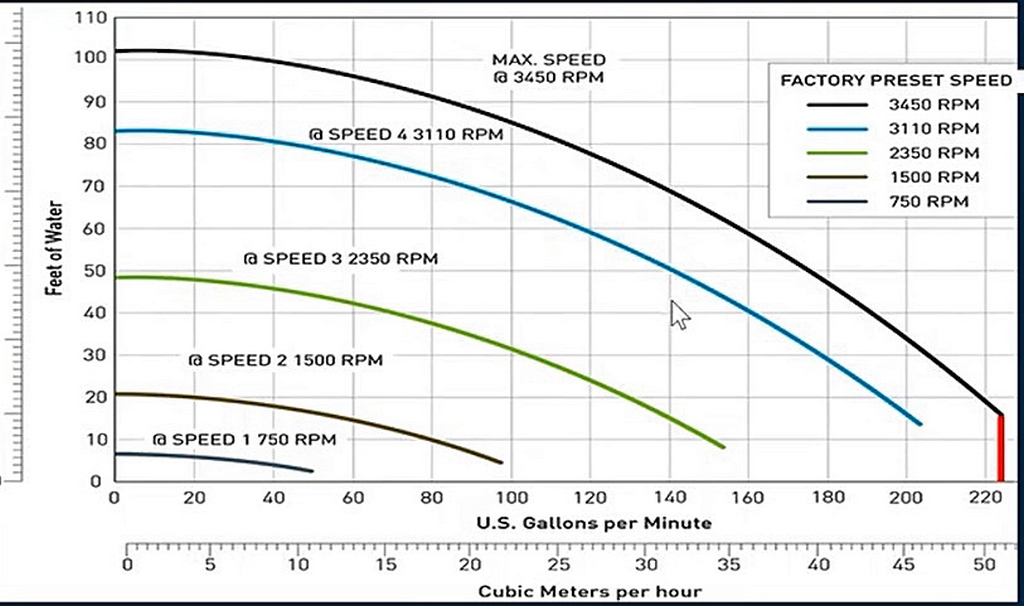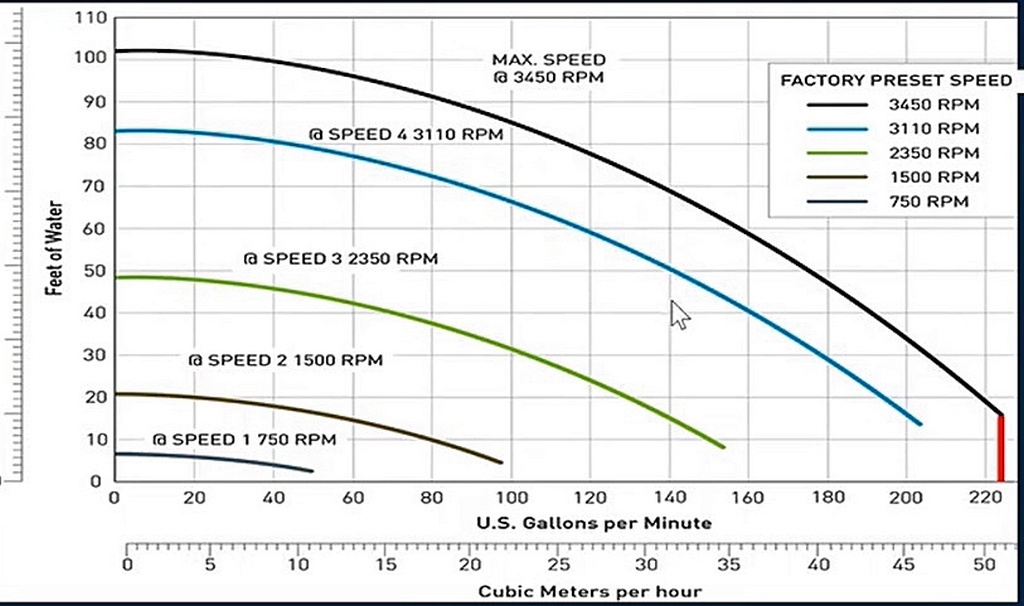 Editor's note: Welcome to 'Direct Connections,' a new department that is now part of the WaterShapes feature array. What you'll find here are videos and multi-media presentations on technical and business topics — including this podcast by Dave Penton about a key factor in system engineering.
Everyone has to start with the basics.That's as true in the world of watershaping as it is withany other technical or academic discipline. There are no shortcuts to basic learning.
In watershaping, the essential building blocks include a fundamental understanding of how a pool/spa system works — its anatomy, basic hydraulics and product selection guidelines among many other areas. Once armed with an array of foundational information, then it is possible to graduate into more advanced iterations of the watershaping arts and sciences.
In this free webinar presenting of Watershape University, Engineering 2342, presenter David Penton, IWI, president of Fluid Dynamics Pool & Spa in Fullerton, Calif., offers a rock-solid fundamental primer on how to determine hydraulic parameters for different types of pool and spa components and configurations. It's a concise discussion that's perfect for those new to the industry and need to get up to speed on basic watershape design and function.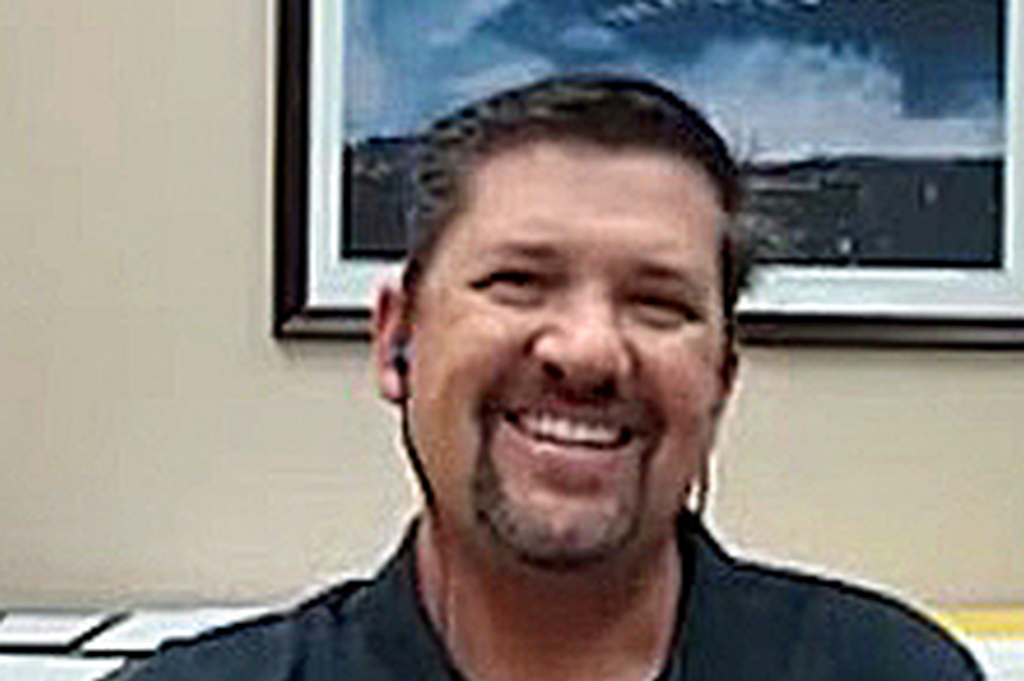 "When I started on my journey, I knew I didn't know much," Penton says. "You have to put one foot in front of the other and learn the basics first. I encourage everyone to take the next steps, even if it means learning what you don't know and how much you still have to learn. This is the kind of information that can help you get started."
In this one-hour webinar, Penton begins with calculating water volume, which in turn is used to figure out turnover rate, determine pump and filter selection and calculate pipe sizing. He also delves into selection of drains and other fittings – all needed to create systems that are code compliant, safe, and energy efficient.
To watch the video, click here.