Fluid Engineering Goes Digital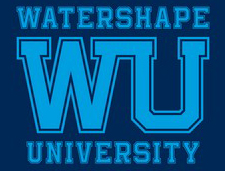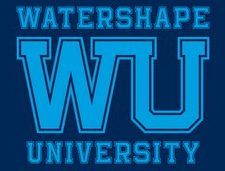 In a ground-breaking presentation, Watershape University's Essential Fluid Engineering Workshop spread out over two intensive days of online instruction — and it may have been a first-ever event for the industry.
Watershape University made history with the presentation of its epic 16-hour course, "Essential Fluid Engineering, E2311" back on August 28-29. The presentation was the first of its kind for the industry as a full-scale university-level program delivered entirely online in a two-day, 16-hour format.
The program had been scheduled as an in-person program for Phoenix, Ariz., but pivoted to online presentation due to current restrictions on gatherings and travel.
The program was written, produced and presented by WU co-founder, Dave Peterson. WU's Brett Herman served as technical director with Eric Herman and Kevin Cobabe as the in-studio panel.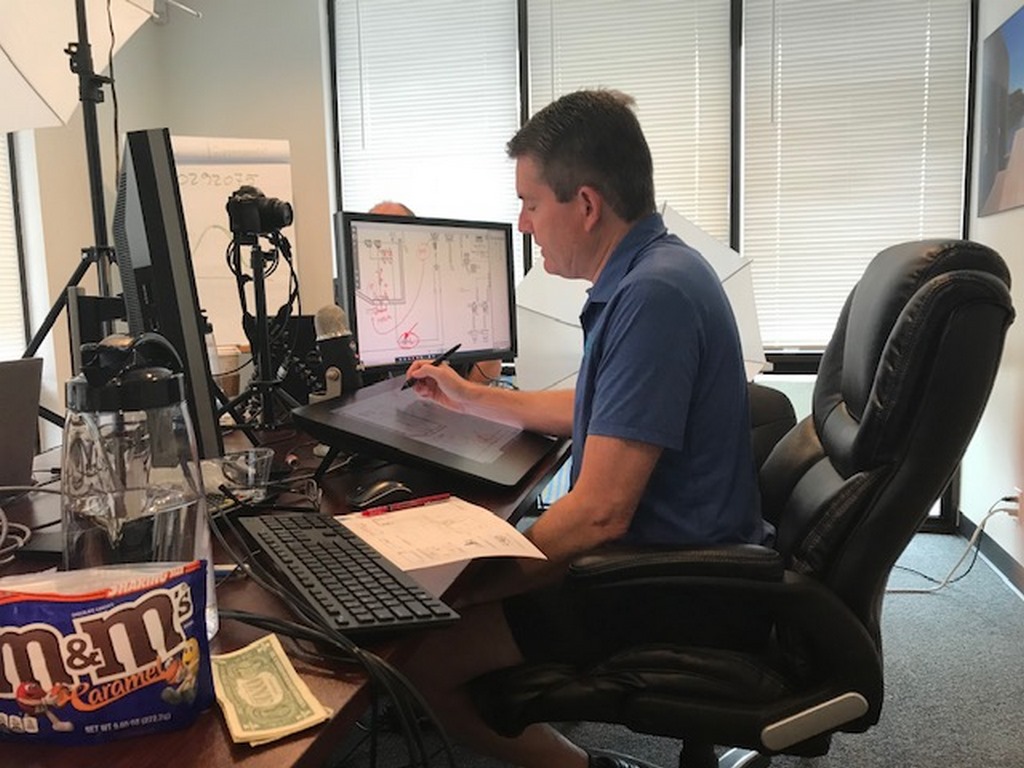 The presentation started with an introduction to basic fluid engineering concepts, terms, formulas and a bevy of Excel worksheets and software known as Watershape Advisor that designers, engineers and builders can use to establish safe and efficient plumbing systems.
The presentation encompassed a wide range of engineering and design considerations, all aimed at maximizing safety and efficiency. From basic concepts, the content shifted to extremely detailed formulas for calculating head loss, pipe sizing, filling out schematic diagrams, and how to use system calculations for pump selection. Other topics included filtration, chemical treatment, heating and spa design.
Peterson and company staged the production at the Watershape Consulting offices in Solana Beach, Calif, which also serves as KWLF Studios. The course was attended by 22 students, who had paid $1,500 for the program. Student response has been uniformly positive.This fundamentals course focused exclusively on pressurized water systems.
WU's Advanced Fluid Engineering course, planned for the 2021 Atlantic City show, delves into the nuances of gravity-driven systems.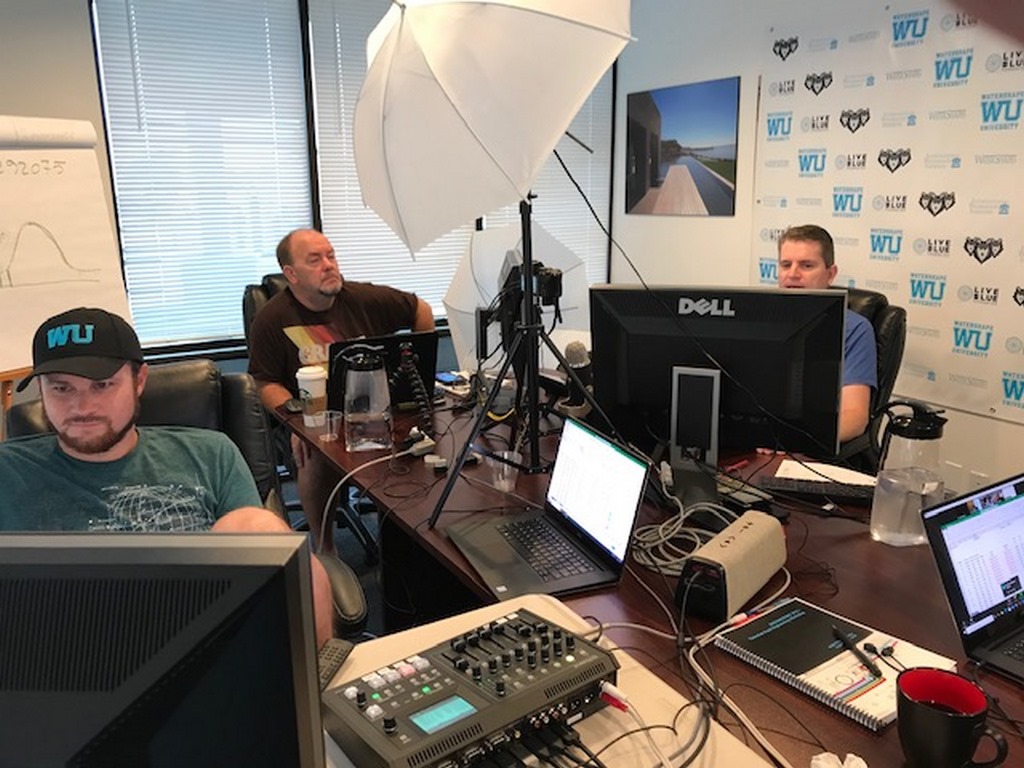 "We were eager to find out how our online delivery system would work. We accommodated questions and shared screens to work through some of the exercises," Peterson explained.
"We used a digital white board, which enabled me to draw and illustrate things in a way that I hadn't before in front of a live audience, " he added. "We're happy with the way this turned out, but we're continuing to work on improvi,ng the presentation."
With the pandemic not yet in the rear view mirror, WU will build upon its success with expanded online learning opportunities.
Visit www.watershape.orgfor more details.