Exploring New Efficiency Rules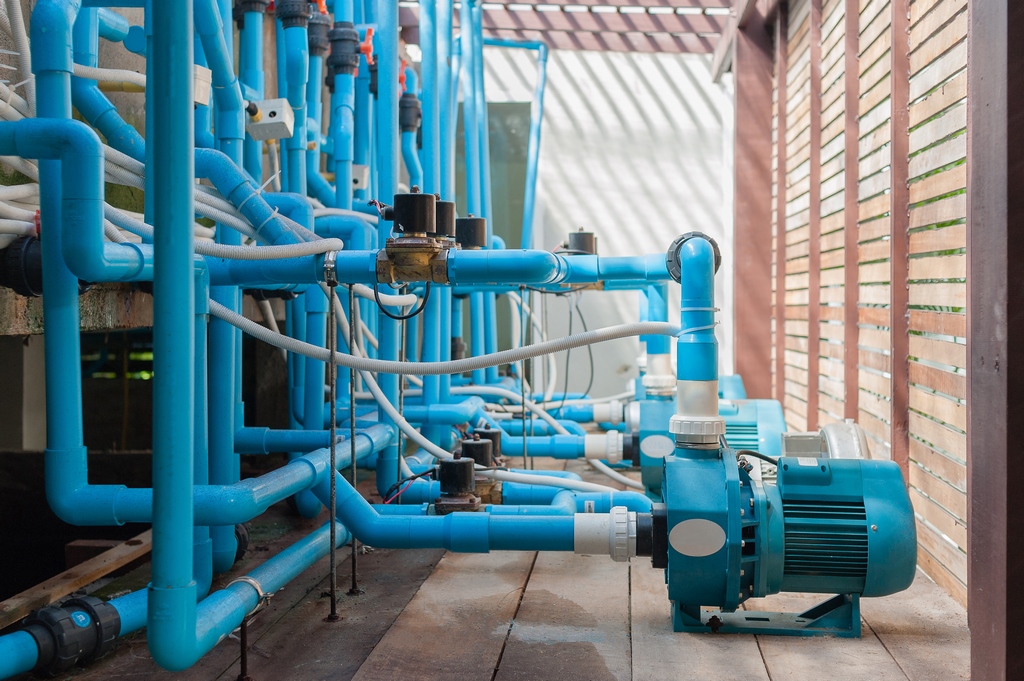 It might be the biggest change the pool industry has seen since passage of the Virginia Graeme Baker Act: The U.S. Dept. of Energy is banning most single-speed pumps and changing the way all of these devices are rated.
In July of 2021 the way the pool industry uses and sells pumps will change forever. That's when the U.S. Department of Energy will implement a sweeping set of new regulations that will effectively outlaw a majority of singe-speed pumps used on pools and spas, while completely redefining how pumps are rated. It's a complicated and comprehensive change that will impactalmost everyone in the watershaping business, or at least anyone who sells, installs or repairs what the DOE defines as "dedicated purpose pool pumps."
On September 2nd Watershape University invited Pentair's Jeff Farlow, the company's energy initiatives program manager, to deliver a one-hour program explaining the new rules and the ramifications on businesses throughout the industry. Titled "BUSINESS 2132, New Department of Energy Federal Pump Regulations That Will Impact Your Business," Farlow's presentation covered both key technical conceptsand some of what business owners should do in preparation before the new rules go into effect next summer.
Farlow is one of the industry leading authorities on pumps and energy efficiency with more than 30 years' experience in the field of energy conservation. He is part of the DOE's rule-making committee responsible for developing federal efficiency standards for pool pumps and has represented the interests of the watershaping industry in the halls of government for years in a variety of capacities.
As the title of the course suggests, Farlow's presentation covered the basics of the new regulations, some of the rationale behind, and most important, how the new rules will impact businesses throughout the industry. He also covered the return on investment consumers can expect by turning to variable-speed products.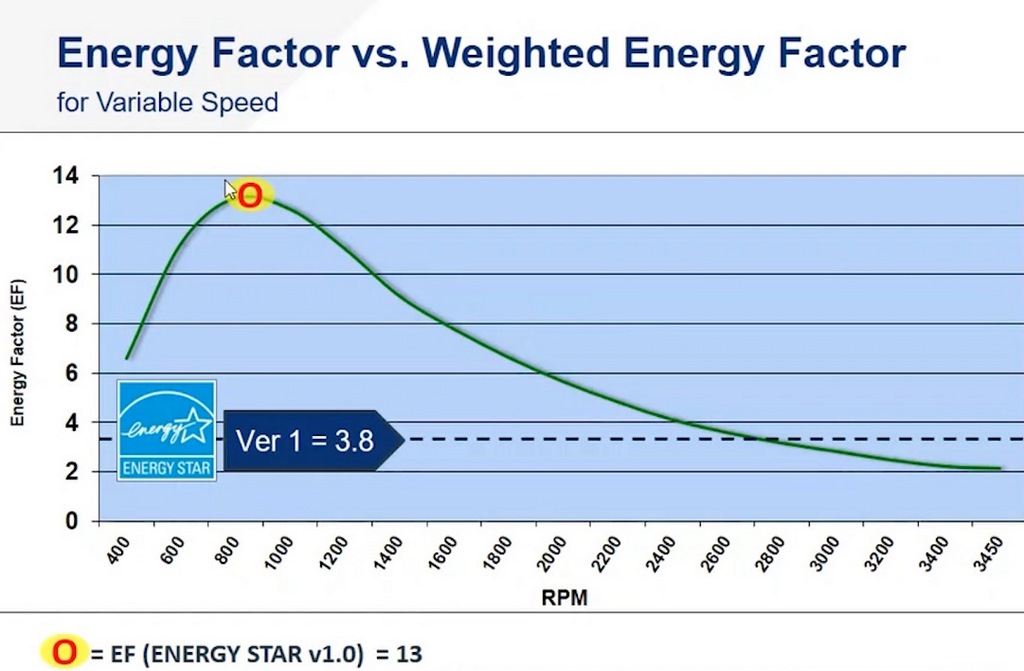 "What this means is any pump manufactured July 19th, 2021, will based on a performance standard. It applies on both residential and commercial pumps up to five horsepower," Farlow explained. "Pumps will be rated by a 'weighted energy factor' and total horsepower. In effect, 75% of pump part numbers are going away."
Farlow's presentation included a conceptual explanation of weighted energy factor and hydraulic horsepower and the basis for measuring pumps based on work output. As he goes on to explain, the rules follow current market trends already in place as the industry has rapidly adopted variable-speed pump technology.
First introduced to the industry back in 2005, variable-speed pumps accounted for 40% of pumps sold in 2018, with every indication that market share has only continued to rise. While there will be some single-speed pumps still on the market, the vast majority will be variable-speed pumps due their superior efficiency.
"My advice is don't wait to get up to speed on variable-speed technology," Farlow said. "You don't want to be late to the game. This is an important discussion we all should be having right now while there's time to make changes ahead of these new rules."
To watch Farlow's presentation and other Wolfpack Webinar Wednesday presentations click here.