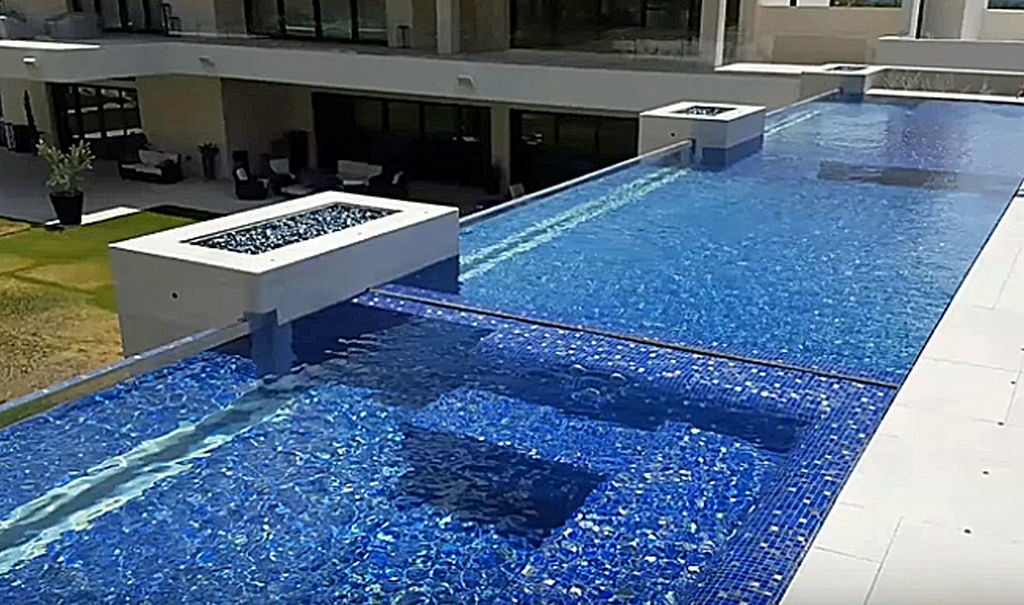 Ask the Masters has released a detailed, four-part series of podcasts profiling a stunning, challenging residential project in Scottsdale, Ariz., that includes multi-layered waterproofing, acrylic-panel installation, an all-tile finish — and an incredible level of on-site coordination.
These days if you peruse Facebook and other social media platforms, you'll find an ever-growing numberof industry-related pages, mostly aimed at answering questions from other watershaping professionals, as well as consumers. The same is true of industry blogs and podcasts, with more and more industry members and organizations turning to digital platforms to disseminate educational, promotional and otherwise useful information.
One of the first to capture a large audience when it came on the scene last year was Ask the Masters (ATM), an affiliation of some of the industry's most accomplished designers and builders, many of whom instruct for Watershape University. ATM not only hosts vibrant Q&A exchanges on social media, it has also produced a vast series of podcasts with more than 70 episodes, and counting.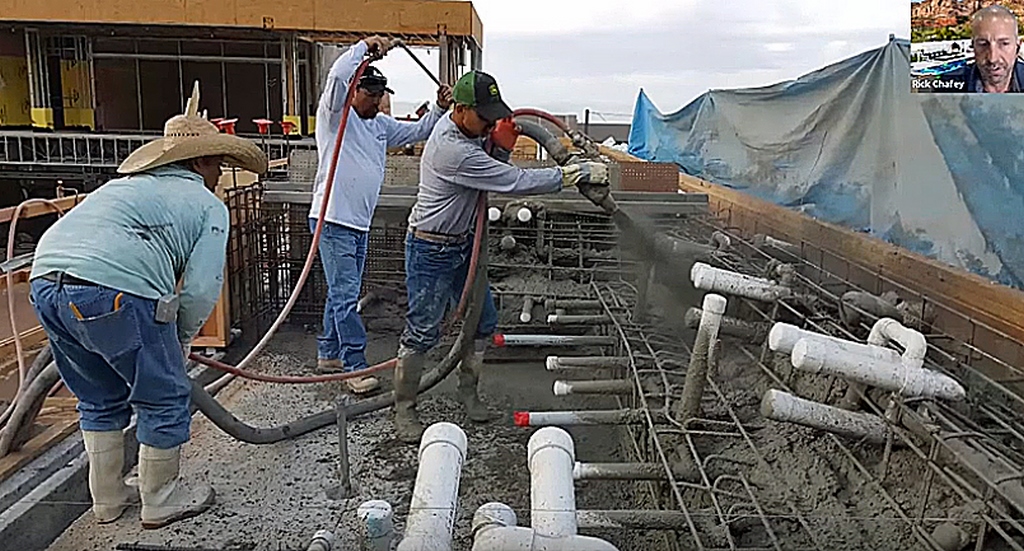 Earlier this month, ATM released the first of what it calls its "Deep Dive" series, video podcasts in which ATM members profile some of their most advanced, challenging and visually striking installations.
The initial outing, featured here, covers a wildly complex installation in Scottsdale, Ariz, expertly installed by Rick Chafey and his team at Red Rock Contractors, a company known for taking on extremely high-end, complex and large-scale designs and installations.
The project here encompasses a number of distinctly custom features. The pool is located on a rooftop over the clients' garage of ultra-valuable automobiles, meaning among other things waterproofing was extremely critical. It also features massive acrylic panels, an all-tile interior finish and a host of extremely tricky unseen construction elements.
From start to finish, Chafey and company had their hands full using their experience and creativity to solve an ongoing set of challenges, all the while carefully coordinating with other trades and suppliers. "Any time you're working with a pool that's located above grade in a building, you have to manage every aspect of the project down to the smallest detail," Chafey says. "Projects like this are always a learning process."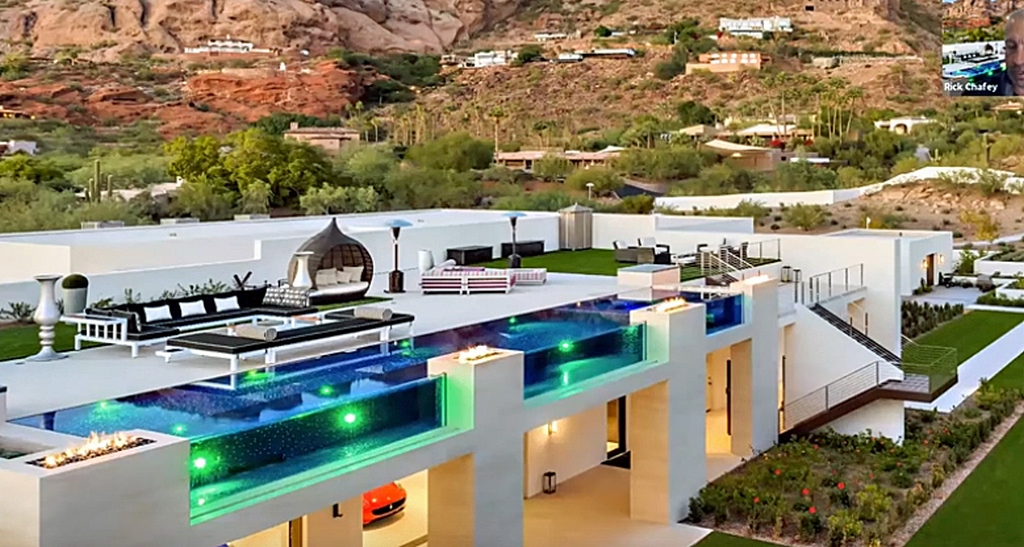 ATM divided the presentation into four 30-minute segments, giving Chafey and his guests ample time to dig deeply into the details and nuances.
Part 1 breaks down of structural shoring and support systems, waterproofing measures, as well as project modeling and planning. To watch it, clickhere.
Part 2 looks at the multi-day shotcrete application process and the importance of using Building Information Management (BIM) to coordinate between trades. To watch it, click here.
Part 3 details the acrylic-panel installation and the tile-finish layout and preparation. To watch it, click here.
Part 4 surveys final details, project wrap up and meeting client expectations. To watch it, click here.
Ask the Masters is dedicated to discussions around design and construction of watershapes, poolscapes, landscapes, and architecture both residential and commercial.