Citizen Science on the Move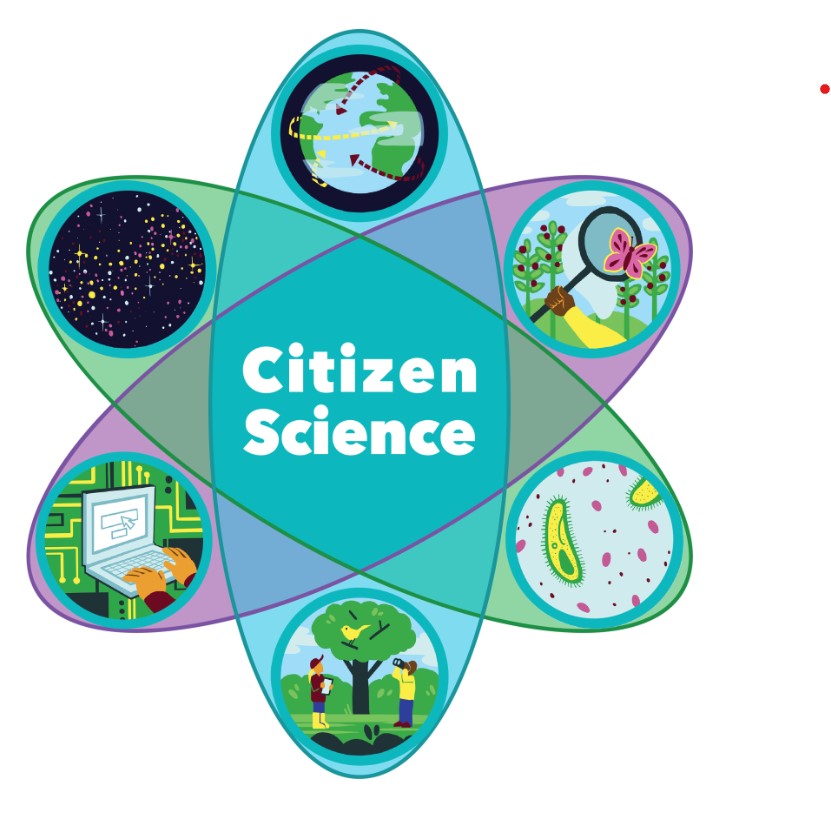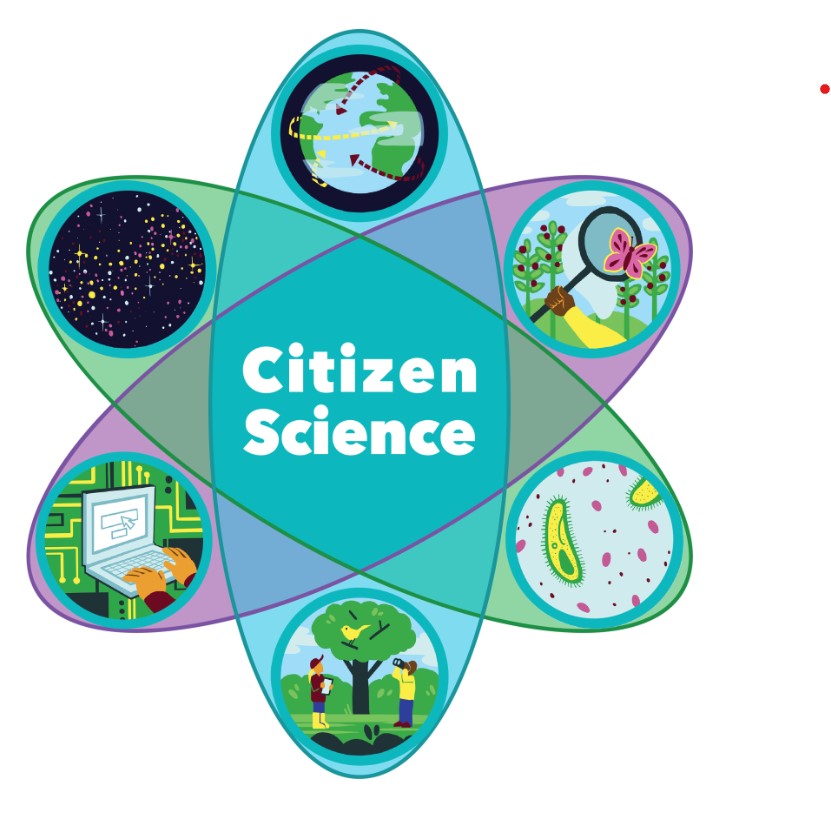 You don't have to have PhD to participate in the scientific process. "Citizen scientists" are playing a larger and larger role in the collection and assimilation of data and observations across a spectrum of areas of study, including research about the health of natural watershapes of all types and the impact those conditions have on a variety of species.
By Eric Herman
For those of us hopelessly addicted to curiosity, the rise of the "citizen scientist" is both inspiring and welcome. Citizen Science (CS) is defined as a form of simultaneous learning and knowledge making. It's a pathway of discovery engaged by people who do not necessarily have any kind of formal background or scientific training but are nonetheless interested in observing the natural world in an organized and sharable way.
There are scores of CS projects conducted around the world, with numbers of opportunities and people participating on the steady rise. By taking part in these projects, ordinary people, who are simply interested enough to make the effort, gain a voice in scientific research. Also known as "crowdsourced science," "amateur science," "community science," or "volunteer monitoring," these coordinated efforts bring more and more people into the scientific process. This increases the information-gathering resources available to the formal scientific community.
Areas of study that utilize CS include the monitoring and protection of endangered species, conserving and safeguarding water resources, preventing disease, and advancing medical research. Citizen scientists collect data by taking photos of clouds or bodies of water, recording measurable changes in the environment, and they even use smart phone apps to monitor air and water quality. Other major areas of study include astronomy, ecology, genetics, psychology, engineering, and many more.
Citizen science is incredibly diverse, but also shares four common principles: 1) anyone can participate 2) participants use the same protocols so data can be combined and accurately analyzed 3) the data can and often does help scientists develop reliable conclusions 4) a broad community of participants and scientists share the data so that the entire scientific community and general public have access.
There are countless CS opportunities with participants ranging from retirees to grade-school children, and people of all levels of education, ethnic and religious backgrounds and nationalities. If you want to count shooting stars, study mushrooms, or monitor the frequency of ocean waves, those opportunities exist and await – a true feast for the curious!
To find out more about Citizen Science, check out the "Field Guide to Citizen Science".