Building Educational Bridges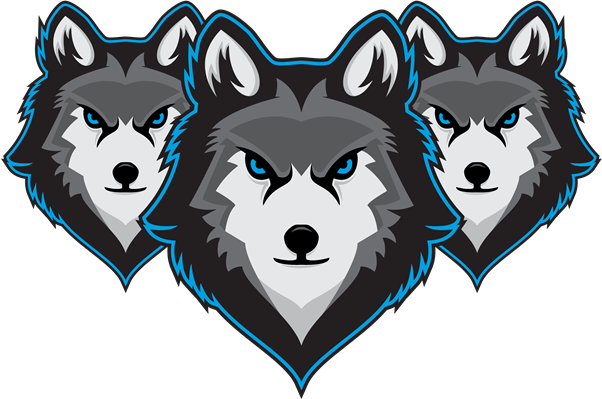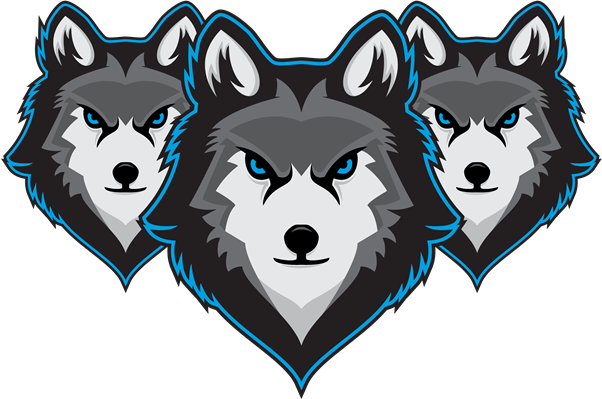 Watershape University is ready to meet the increasing need for industry education, both online and in person, across a spectrum of mission-critical topic areas. Co-founder, Dave Peterson, recently appeared on an episode of Ask the Master's podcast showcasing the range of programs WU is delivering in the post-pandemic era.
As society scratches and crawls out of the pandemic, the Wolfpack is on the move, offering educational opportunities across online and in-person formats. At its core, Watershape University is about building bridges, making affordable education available to all levels of the industry.
Always looking to make important strategic connections with other like-minded organizations, WU's collaborations with Ask the Masters, one of the most popular social media/blog industry resources to emerge over the past two years, have continued to grow.
ATM recently featured WU co-founder, Dave Peterson, ni an hour-long podcast hosted by builder, and ATM co-founder, Dave Penton. The interview also aired on WU's Wolfpack Webinar Wednesday series.
The presentation offered a comprehensive description of all of WU's current educational offerings, including: the recently released Construction 2111: Essential Pool Construction, the roster of programs at the upcoming International Pool | Spa | Patio and Deck Expo, slated for Dallas in November, and a host of other courses currently in the works that a will be available this year and next.
During the interview, Peterson details the process of creating WU's brand of practical watershaping information and he described the philosophy behind positioning the course material and pricing to support staff training, and to build public recognition for its different levels of certification. He and Penton also discussed discounts now available to ATM members when signing up for WU programs.
"We're prepared to reach our audience across different channels, from asynchronous online programs, to live online presentations, to premium webinars, to our series of free webinars, and especially in front of live audiences at shows and in other settings," Peterson says. "And we're making these programs available at price points that enable company owners and managers to educate their employees, rather than just themselves. WU's goal to build bridges and created career paths in all disciplines and at all levels of the industry through education."
To watch the webinar, click here.