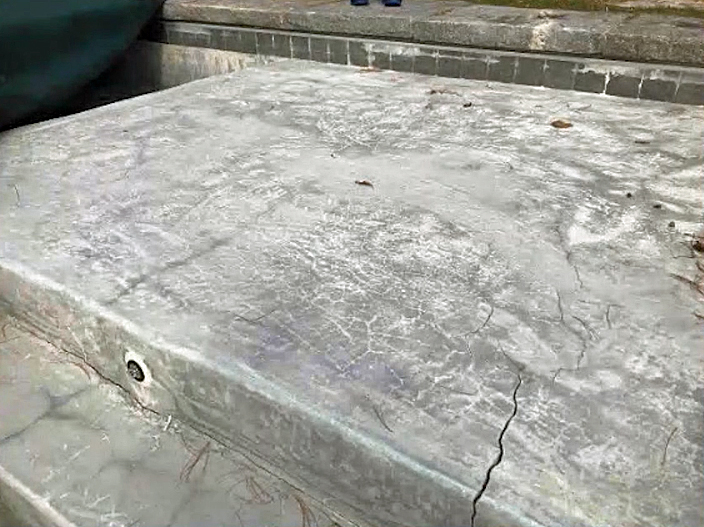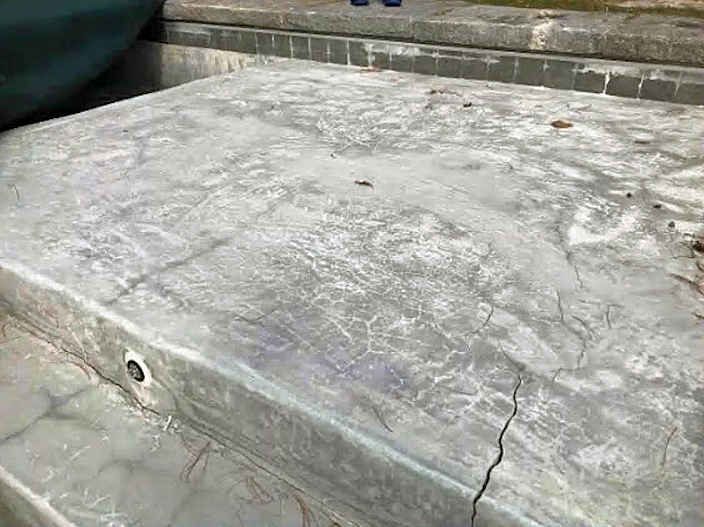 Construction defects often first reveal themselves on the plaster surface. When the concrete substrate isn't right, those issues will always transmit to the plaster and become painfully visible. Making sure that the shotcrete bonding plane is up to standards is key to successful plaster installation.
While the subject of plaster's relationship with water chemistry continues to generate widespread debate and study, the bonding surface necessary for plaster and other cementitious surface materials has been less of a touchpoint, but no less important.
That was the topic of discussion on the August 12 edition of Wolfpack Webinar Wednesdays. Presenters Bill Drakeley, Watershape University co-founder and president of Drakeley Pool Co., and Rob Romano, chairman of the National Plasters Council and board member for the Northeast Pool & Spa Association, shared a lively discussion about the point of connection between shotcrete and plaster applications.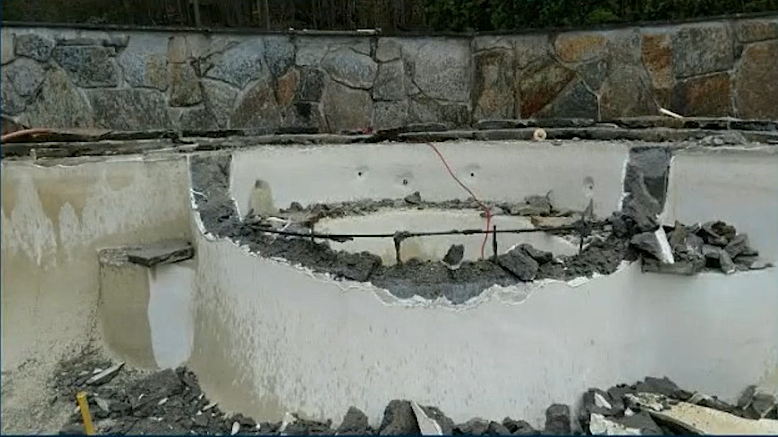 Although builders and finishers go hand-in-hand, Drakeley points out that the two disciplines are sometimes at odds as to the nature of a failed surface when it happens.
The webinar, WU Construction 3683: Pool Plaster Bond Characteristics, covers key issues including connections at the bond point, surface conditions needed to receive plaster, how to achieve a three-dimensional bonding surface, among many other fine points.
"Builders and plasterers have to work together to be successful," Drakeley says. "Understanding how the concrete and plaster bond, is one of the key elements in every successful project. Nobody wins when the plaster surface falls apart."
Check out the webinar here.