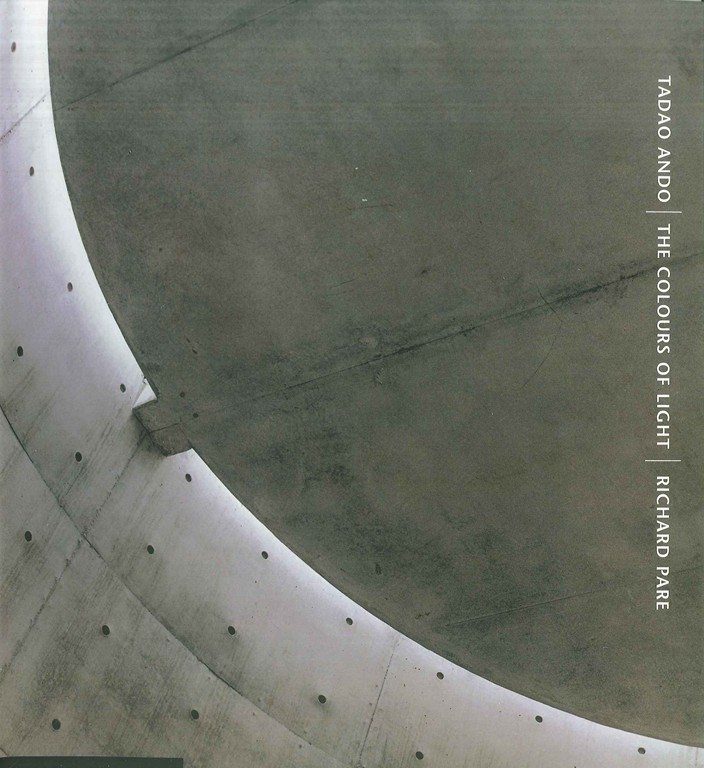 Earlier this year, I attended the Texas Pool & Spa Expo in Fort Worth – and, upon arrival, was treated to an unexpected earful.
As soon as I reached the show floor, I walked over to greet my friends at the Genesis 3 booth. Before I could even get in a good round of "hellos," David Tisherman asked me if I'd ever been to the Modern Art Museum of Fort Worth – just down the block from the Convention Center and practically in my own backyard.
For those of you who know David, whether as an instructor or as a prolific writer for WaterShapes, I'm sure you can guess how he reacted when I confessed that I had not. I don't recall his exact words, but to say I received an old-school dressing down would be a bit of an understatement. I laughed it off at the time, but you probably won't be surprised to learn that, later in the day, I dutifully marched down to The Modern (as it's known locally) and checked it out for the very first time.
It won't be the last. For one thing, the building itself is a masterwork by Tadao Ando, one the world's top living architects. The site includes a beautiful reflecting pool and is a magnificent celebration of light, glass and stone – the perfect surroundings, I might add, for the museum's surprisingly broad collection of modern art.
I was so impressed by my surroundings that I picked up a copy of The Colours of Light by Richard Pare (Phaidon Press, 2002) – a wonderful 260-page volume with scores of beautiful photographs distilling the spirit of Ando's approach. I love books like this one, because I know it will inspire my design work for years to come.
That stop alone would have been enough, but David's chiding had me so fired up that, after leaving The Modern, I stepped across the street to visit the Kimbell Art Museum as well.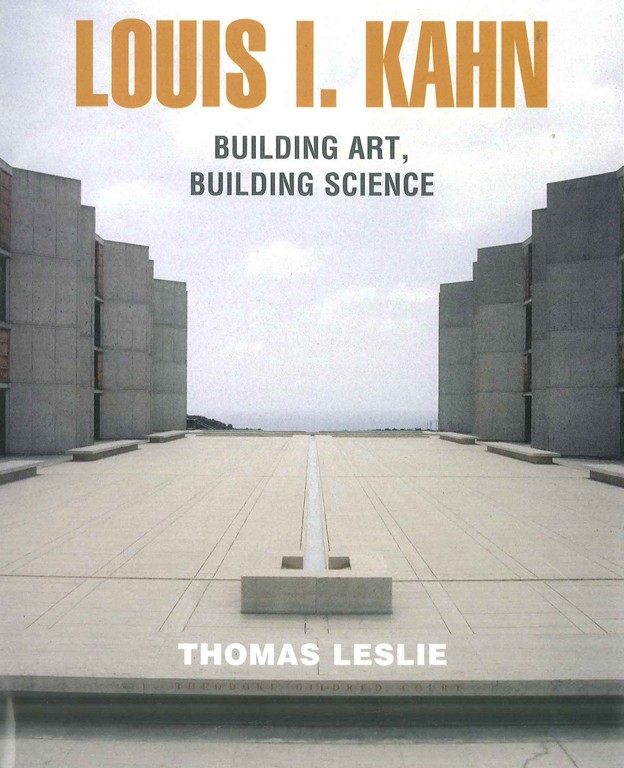 Once again, I found myself in the presence of an architectural treasure – this one by renowned mid-20th-Century architect Louis Kahn. As had been my experience at The Modern, I ended up purchasing a book about the museum's designer – Building Art, Building Science by Thomas Leslie (George Braziller, 2005) – another volume absolutely packed with inspiration and design ideas.
The lesson I learned in all of this, ironically, is that as valuable as books may be in giving us access to the worlds of art and architecture, pictures and words alone cannot replace the experience of visiting such great spaces in person.
It reminds me of the first time I went to Hawaii: I'd always known how beautiful the place was based on a lifetime of seeing it in photographs and films, but until I went there and felt the tropical wind on my face, smelled the fragrances of the trees and flowers and felt the spray from the roaring waves, I'd never truly understood the depth of its appeal.
That was exactly the case that day in Fort Worth, and all I can do now is encourage you to make the effort to seek out versions of The Modern and Kimbell Art Museum that are within your reach where you live and make a point of visiting similar museums and cultural centers when you go on the road: Our world is filled with artworks of surpassing beauty, and for those of us involved in the design and construction of watershapes, we have everything to gain by taking the time to experience great works of art and architecture at first hand.
Just let them know Tisherman sent you!
Mike Farley is a landscape architect with more than 20 years of experience and is currently a designer/project manager for Claffey Pools in Southlake, Texas. A graduate of Genesis 3's Level I Design School, he holds a degree in landscape architecture from Texas Tech University and has worked as a watershaper in both California and Texas.