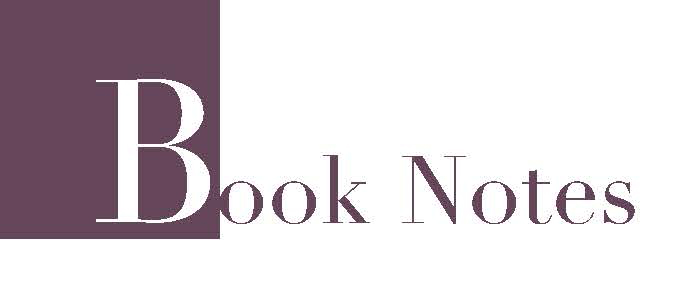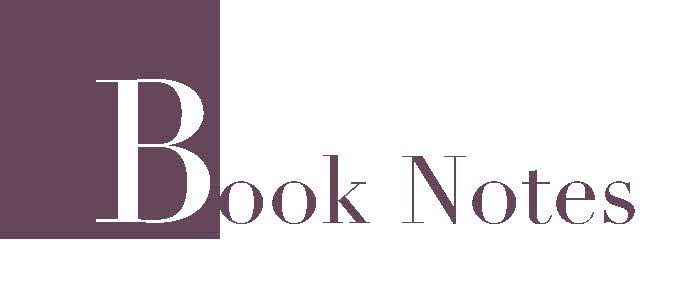 Last year was the worst I've endured since I was a novice in the pool and spa industry. At the time, I found myself taking comfort in the fact that I wasn't alone, that the recession was to blame for my ebbing sales and that we were all in the same boat. Misery, it seems, loved company.
But I snapped out of it late last year. I now believe (as I should have last year) that when you constantly tell yourself things are bad, you almost ensure that they will be that way and stay that way. What I did to escape the trap was to convince myself that, even in bad times, I am solely responsible for shaping my mental outlook.
In the first quarter of 2011, things turned completely around for me professionally and I had my best period ever – absolutely gangbusters, and there's no sign of things letting up. I've been told we're in a recovery, but I don't see evidence that things have improved enough to explain my numbers – and certainly nothing that accounts for my going from the pits to my best quarter ever, just like flicking a switch.
On top of that, the increase I've seen hasn't been in the high-end marketplace where it might be expected; rather, I'm selling what could be considered mid-range pool-and-garden designs – despite the fact that everything I hear and read tells me that the mid-range market is comatose and will be that way for a long time to come.
What has changed, I believe, is my own thinking and approach to the business, a shift I attribute to three books I've read repeatedly in the past seven months. The unifying thread: All of them discuss how you approach your own thinking and do so in ways that reach way beyond typical self-help books.

Selling in Tough Times by Tom Hopkins (Hachette Book Group, 2010) offers a wonderful primer on returning to service-based selling. He emphasizes building customer loyalty by providing potential clients with what they actually need rather than with what you only think they need. Hopkins is a well-known sales guru and burnishes his reputation here by offering wonderful advice on positive thinking and the value of projecting confidence and pride in what you offer.

Aspire by Kevin Hall (Harper Collins, 2009) looks at the world as it revolves around an interesting cluster of eleven key words, one of which is the book's title. Others include passion, humility, integrity and some both familiar and very unusual, such as ollin, an Aztec word. In each case, he digs deep to find the deepest levels of meaning and shares his perspective with personal, real-life scenarios. It's a quick, easy reading experience, but one that imparts a surprising level of useful insight.

Little Voice Mastery by Blair Singer (Excel Press, 2007) carries a wonderful, down-to-earth discussion on how to manage what Singer calls the "little voice" inside your head. It's all about controlling how you think and the way you respond to challenges, mistakes and successes. I've read other books on this topic, but none matches the grounded, sensible assurances offered here. I sincerely believe that it has helped me reshape the way I think.
The bottom line is, these days, that there is no cure-all, no magic bullet to turn sales around. Based on my own experience, however, I have a hunch that if you delve into these three brilliantly insightful little books, you'll at least see things with fresh eyes and I dare say an elevated spirit – improvements that might just yield positive results this season and beyond.
Mike Farley is a landscape designer with more than 20 years of experience and is currently a designer/project manager for Claffey Pools in Southlake, Texas. A graduate of Genesis 3's Level I Design School, he holds a degree in landscape architecture from Texas Tech University and has worked as a watershaper in both California and Texas.