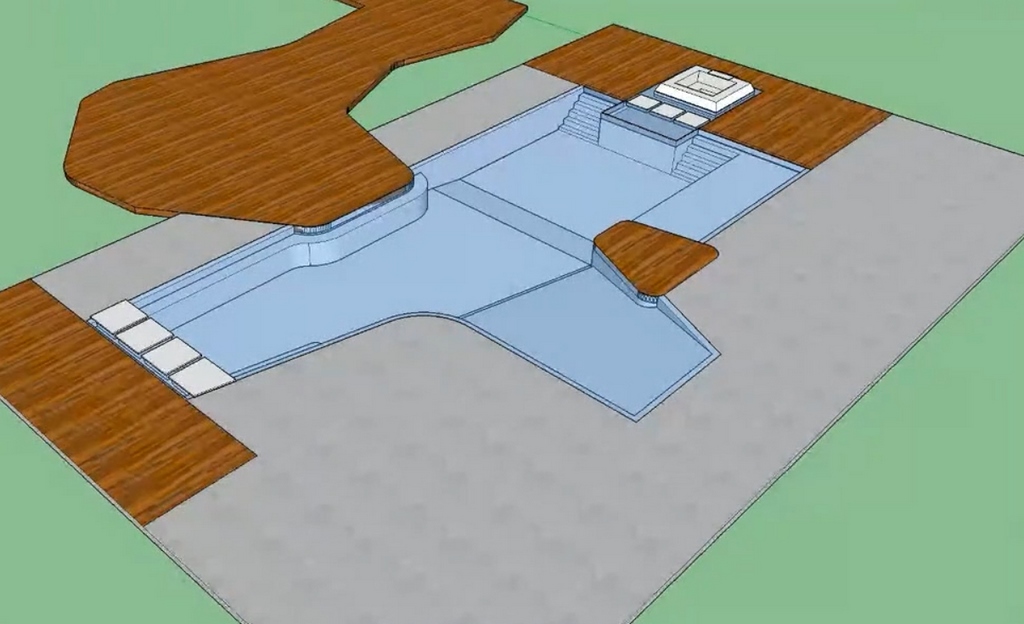 Creating works of watershaping art requires close attention to countless details and complete control over the installation process, says design and builder, Joan Roca. To demonstrate his point, he recently profiled a spectacular project on Wolfpack Webinar Wednesdays.
On September 23, Wolfpack Webinar Wednesdays welcomed master designer/builder Joan Roca to profile one of his recently completed projects. Roca, president of IMERIZONE CORP in Panama City, Panama, is one of, if not the preeminent watershaper in Central America. His more than three-decade career includes both residential and commercial projects in Panama, Costa Rica and throughout the Caribbean.
In this presentation, Construction 2922 Project Profiles, From Design to Construction – Cast-in-Place Construction Method, Roca covers an ultra-high-end residential project, featuring a stunningly beautiful contemporary design built using pour-in-place concrete.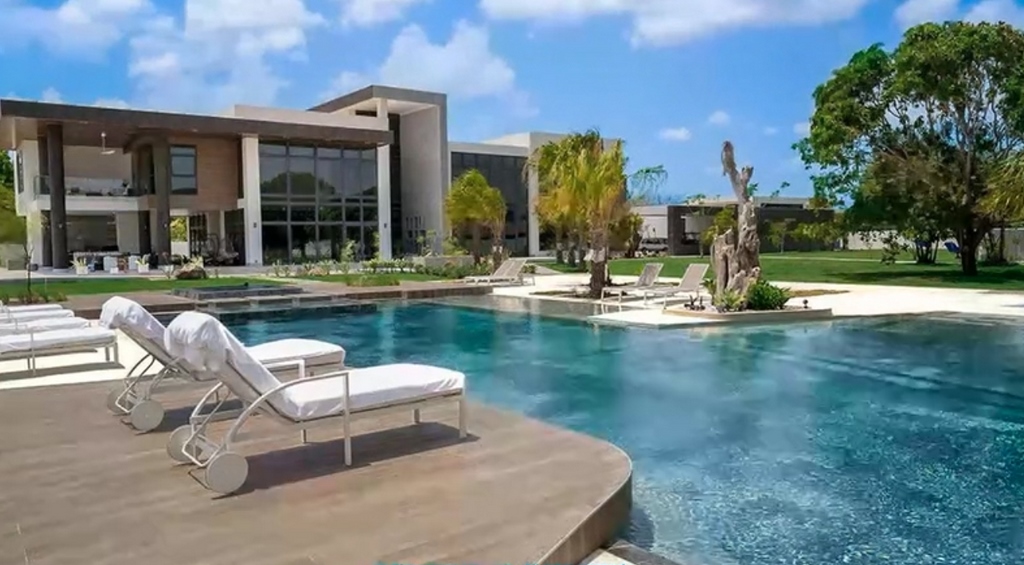 "We started with the original design from the architect and then optimized it," he explains. "The pool was a basic rectangle but then we added a beach entrance, a lounging area and a perimeter overflow. It's a big pool, 20 meters long for swimming with lots of luxurious features and details."
As the course title indicates, the construction process was based on cast-in-place concrete, rather than shotcrete. Roca dives deep into the construction details, sequence and methods needed to execute features including the perimeter overflow, attached spa, beach entrance and other key features. He also covers a range of specific design considerations he deployed to accommodate the surrounding landscape and home's bold contemporary architecture.
The project features a stone tile mosaic that gives a subtle checkerboard appearance with subtle juxtaposed color variations. "I love the color natural stone tile gives to the water, much more than ceramic tile. Stone gives you a natural color compared to the color of tile surfaces, which can be more artificial in appearance."
Click here to watch Roca's presentation, along with other recent Watershape University webinars.