Watershape University Steps into Service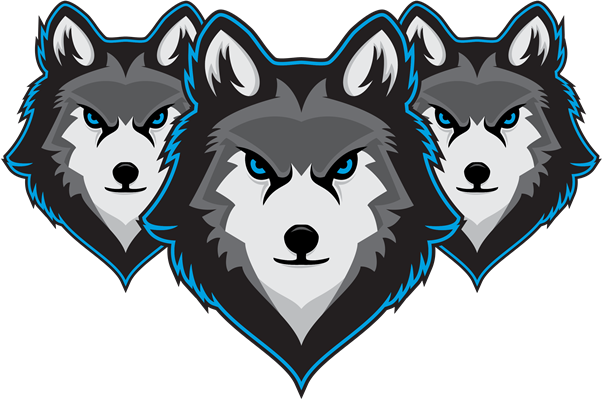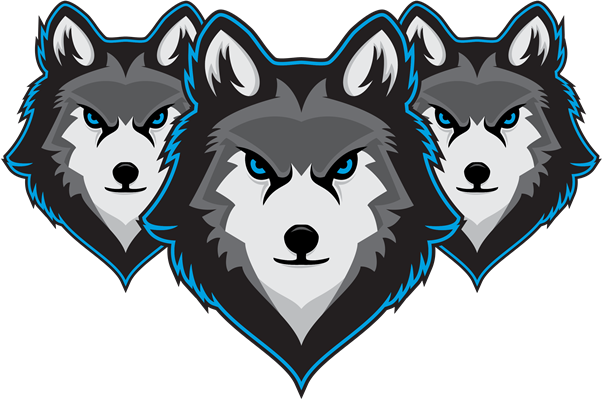 WU has announced a new training program for watershape service professionals. Designed to support commercial service licensing and education, the course is also aimed at elevating the work of residential service companies with WU's unique brand of quality instruction.
Watershape University has released a comprehensive, online, on-demand course for service professionals and commercial pool operators.
Titled S2811: Essential Watershape Operation and Maintenance, the course has been in development for nearly a year. It features 16 hours of instruction including 30 topical videos of varying lengths, and an extensive training manual. Video instruction is presented by service veteran John Oldfield, director of training and education for Budd's Pools and Spas in Woodbury, NJ., and Watershape University co-founder, Dave Peterson.
The course covers the breadth of disciplines and rigors required to protect stakeholders' interests in aquatic properties, whether commercial or residential, with comprehensive essential information based on recommendations made by the U.S. Centers for Disease Control and Prevention, and a spectrum of other applicable codes and standards.
As a result, the course has been endorsed by the CDC's Committee for the Model Aquatic Health Code.
Learning Objectives
While the course is lengthy and highly detailed, the fundamental training outcomes are very straightforward.
[] Define service and operators' tasks and responsibilities [] Identify water chemistry testing, adjustment, automation and ongoing treatment [] Review mechanical operation including filtration, circulation and heating [] Define operational tasks including facility maintenance and event preparation
The course is designed to support licensing requirements throughout the U.S. and Canada. The content was originally derived from course material developed by the Starfish Aquatic Institute in Savannah, GA.
"We're excited to move in this direction and offer the best education available for the pool service and pool operation industry," said Peterson. "Whether you perform commercial or residential work, or both, this course provides a solid foundation needed to meet the needs of facility owners and managers, homeowners and users alike."
Cost for taking the course will be $300.00 per student. You can enroll here. Successful completion of this course and passing of the professional exam (included in the cost of the course) will earn the designation of "Certified Watershape Operator."
For more information about this course, or any other programs offered by Watershape University, visit us at watershape.org.