Upcoming WU Vegas Pre-Conference Highlights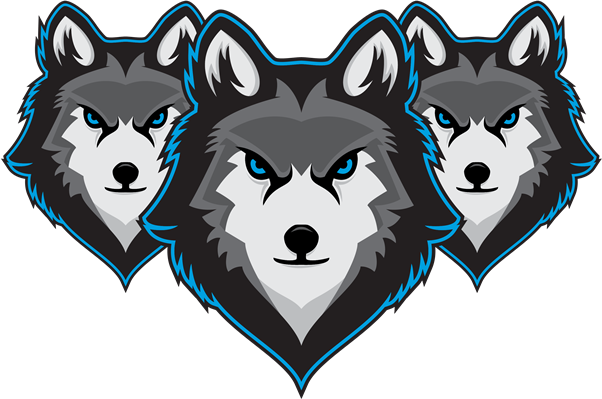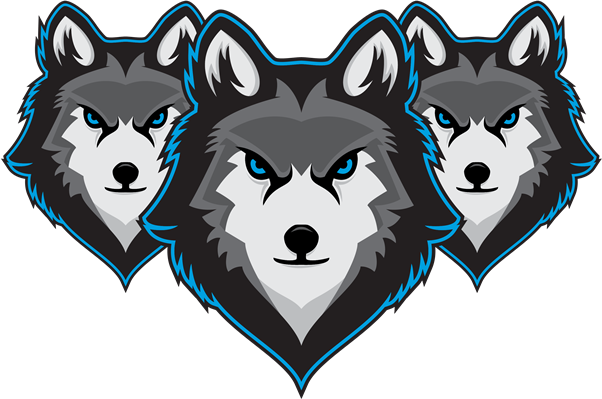 The pool industry's annual international conclave is set to roll into Las Vegas, November 10-15. As usual, Watershape University has big plans for the gathering with a host of courses in both pre-conference paid formats in short, free seminars during exhibition days.
Watershape University is preparing a stellar slate of courses for this year's International Pool | Spa| Patio| Deck Exhibition this coming November 10-15 in Las Vegas, NV. Before the show floor opens, WU instructors are set to deliver extended paid courses on Nov 10-12, all of which can help students elevate their design and/or construction practices.
"We're very proud of the fact that these are all courses that can alter the course of someone's career," says WU co-founder, Dave Peterson. "If you're new to the industry, or have been around for a while and want to elevate your knowledge, this is where it starts. These courses are all trailheads to paths of excellence."
BUILD BETTER
WU's industry-defining Construction 2111: Essential Pool Building course (Nov. 10-12) will bring you up to speed in three days. Complete the course and qualify for the foundational Certified Watershape Foreman credential. If you enroll now or at the Expo you can take the Certified Watershape Foreman exam for free,
either during the conference or in an online, proctored environment at your convenience after the show.
TRADE CRAFTS
We are also offering trade-specific courses and technical certification: Construction 3611: Essential Plaster Workshop, Nov. 10-11, Engineering 4411: Essential Electrical Workshop, Nov. 10-11, and Construction 3341: Essential Plumbing Workshop, Nov. 12.
DESIGN TIME
For aspiring designers, WU is presenting Design 2311: Essential Architectural Styles, Nov. 10-11 and Design 2211: Essential Principles of Design Workshop, Nov. 12. These course provide a solid design foundation based on theory and practice. More advanced students can expand and reinforce their knowledge with D4211 Advanced Elements and Principles of Design offered Nov. 10-11.
For more information go to www.watershape.org, and to register go to www.poolspapatio.com.