The Wolfpack's Simmering Summer Schedule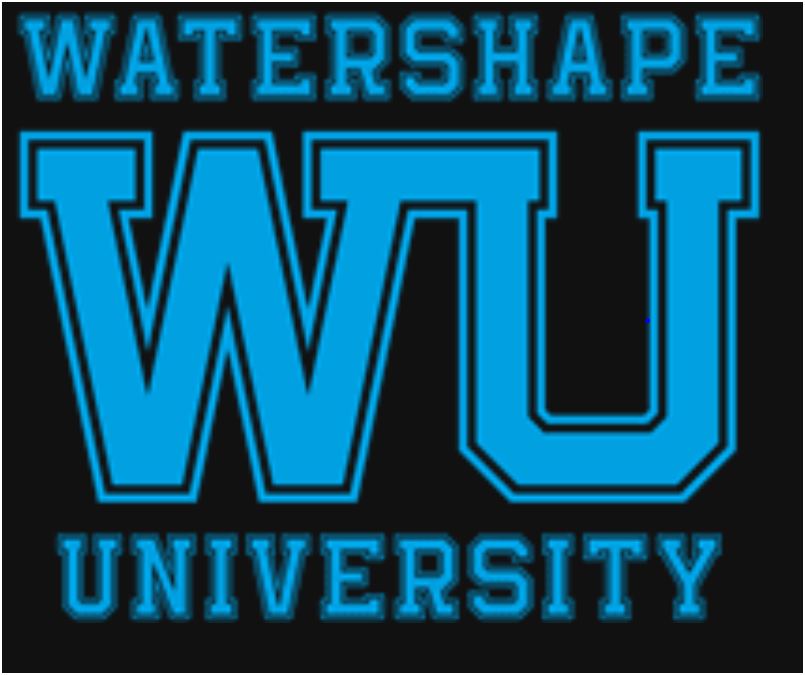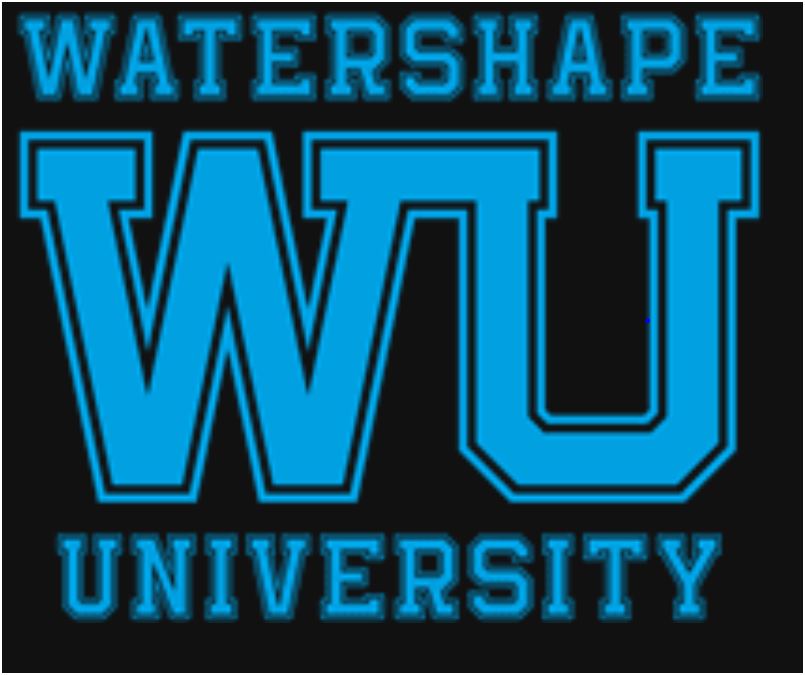 In its efforts to provide the industry's finest education in formats and settings that fit a wide variety of student needs, Watershape University is presenting two outstanding summer programs, one live and in person, the other live and online.
At Watershape University, we know you're probably very busy, especially as the industry continues to flourish through the post-pandemic era. That's why as the temperatures and activity levels rise, Watershape University has a relatively light schedule over the summer. Still, we do have a couple of offerings worth considering.
Our one live event over the summer takes place July 21-22 in beautiful Boulder, CO. where an exclusive team of our top instructors including Bill Drakeley, Paolo Benedetti and Rick Chafey, will be presenting CONSTRUCTION 4112: Advanced Watershape Construction. Additionally, other notable members of the International Watershape Institute are attending the class, broadening the discussion, in general, and deepening the sharing of personal experience in the field.
This rigorous two-day program is presented sequentially by experts, unifying all watershaping technical disciplines into a manageable and disciplined process. The focus is on residential pools and spas that include details such as vanishing and slot-edges, moveable floors, advanced automatic covers, and challenging glass tile finishes.
The presentation also looks at projects built on challenging sites requiring soil stabilization, pier and beam foundations, and formwork beyond typical batter boards used for in-ground construction.
Students will visit a pool recently constructed by AQuality Construction in the Boulder area that features a moveable floor. Twinscape North America LLC, a long-term Partner of Watershape University, is making the field trip possible.
Learning out comes include:
[] Review site work including gravity plumbing, soil stabilization, pier and beam foundations, and advanced site work and forming. [] Identify ozone, U.V. sterilization, advanced oxidation processes (AOP), and control and automation systems. [] Examine architecturally integrated watershapes, dynamic pool floors and covers, acrylic windows and fire elements. [] Appraise glass tile installation, innovative aesthetic details, technical solutions to unique challenges and construction strategies at difficult sites.
SKETCHING & MODELING
We also know that travel during the busy season can be challenging. That's why we're offering a live online class for aspiring designers. Design 2131: Essential SketchUp Modeling Workshop for Beginners, Friday August 25th and Saturday August 26th.
The course will be taught by WU co-founder, Dave Peterson. His detailed presentation will provide students with a wealth of tools, techniques and instruction needed to conceptualize, present, refine and execute watershape designs. Students will explore how today's digital tool belt can be used to unleash their creativity and dazzle their clients.
Learning out comes include:
[] Demonstrate 3D-modeling tools including Google, SketchUp Pro and LayOut. [] Define axis, drawing tools, solids, extrusions, layers, styles, paint and other applications. [] Explore plan views, sections, elevations and other details used to develop presentation models. [] Contrast two and three-point perspective.
And don't forget to check out our full slate of online educational offerings at watershape.org.