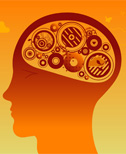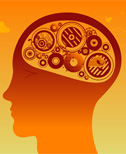 $175K for Video About Swimming
Habits of Fish in Northern Rockies
Note:
>> Some Web sites may open behind this page.
>> Use your browser's BACK arrow to return here.
The correct answers are:
1. d. The federal government — specifically, the U.S. Fish and Wildlife Service. To learn more, click here.
2. a. Texas. To watch a video of the rescue and learn more, click here.
3. b. A large number of "poo" deposits were found floating in the water. To learn more, click here.
How did you do? Be sure to keep up on the latest water-related news, because another installment of "Test Your Knowledge" will be coming in the next WaterShapes EXTRA!