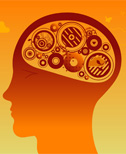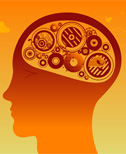 Sleep in a Swimming Pool
Without Even Getting Wet!
Note:
>> Some Web sites may open behind this page.
>> Use your browser's BACK arrow to return here.
The correct answers are:
1. b. The Netherlands. To see the wet-but-dry sheets and pillowcases, click here. Be sure to scroll down.


2. c. Vancouver. To read about the plan to dye the pool, click here. We have verified that the pink dye job did in fact take place on Valentine's Day.


3. a. Japan. To learn more and see the infamous pool, click here. Be sure to scroll all the way down. (Don't worry, the images are G-rated.) The Web site is kotaku.com.
How did you do? Be sure to keep up on the latest water-related news, because another installment of "Test Your Knowledge" will be coming in the next WaterShapes EXTRA!