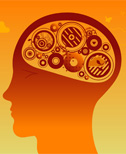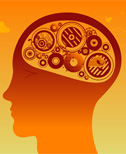 Right-Wing French Politician
Injured in Freak Pool Accident
Note:
>> Some Web sites may open behind this page.
>> Use your browser's BACK arrow to return here.
The correct answers are:
1. c. She fell into an empty swimming pool and fractured her sacrum. To learn more about the accident, click here.
2. a. USA. The women, called Spruce Girls, "were wearing spruce wood veneer bathing suits during 'Wood Week' to promote products of the Gray Harbor lumber industry, Hoquiam, Washington." — University of Washington. To see the panoply of wacky inventions — including the wooden swimsuits — click here and scroll down. Don't miss the young Germans who donned multiple bicycle tires as a swim aid. To see more photos of the women in wood, click here and scroll down. .
3. d. Taylor Swift.
How did you do? Be sure to keep up on the latest water-related news, because another installment of "Test Your Knowledge" will be coming in the next WaterShapes EXTRA!