Stacking the Deck with Education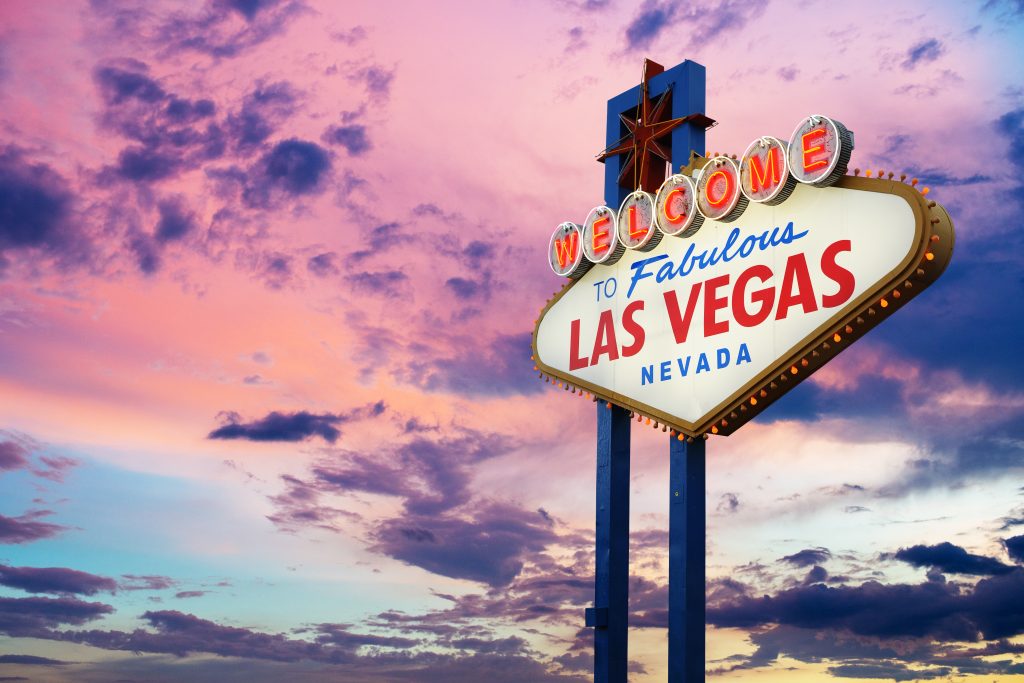 Watershape University is set to deal a winning hand at this year's International Pool | Spa | Patio Expo, Nov. 12-17 at the Las Vegas Convention Center, Nov. 12-17, with a full slate of courses covering a spectrum of important watershaping topics aimed at improving design and construction skillsets.
One thing that happens in Vegas, which does decidedly does not stay there, it's professional education you can use for the rest of your watershaping career. It's the best bet in town.
Case in point, the International | Pool | Spa | Patio Expo remains the industry's premier event in the post-pandemic era. A big part of the show's ongoing success is the vast array of educational offerings and none are more exciting than those presented by Watershape University.
With the show returning to Las Vegas, coupled with pent up demand for live events, this year's expo looks to be a resounding success. WU will be in the thick of the action with a tremendous line up of long and short-format courses, many of which not only provide invaluable information, but also work toward WU certifications.
It's an impressive list of topics, all taught by leading industry experts from the WU community that we call The Wolfpack. Here's the full roster:
PRECONFERENCE (long form, fee required)
[] C3611 Essential Plaster Workshop (16 hours) 11/12-13 [] C3341: Essential Plumbing Workshop (8 hours) 11/14 [] C2711: Essential Major Renovations Workshop (16 hours) 11/12-13 [] B1611: Essential Business Administration (8 hours) 11/14 [] C4114: Essential Advanced Watershapes – Wellness (16 hours) 11/12-13 [] C471: Vanishing and Slot Edge Design, Engineering & Construction (8 hours) 11/14 [] D1111: Essential Perspective Drawing Workshop (8 hours) 11/12 [] D2211: Essential Principles of Design Workshop (8 hours) 11/13 [] D2611: Essential Color Theory, Materials & Textures Workshop (8 hours) 11/14
EXPO CLASSES (short formats free with Expo registration)
[] C2221: Steel Reinforcement for Shotcrete Applications 11/15 [] C3111: White Papers on Key Issues 11/15 [] E3121: Geotechnical Loads and the Unified Soil Classification System 11/16 [] C1341: Equipment Pads Built for Ease of Service 11/16 [] B1342: Impressive Construction Proposals 11/16 [] B3131: Preventing Litigation 11/17
By any measure, it all stacks up like deck full of aces. We look forward to seeing you there.
For detailed course descriptions, learning objectives, and how to register, go to watershape.org.
Photo by somchaji | Shutterstock