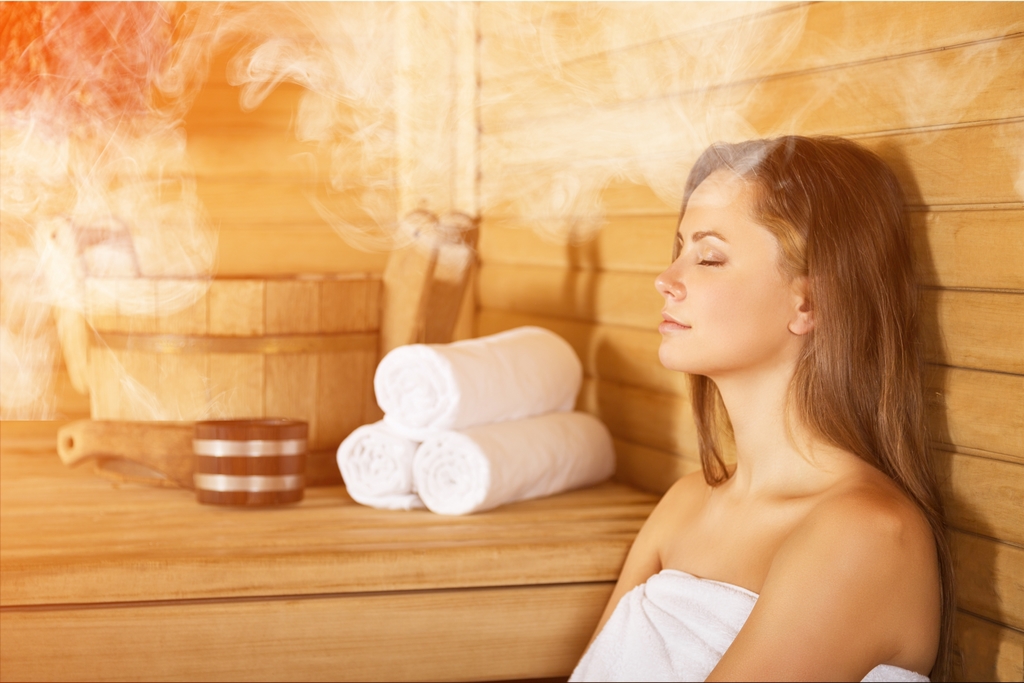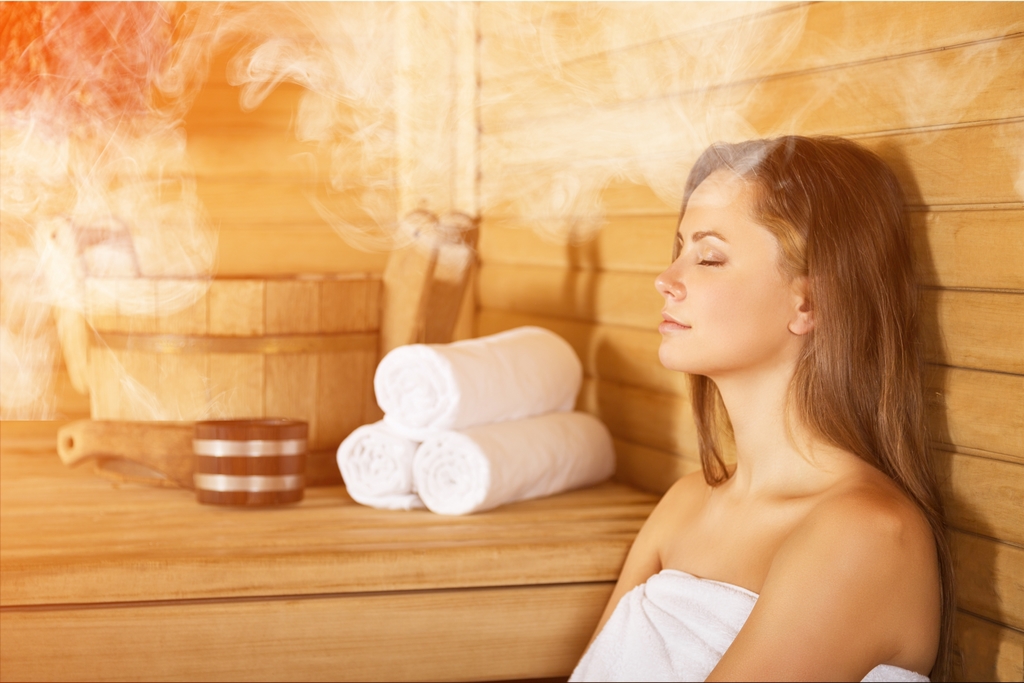 The popularity and presence of urban bathhouses are on the rise, a trend driven by post-pandemic demand for healthy communal experiences among urban consumers. A mainstay of civilized societies for centuries the world over, public bathing facilities experienced sharp decline in the second half of the 20th century, but may once again play an important role in physical, mental and "social" wellness.
By Eric Herman
According to a report from the Global Wellness Institute (GWI), urban bathhouses are on the rise, gaining new momentum among consumers interested in the healthy benefits of hydrotherapy and those looking for new social outlets in the post-pandemic era.
Bathhouses have been a fixture in urban settings since the dawn of civilization. The earliest public bathing facilities were typically organized around natural mineral hot springs. The word "spa" itself comes from the city of Spa Belgium, where public mineral hot springs facilities have been welcoming local residents and guests for centuries.
Relieving stress, easing pain and even treating skin conditions in pleasant, wholesome and safe environments have been driving public hydrotherapy demand as far back as 7th Century China, and more famously in ancient Roman society. History is strewn with examples, from 18th Century England — where Queen Anne famously sought relief from gout in mineral hot springs, giving rise to numerous facilities in the UK — to 19th Century Mexico where hot-springs baths spawned the use of hot water for health and pleasure among locals and tourists alike.
The history of bathhouses has also seen significant up and down trends. Most notably, during the 1980s HIV/AIDS epidemic, San Francisco famously closed all of its bathhouses, which were associated with the spread of the virus primarily among the city's gay population. The city reversed that ban in July, 2020.
Prior to that, bathhouses were already on the wane. Trends toward luxury day spas, resort spas, and at-home pools, spas and saunas all but wiped out the public bathhouse concept. Those trends now appear to be waning with public bathhouses returning to the urban landscape.
ON THE RISE
GWI reports that prior to the pandemic, wellness tourism and interest in thermal/mineral springs experienced strong growth from 2017 to 2019 (8% and 6.8% respectively). Although those two markets stagnated curing the pandemic, GWI researchers predict that wellness tourism will grow by 21% and thermal mineral springs will increase 18% through 2025.
"A revival and appreciation of historical and communal bathing and swimming sites in locations around the world is taking place as people turn to authentic, traditional and proven wellness practices," said Don Genders, chair of the GWI's Hydrotherapy Initiative.
As a result, both renovated and new bathhouses have been reappearing in cities and suburbs, providing what Genders describes as a new kind of "social wellness club" designed to bring people together in healthful and relaxing settings. That trend, he says, is being driven by pent-up consumer demand that resulted during two-plus years of pandemic-driven isolation.
The report cited other key factors involved in the resurging bathhouse movement:
[] Evolving views among millennials of "fun" that are lower cost, and activities that are less fueled by alcohol consumption, and more focused on health. [] A growing desire for activities that are based in reality and not on computer or smart phone screens. [] Increased appreciation for the history of bathing and how emersion in warm water has been used to combat stress and stress-related ailments prevalent in city life. [] Increasing urban population density and decreasing availability of public swimming pools and aquatic centers. Most new bathhouses are springing up in these vastly underserved population centers. [] Where available, urban bathhouses are an affordable alternative to the rising cost and unavailability of residential pools and spas, and the increasing cost of the luxury hotel and pampering spa market. [] Increased demand for saunas and popularity of hot/cold therapy.
Today's bathhouses benefit from a variety of technologies and systems. Hot pools, cold plunges, saunas, steam rooms, aromatherapy, along with massage and spa-treatement facilities, have all advanced with energy efficient heating, reliable chemical treatment and sanitization systems, as well as climate control and air-exchange systems, all of which has all taken the concept of the bathhouse into the modern technological era.
The desire for the benefits and enjoyment of cleanliness and healthful social interaction is, however, as old as civilization itself.
Photo by Billion Photos | Shutterstock