Power of Personal Connections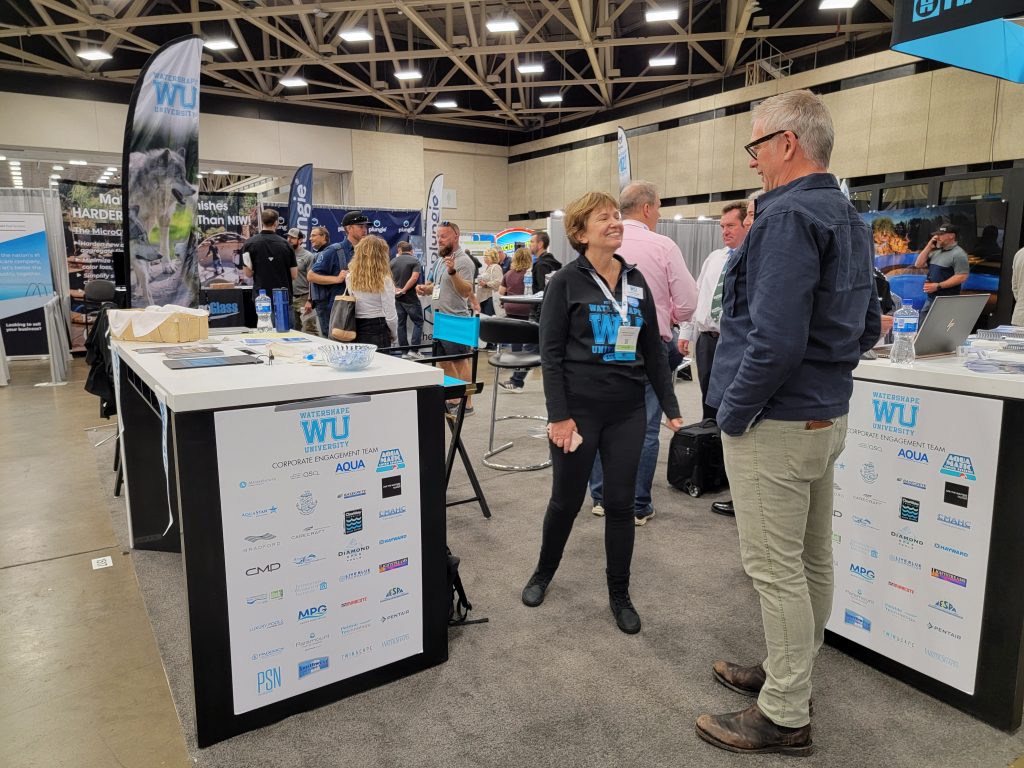 Watershape University prioritizes live events. There is simply no substitute for spending time in person with like-minded industry professionals. WU will be on hand at the upcoming International | Pool | Spa | Patio and Deck Expo in Las Vegas, Nov. 12-17, to not only provide top-flight education, but also spend time with friends, old and new.
Watershape University was established on belief in community, which we manifest through the concept of the Wolfpack. Founders Dave Peterson and Bill Drakeley both have decades of experience teaching live classes about the design, engineering and construction of watershapes. Through their years of delivering face-to-face instruction, they both came to deeply value the connections that can only happen in person.
Little did Peterson and Drakeley know that when they started WU in August 2019, only six months later the entire world would be shut down, with live events put indefinitely on hold. During the pandemic, like many educational organizations, WU turned to online platforms to deliver critical information to its audience. Wolfpack Webinar Wednesdays and a bevvy of asynchronous courses and "live" online educational events were born out of necessity.
The silver lining is that the convenience and reach of online presentations are permanently part of the WU educational landscape and we will continue to develop those offerings. But now as the pandemic has loosened its grip on society, we are now fully back on the live/in-person educational circuit. That means, we have the pleasure of spending more time with our students and members of the WU family of instructors and sponsors.
Yes, everything we do is centered around education and elevating the watershaping industry by way of supporting professionalism and technical excellence, but there's more to WU than that. We know that our industry is comprised of ambitious and often fiercely independent souls. Experience has shown us time and time again that when these intrepid spirits come together, the possibilities are endless.
We become lifelong friends, traveling companions and often professional collaborators. Our business and personal worlds expand because of our relationships and the opportunities that arise from knowing each other, and from learning from one another.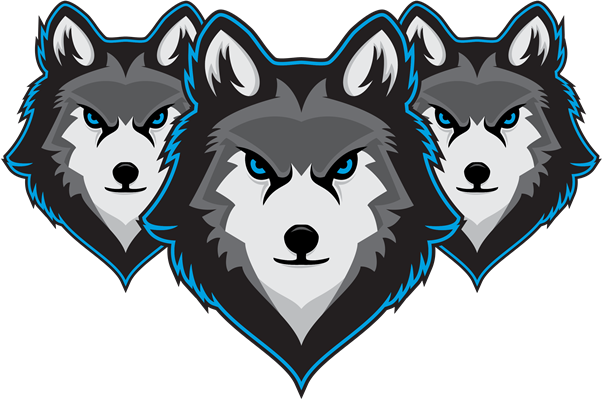 The simple truth is, you cannot put a price tag on the value of those personal connections. "We believe in the idea of working as a team to elevate the industry, and foster individual success," Peterson says. "The Wolfpack is all about leadership, support, mentoring and especially friendship. Now the that pandemic is behind us, it's time to rediscover that feeling of community and the importance and pleasure of personal relationships."
This is why we're excited for the upcoming International | Pool | Spa | Patio and Deck Expo in Las Vegas, Nov. 12-17. Not only will we have the opportunity to present multi-day pre-conference courses and a slate of seminars during the Expo, we'll be on hand to spend time with our friends old and new.
If you're planning on attending the Expo, please stop by our booth #6537 and meet the Wolfpack. You can find all the detailed information about our upcoming live courses, live and our impressive array of online offerings, and about our certification pathways
You'll also have the opportunity to meet members of International Watershaping Institute (IWI), a group of the industry's most accomplished professionals. We'll are anxious to hear your thoughts about the industry and the type of education that would most benefit your business.
We hope to see you there!