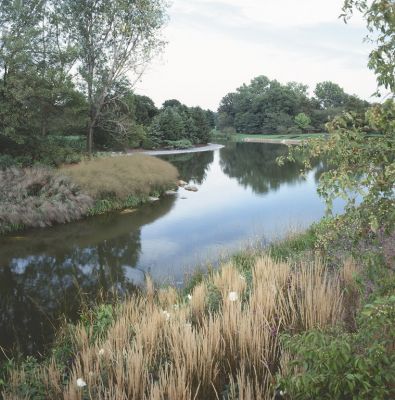 In December 2004, WaterShapes introduced 'The Platinum Standard,' a registry of projects that embodies watershaping at its finest. Now, as part of our celebration of the magazine's 100th Issue, Eric Herman offers 'The Platinum Standard II,' a fresh set of 20 projects that have graced the pages of the magazine in the past three-and-a-half years – projects that demonstrate clearly that watershaping has become an art form in its own right.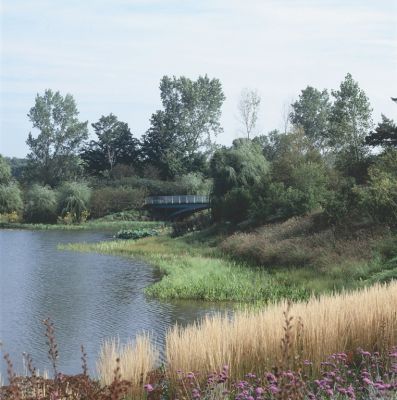 James van Sweden
Oehme van Sweden Landscape Architects
Washington, D.C.
The Chicago Botanic Garden plays host to thousands of visitors each year, so there was a fair amount of pressure on the artists at Oehme van Sweden to reach beyond the ordinary in revamping the storied landmark's Grand Basin.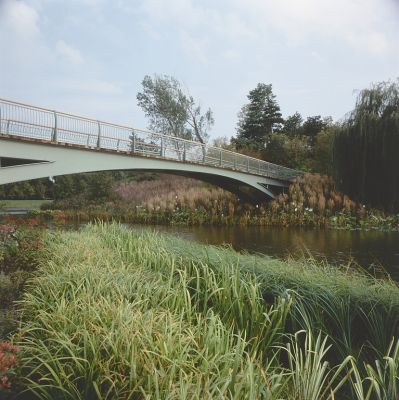 The result is a composition of incredible beauty – one marked by amazing edge treatments, plant arrays inspired by the grandeur of the American prairie and a network of pathways, garden walks, bridges and islands that control access to inspiring viewpoints.