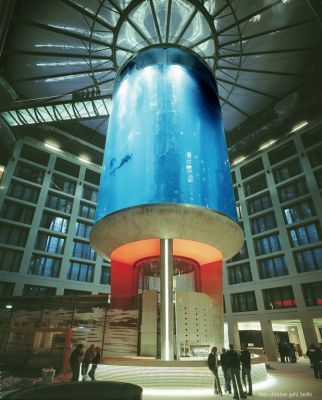 In December 2004, WaterShapes introduced 'The Platinum Standard,' a registry of projects that embodies watershaping at its finest. Now, as part of our celebration of the magazine's 100th Issue, Eric Herman offers 'The Platinum Standard II,' a fresh set of 20 projects that have graced the pages of the magazine in the past three-and-a-half years – projects that demonstrate clearly that watershaping has become an art form in its own right.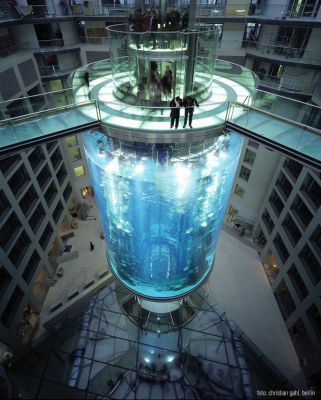 Nate Reynolds
Reynolds Polymer Technology
Grand Junction, Colo.
Acrylic-structure manufacturer Reynolds Polymer Technology is well known for its ability to create transparent architectural elements that are often filled with water. In this case, they fabricated the world's largest cylindrical aquarium – which also happens to be a 56-foot-tall shaft through which an elevator rises to guest floors of a Berlin hotel, along the way treating guests to views of sea creatures, aquatic plants, moving water and a surreal (but seldom disconcerting) sense of floating in space.