Onboarding and Certification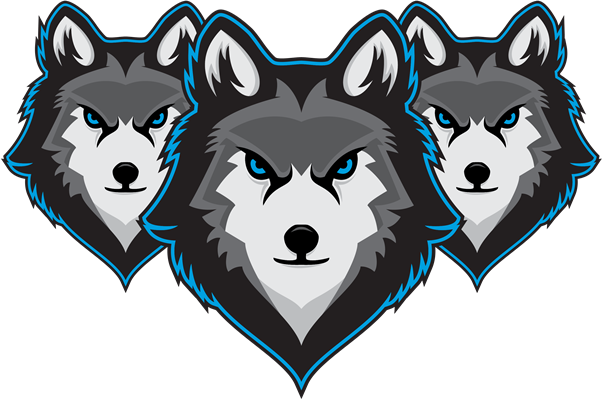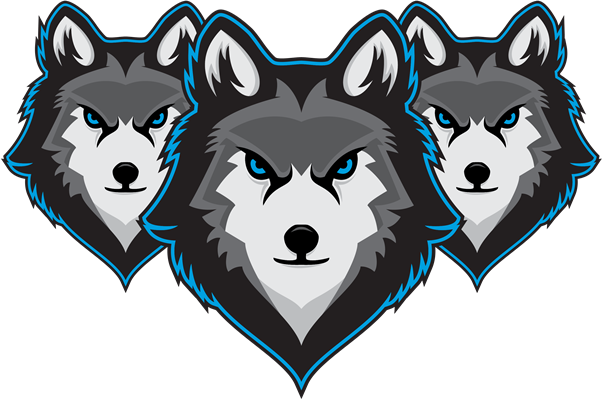 Watershape University supports industry professionals across a spectrum of informational needs and topics. As the busy season approaches, with companies expanding their staff, WU online, on-demand programs are at the ready to ensure your staff is prepared to perform at the highest possible level.
Watershape University has been busy this year. The first quarter of 2023 saw WU programs educating students at industry events across the country, including successful outings in Atlantic City, Houston, Orlando, Birmingham, AL and most recently in Long Beach, CA.
While our live events are always at the heart of WU offerings, our online programs are always there for industry professionals, whether new to the industry or experienced.
As previously announced, WU recently introduced SERVICE 2811 for watershape operators and service professionals. The course is designed to support operator licensing and has been endorsed by the Council for the Model Aquatic Health Code – a Code in the stable of the U.S. Centers for Disease Control and Prevention (CDC). Successful completion of S2811 leads to WU's Certified Watershape Operator (CWO) status.
Our goal with the course is to elevate the service and maintenance profession with the most comprehensive and up-to-date program available. In S2811, WU has the only purely online instruction serving the service market, both commercial and residential.
WU's flagship course, C2111, Essential Pool Construction, is also designed to not only educate builders and their staff, but also to support builder licensing, and has been endorsed in a growing number of jurisdictions. The course also holds the distinction of being the only fully online course of its kind in the watershaping industry.
INTO THE FOLD
Beyond those advantages, these two courses, and indeed all of WU's multi-faceted educational online offerings, exist to support the onboarding process. Because watershaping is a seasonal business in most markets, there is an annual need to quickly train seasonal employees. Likewise, with the blistering hot construction market, many companies are constantly in the process of hiring and training staff.
Our courses are available 24/7 to help companies effectively onboard staff with education that is taught by the industry's most elite instructors, and is based on the most advanced and relevant information available.
Whether your interests lie in certification and licensing, or the need to train employees, or the simple desire to elevate your own knowledge about the arts and crafts of watershaping, WU is here to provide the absolute best watershape training for company leaders and their staff.
For more information click here.