Lifeguard Shortage Stalls Pool Openings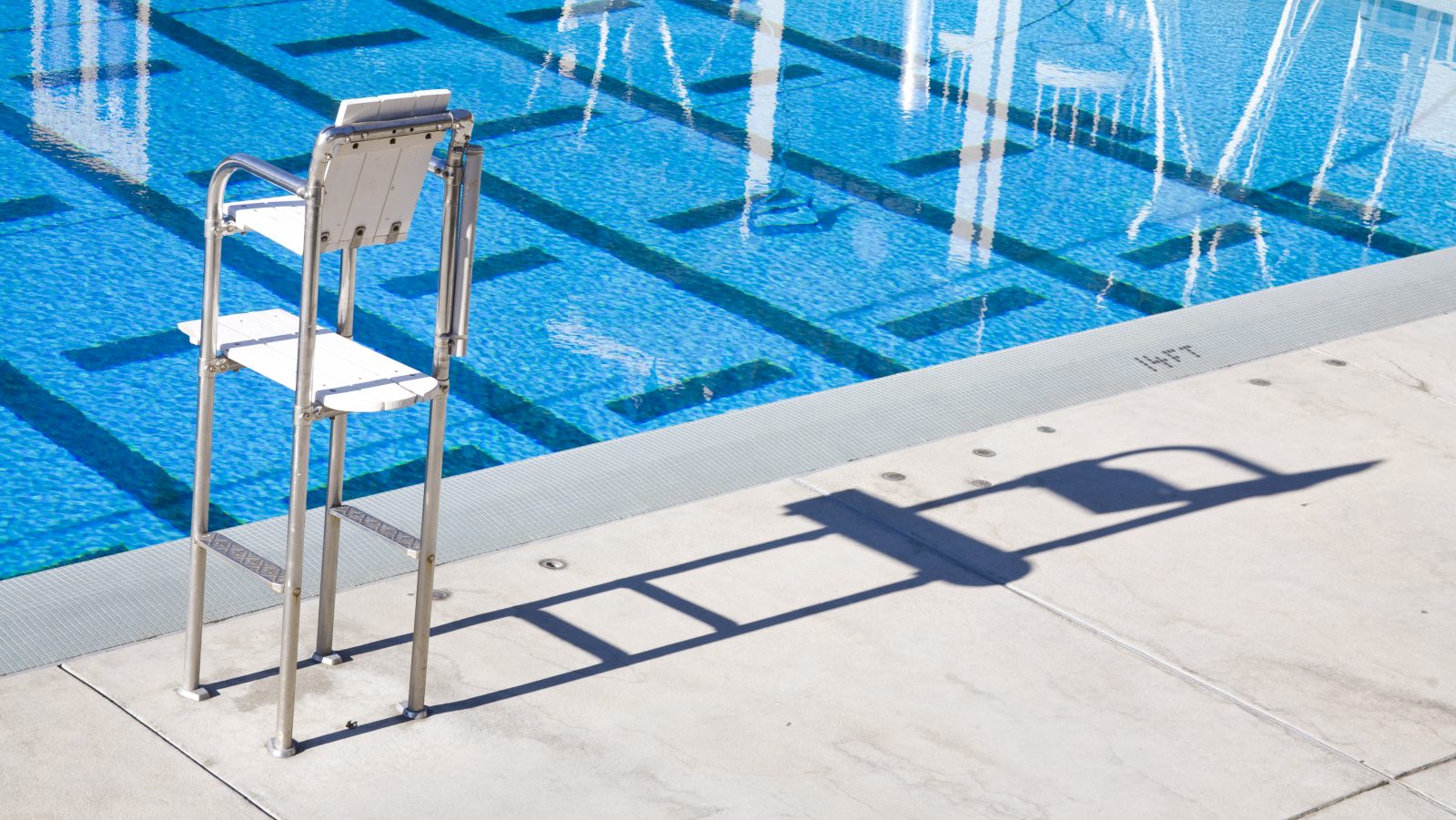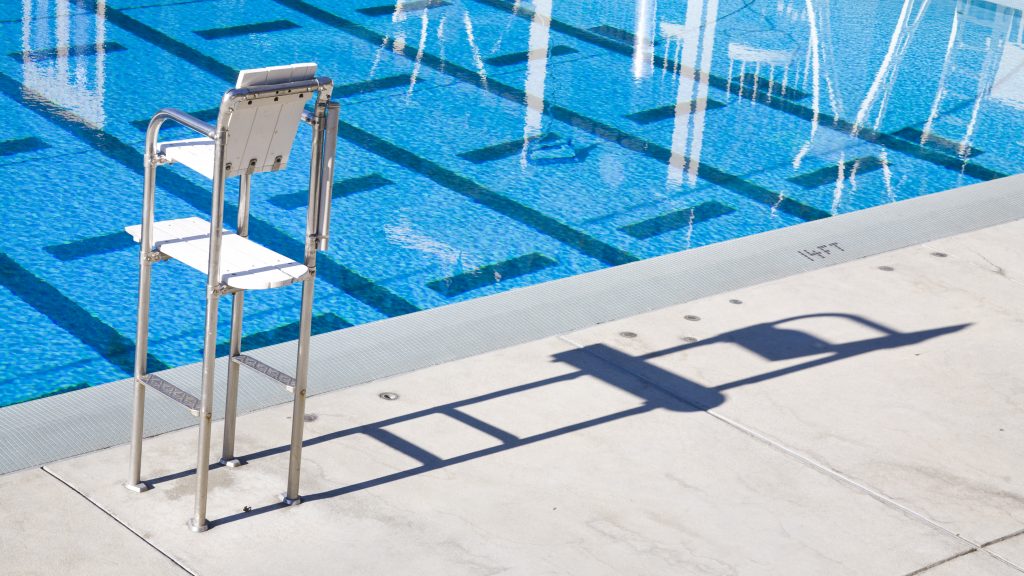 Among the many challenges facing the pool industry, a shortage of lifeguards is keeping thousands of public pools across the country from opening. One possible solution may be to look to senior citizens as a possible source to fill the gap. After all, being a lifeguard is not restricted to the young.
By Eric Herman
The pool industry is facing some tough headwinds. Inflation, supply-line delays, the labor shortage, drought restrictions and chlorine shortage. All potentially threaten the industry's heretofore strong momentum, and consumer access to the aquatic experience at home and in public settings.
Among the more challenging problems is a shortage of lifeguards, which delayed the opening of thousands of public pool facilities over the Memorial Day weekend and looks to keep many pools closed throughout the summer.
According to the American Lifeguard Association, roughly a third of the 300,000 U.S. public pools have yet to open due to a lack of trained lifeguards. Many that have managed to open their doors are doing so with reduced hours, and may face closures over the summer. Many pools will not open at all.
Among the many negative ramifications, Bernard J. Fisher II, director of health and safety at the lifeguard association recently told axois.com the shortage could have a negative impact on drowning prevention. "That means we're going to have increased drownings because one of the things that you want to do is learn how to swim as early as possible," he said.
Fisher, 65, who has 50 years of lifeguard experience, said he's never seen anything like this. "It's becoming a snowball effect that this is not only a crisis this year, but we need to relook at how we need to prevent this from continuing into many more years."
WHY NOW?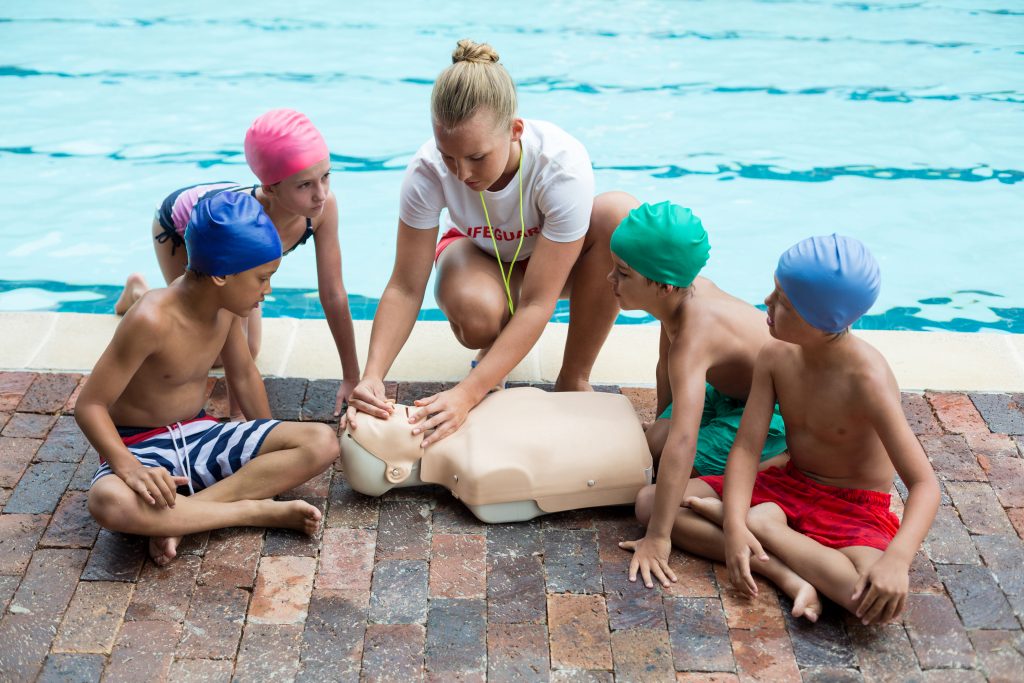 There are two main reasons for the current shortage. A combination of the cancellation of J-1 exchange work visas preventing the annual influx of lifeguards from visiting countries during summer, and the pandemic, which put lifeguard training on pause.
That big picture is having a direct impact on a local level in several markets. For example, pools in central Pennsylvania are remaining closed and many are scaling back hours due to the shortage.
Pools in Chicago face a similar plight. While the city employs 163 year-round lifeguards, as of May 13 it had not yet hired any seasonal lifeguards for 2022, Axios' Monica Eng reports.
The same story is being repeated throughout the country:
Just three out of 12 Minneapolis beaches were guarded as of early June.
Officials in Austin, Tex. say the city will have fewer than of its pools open by early June. The city has been able to hire just over 30% of the 750 lifeguards required to operate all the pools, according to a news release.
Wisconsin's Milwaukee County is keeping 10 pools closed for now, having hired about 56 lifeguards of the 300 they would need. Roughly half an hour away, Waukesha County leaders announced last week all of its park system beaches operate under Swim At Your Own Risk rules, and will not have lifeguards "due to the labor shortage."
In New Orleans, only five of the city's 13 public pools will open this summer.
Some cities are taking an aggressive approach. Phoenix, officials announced earlier this year the city is offering $2,500 bonus incentives for lifeguards. In Texas, Austin officials increased lifeguard pay to $16 to $19 an hour, and added roughly $1,250 in bonuses, along with paid sick leave and free bus passes.
SILVER SOLUTION
Fisher said help may be found among retirees — which he calls the "silver group" — and increasing pay and other incentives for potential guards could help alleviate the shortage.
"There's a lot of retirees that may or may not need the extra money, but they come down and have the community is great," he said "There's no better place than your neighbors to get together and enjoy some fun with your kids in a guarded swimming pool or beach."
For now, the pleasure of swimming will be denied to many.
Top photo by 12th Photography | Shutterstock; lower photo by wavebreakmedia | Shutterstock