Italian Dreamscape: Villa d'Este as a Platinum Standard Project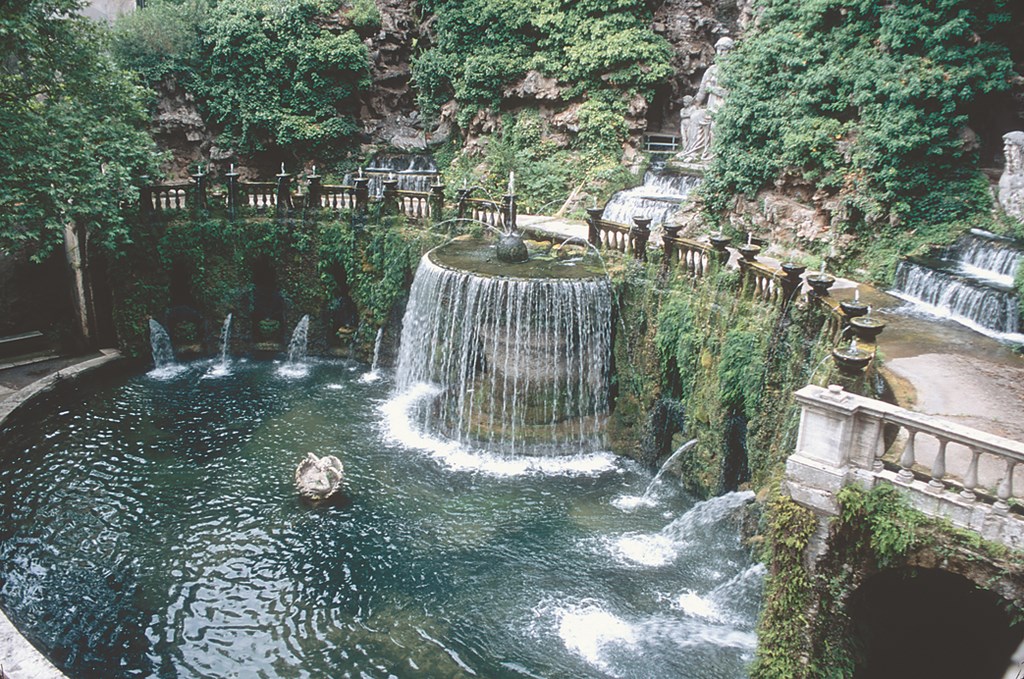 Watershaping advanced by leaps and bounds from 1999 through 2004 – a journey of artistry and practicality that was an inspiration to witness. In this retrospective feature, WaterShapes Editor Eric Herman reviews 25 key projects published during that time frame, offering an ongoing resource to watershapers while defining a Platinum Standard for the designers, engineers, builders and artists who use water as their chosen medium.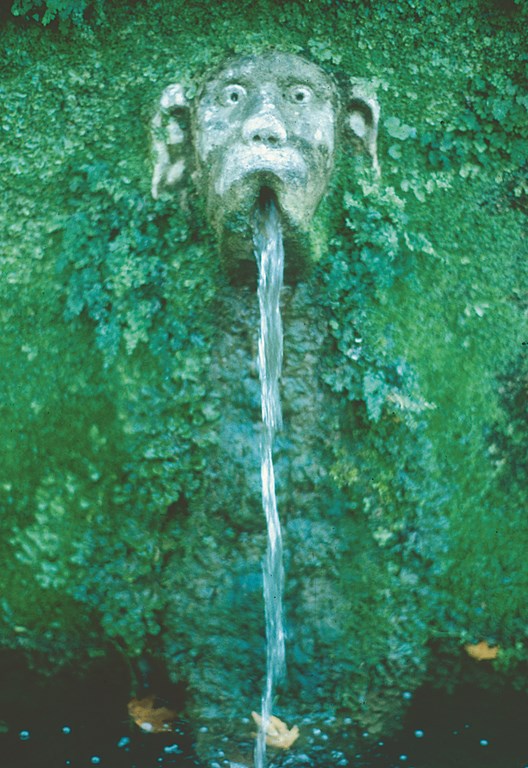 Villa d'Este, Tivoli, Italy
Presented by Mark Holden
Holdenwater
Fullerton, Calif.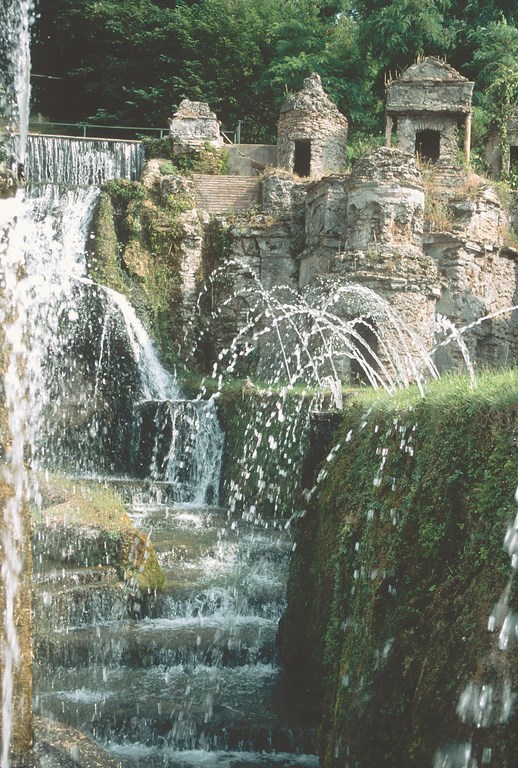 At 400 years old and counting, Italy's Villa d'Este is indisputably one of the world's paramount watershaping achievements. Landscape architect and pool builder Mark Holden traveled there to explore the dazzling fountains, gardens and structures designed by renowned 16th-century historian and architect Pirro Ligorio and encountered an environment that, as he puts it, offers watershapers "a living, historic palette of ideas and stories related to us in three dimensions."