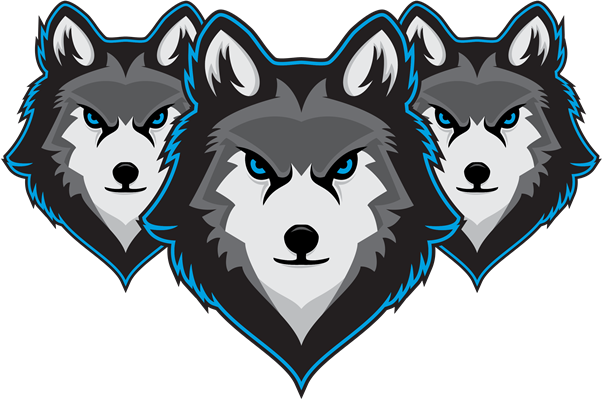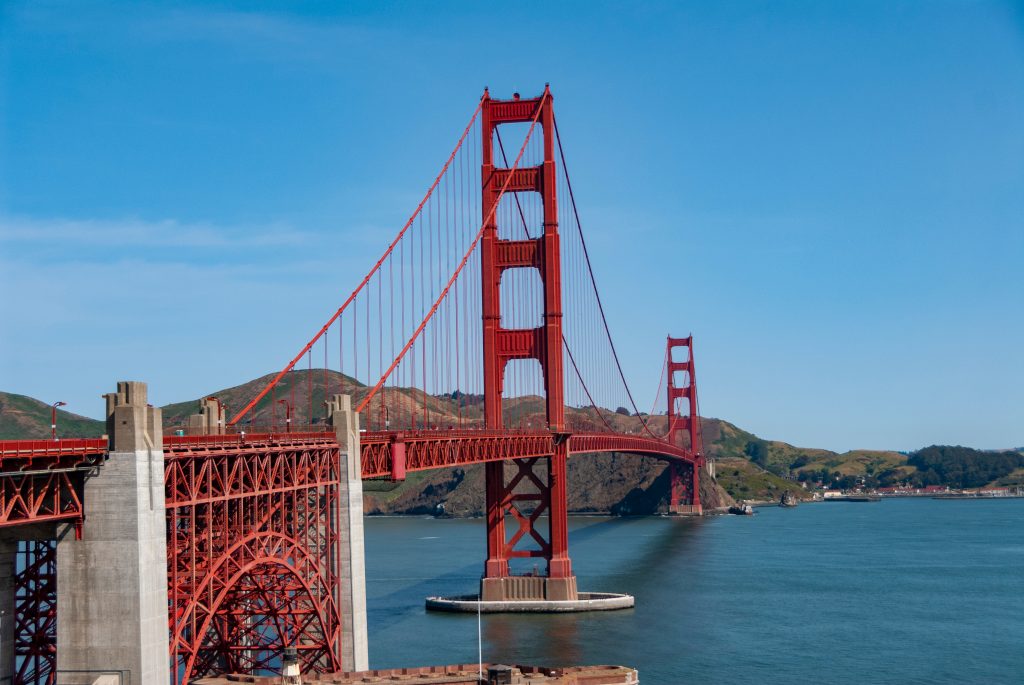 As live events continue to come back into our lives, Watershape University is bringing top-shelf education to watershapers of all categories coast-to-coast with both essential and advanced offerings. Next up, the Wolfpack is heading west to beautiful northern California for an in-person presentation of Essential Pool Construction.
By Michelle Kavanaugh
The Wolfpack is on the move, presenting live classes across the country — and we're heading out west to the Golden State!
When it comes to education, it is important for providers to cater to all learning styles with in-person courses, online courses, and blended versions with general concepts online, and more difficult concepts with an instructor.
The greatest advantages to taking a live, in-person course include:
Questions answered in real-time by qualified instructors
Opportunity for instructors to offer current project assistance
Relationships formed that provide long-lasting connection that can span (and expand) a career
Networking with and learning from other students
OUT WEST
Watershape University is offering Essential Pool Construction live and in person for the first time on June 23-25, 2022. The class will be held in Gilroy, CA which is south of San Jose and east of Santa Cruz.
By taking C2111, students will be better designers and builders. They will stand out from the pack of mediocre construction workers. They will increase their earning potential immediately by implementing best practices.
For those new to pool construction, or even those that have been in it awhile, this is the perfect course as it covers the entire construction process from design to startup.
C2111 students spend three full days carefully examining the key elements of swimming pool construction with a focus on how basic engineering directly determines the construction methods and details.
Day One covers basic engineering.
Day Two moves through the best construction practices for layout, forming, utilities, safety barriers, shotcrete, waterproofing, and tile and coping.
Day Three concludes the course with concrete decking, plaster science and startup methods.
TOP-SHELF INSTRUCTION
Boasting three of the most respected and successful designers and builders in the pool industry, this course shines a light on years of experience and lessons learned to guarantee the content is top-notch, technical, and forward-thinking.
Dave Peterson, PE, IWI
As Watershape University Co-Founder and Professional Engineer, Dave Peterson leads Watershape Consulting, Inc, an international planning, design, and engineering firm providing owners, architects, contractors, and the legal profession with services relating to residential, commercial, and institutional watershapes of all kinds.
Bill Drakeley, ACI, IWI
As Watershape University Co-Founder and award-winning shotcrete technologist specializing in concrete science and construction, Bill leads Drakeley Pool Company, a luxury design and build firm based in New England; and Drakeley Industries, an international consulting firm focusing on shotcrete applications and techniques.
Paolo Benedetti, IWI
As Watershape University Faculty, Paolo is an industry expert who leads Aquatic Technology with a 25+ year track record of successfully managing & delivering high-value commercial and residential construction projects from concept to completion, on-schedule and under budget.
LEAENING OUTCOMES
Students will walk away with increased knowledge and workmanship practices in these important areas:
Engineering concepts including geotechnical, hydraulic, structural, and electrical.
Project layout from design/construction to shotcrete application and waterproofing measures.
Artisan points including tile and coping, decking, plaster preparations, cementitious finishes, and materials science.
Startup procedures, project completion and hand over.
Registrants earn 2.4 CEUs after course completion.
Click here to learn more or to register.
For those that are unable to attend in-person, C2111 Essential Pool Construction course is available online at www.watershape.org.
Michelle Kavanaugh is a pool-industry consultant specializing in helping pool service companies and small businesses become more efficient and financially sustainable by providing tools and resources to help them grow and thrive. She is also an integral member of the Watershape University team.