The Blue Mind concept popularized by author and marine biologist Wallace "J" Nichols manifests itself in a numerous ways — and the message is spreading, as can be seen in a spectrum of online resources that echo and amplify the profundity of an aquatic lifestyle as well as a broader appreciation of science and the natural world.
Despite the personal devastation of losing his family's Northern California home in the recent fires, Wallace "J" Nichols has continued to spread the word about nurturing, promoting and embracing what he, now famously, coined "Blue Mind" and wrote the book of the same name.
Nichols recently shared, via his Patreon platform, a new podcast based on his writing and cultural influence, appropriately titled "The Blue Mind Podcast."
Podcast host, Buddy Peace, describes Nichols as "a true expert on all things water and sea, and the book itself is an amazing meditation on all aspects of the ocean world – but specifically how our minds behave when near, on, and in it."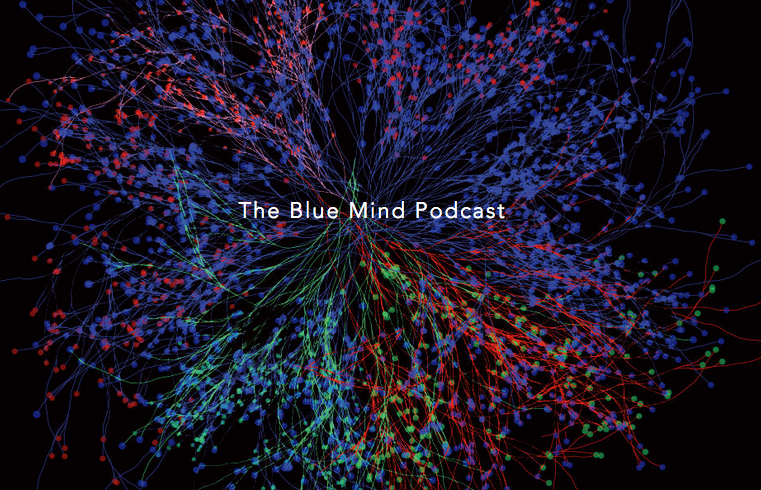 In Episode One, titled "Blue Mind, Green Mind," Peace shares excerpts from an interview with Nadia Huggins, a professional photographer and artist based in St Vincent in the Grenadines. Huggins, who describes herself as a "Caribbean Amphibian," touches on her lifetime in the company of water and how it has defined her art and understanding of herself and nature.
Peace also shares his discussion with neuroscientist Russell Marx, who develops photos on algae. "We spoke about his origins in the field, revelations about working with algae and the many and varied qualities of using algae as a medium," Peace explains.
"This podcast has sea water running through it," Peace adds. "It's a calm space, meditative and peaceful, and one which will hopefullyprovide you with enough mental space to relax or get inspired. It's an experience, and designed with a slower approach and an intentional move from the fast paced and choppy elements out there."