Essential Pool Construction Goes Live & Online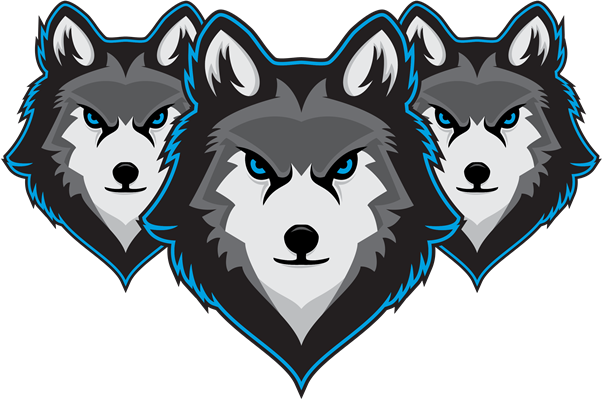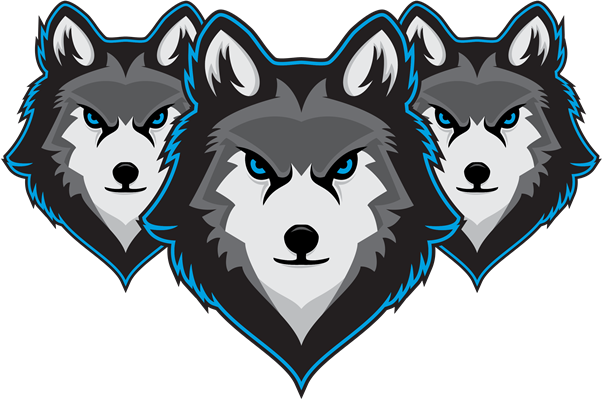 The Wolfpack is preparing a perfect summer-school offering, presenting its popular Construction 2111: Essential Pool Construction live and online over six evenings in July. No need to travel or take time away to elevate your understanding of the industry's most essential construction knowledge.
In a move designed to provide easy access to one of its flagship courses, Watershape University is presenting Construction 2111: Essential Pool Construction, live and online over six Monday and Wednesday evenings, July 6 through 27.
The live/online format combines the convenience of pre-recorded async courses with the immediacy and interaction of live presentations. "We've always been focused on delivering information in different formats to accommodate the schedules and needs of professionals throughout the industry," explained WU co-founder, Dave Peterson. "In this case we're going live online six evenings in July. Of course, anyone who takes the course will have access to the recorded version if they miss any part of it, or review it as many times as they like."
CURRICULUM INCLUDES
24 hours of live instructor-led time in a virtual classroom broken into six four-hour segments at night
All course materials and resources
Free access to class recordings after the class (in case you miss any part of class – or just want to review)
CBP Exam Guarantee, i.e., if you choose to take the CBP exam and are not successful in passing, WU will pay for an exam retake
4 hours of Q&A with the instructors live online
Through six, live online sessions, students will carefully examine the key elements of swimming pool construction with a focus on how basic engineering directly determines construction methods and details.
The course covers basic engineering and then moves through construction phases including layout, forming, utilities, safety barriers, shotcrete, waterproofing, tile and coping, all with an eye toward exceeding standards and best practices, concluding with discussions about concrete decking, plaster science and start-up methods.
The async version of the course has been a resounding success, providing comprehensive fundamental information for scores of individual students, and companies looking to train key personnel in watershape construction.
The Live online format will feature a marquee faculty with Bill Drakeley, DP, ACI, WU co-founder and president, Drakeley Pool Company, Dave Peterson, P.E., IWI, WU co-founder and professional engineer, and Paulo Benedetti, IWI, president, CEO Aquatic Technology Pool & Spa.
LEARNING OUTCOMES
List engineering disciplines: geotechnical, hydraulic, structural and electrical.
Examine project layout, form design/construction, shotcrete application and waterproofing measures.
Examine artisan points: tile and coping, decking, plaster preparations, cementitious finishes, materials science.
Discuss start-up procedures, punch-list execution and project conclusion/hand over.
SCHEDULE
Wednesday, July 6, 6:00-10:00 pm Eastern (3-7 pacific)
Mon & Wed, July 11 & 13, 6:00-10:00 pm Eastern (3-7 pacific)
Mon & Wed, July 18 & 20, 6:00-10:00 pm Eastern (3-7 pacific)
Mon & Wed, July 25 & 27*, 6:00-10:00 pm Eastern (3-7 pacific)
*July 27 is Q&A live with instructors
All classes will be held over Zoom. Class recordings of each live session will be made available online for review within a week of that live session's presentation date.