Essential Inner-City Pools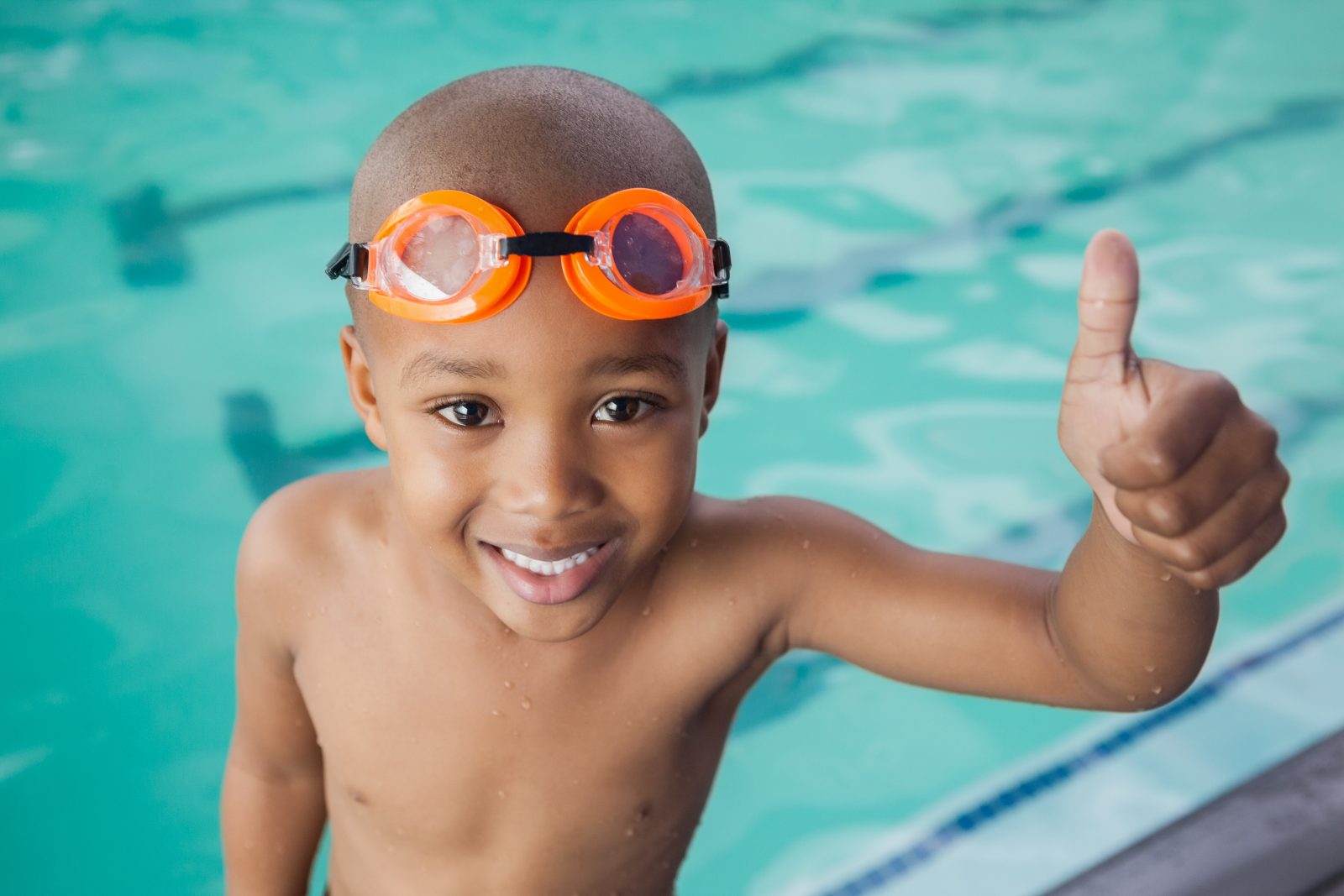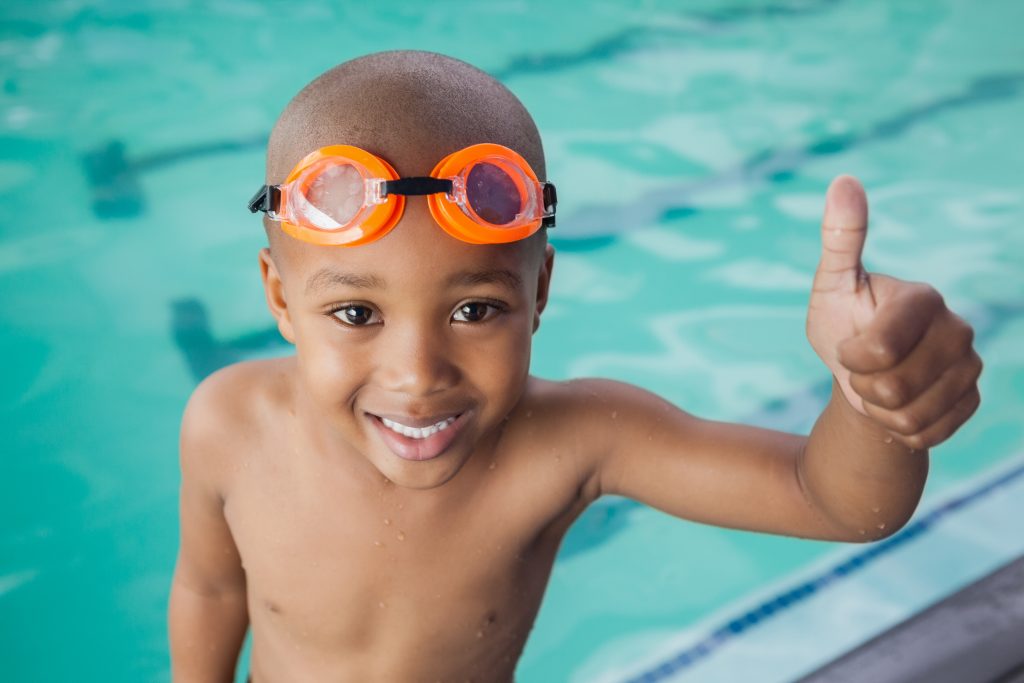 Los Angeles has opened two community pools that officials and local citizens hope will bring the joy, health and safety of swimming to a community that for too long has not had a place to cool off and swim a few laps.
By Eric Herman
South Central Los Angeles has recently reopened two vintage community pools that had been closed because of needed repairs.
The newly refurbished Van Ness Recreation Center swimming pool has been closed for 14 years, while the Algin Sutton Recreation Center was also in desperate in need of repairs and had been closed since 2014. Both facilities serve inner-city residents, many who have no other available place to swim.
The cost of the repairs for these two important facilities was an eye-watering $17 million. According to city officials who championed the renovations, the money is a sound infrastructure investment in the well-being of the community.
"Our parks and pools play a key role in facilitating community life, increasing well-being, and reducing the social costs of isolation and stress," LA City Councilman Marqueece Harris-Dawson The Los Angeles Standard Newspaper. "This $17 million investment in infrastructure has been a long time coming. I'm glad we found the political and community will to create and upgrade the open spaces where families and friends can gather."
The presence of the pools will help fill in an historic gap in swimming availability and hopefully enhance safety and health, as well. According to the USA Swimming Foundation, 64 percent of African Americans do not know how to swim. The foundation's research also discovered that when an adult does not know how to swim, the children in that household only have a 19 percent chance of learning to swim themselves. And, according to the Centers for Disease Control and Prevention, black children ages 5-19 drown at rates 5.5 times higher than white children.
Andre Brent, principal recreation supervisor for LA's City-Wide Aquatics division first learned to swim at the Van Ness Recreational Center, which first opened in 1953, an activity that changed his life. "We were able to keep it open for the community because there was really no other pool in the area that people could walk to," said Andre Brent, principal recreation supervisor of the City-Wide Aquatics Division. "So, we kept it going as long as we could, but around 2005, that's when the pumps started giving out. So the city said that it's time to close and start considering a new concept."
"I grew up at this pool," he said. "I started swimming here in about 1965. I'm a product of the neighborhood. I grew up about a block and a half away from here and I used to walk here. I was on the swim team here and we had a lot of fun. We competed against the other parks in the area."
"The work here was simply to honor and celebrate an awesome community by massively amping up the Pool's water and architecture — and their centrality to the Park," said Michael B. Lehrer, founder of Lehrer Architects Los Angeles, which is based in L.A.'s Silverlake neighborhood and the chief designer on both projects. "The idea was to make the Park its very best self. Exuberance, appropriate monumentality were deployed to draw visual joy out of every single element."
The pools will host swimming lessons, recreational swimming, lifeguard training and venues for competitive swimming.
The above article is based on coverage in The Los Angeles Standard, the Architects Newspaper, the L.A. Sentinel, and Lehrer Architects.
Photo by Wavebreakmedia.com | Shutterstock