Essential Digital Modeling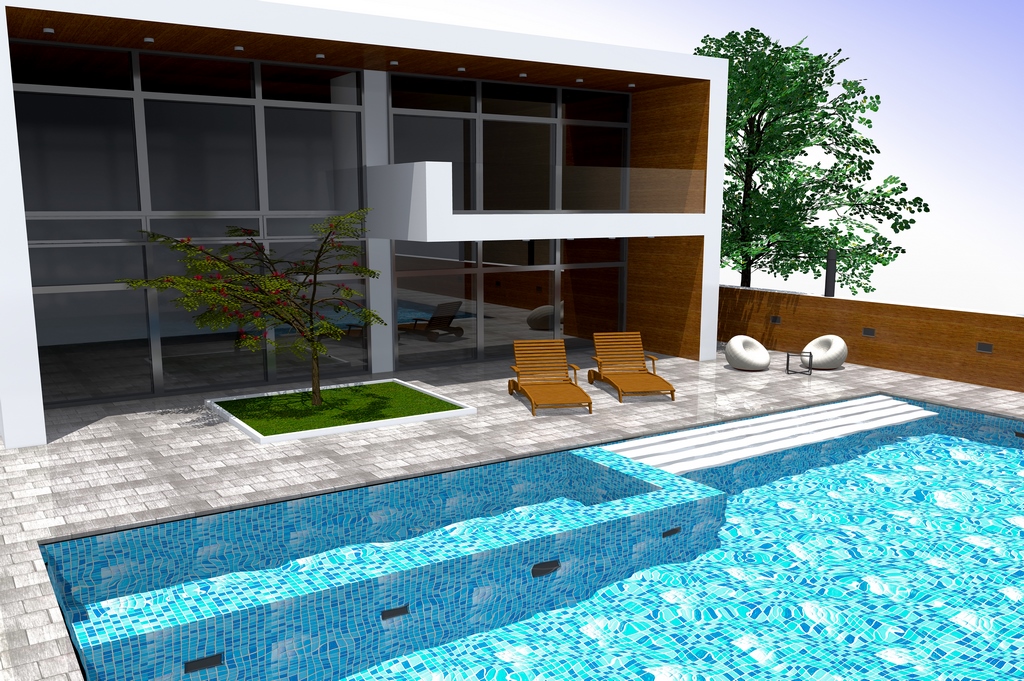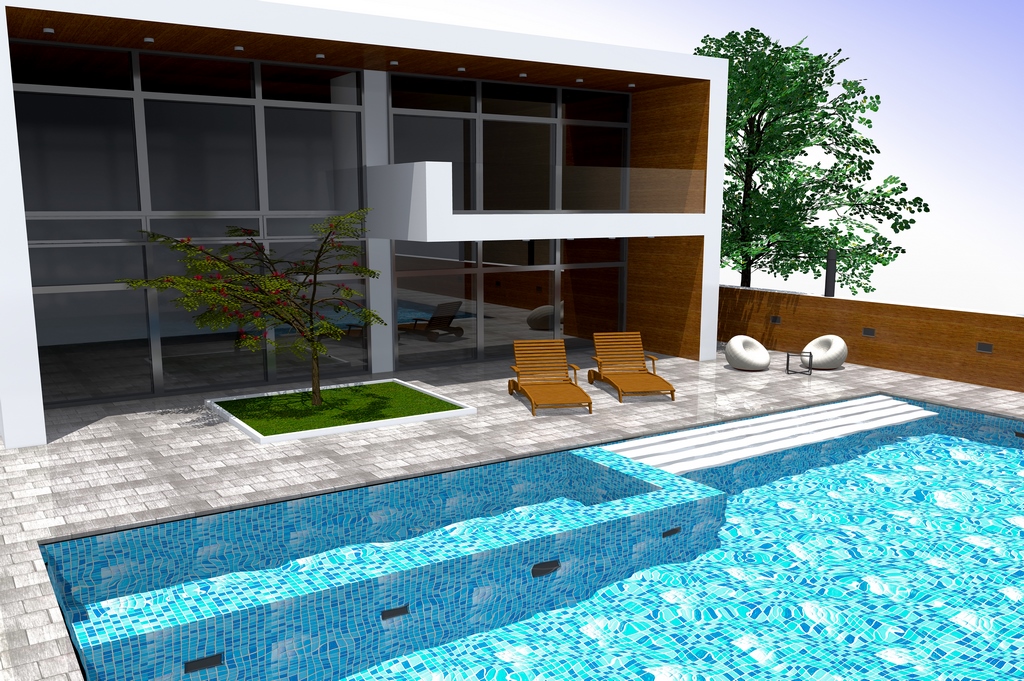 There is no question the bar for visual presentations has been raised dramatically in recent years. 3D modeling programs have transformed the way that watershape and landscape designs are created and sold. That's why Watershape University is offering a new course aimed at elevating digital presentation skillsets.
Watershape University is offering a new "blended" class for aspiring designers. Design 2131: Essential SketchUp Modeling Workshop for Beginners in two segments. The first half of the 16-hour course is available online, on-demand. The second half of the course will take place "LiveOnline" on Saturday, June 10
The course will be taught by WU co-founder, Dave Peterson. His detailed presentation will provide students with a wealth of tools, techniques and instruction needed to conceptualize, present, refine and execute watershape designs. Students will explore how today's digital tool belt can be used to unleash their creativity and dazzle their clients.
"It's an invaluable skillset," Peterson says. "Today's clients need to be impressed and inspired by design presentations. SketchUp modeling is a flexible and dynamic tool that has become crucial to a wide range of watershape designers."
Learning outcomes include:
[] Demonstrate 3D-modeling tools including Google, SketchUp Pro and LayOut. [] Define axis, drawing tools, solids, extrusions, layers, styles, paint and other applications. [] Explore plan views, sections, elevations and other details used to develop presentation models. []Contrast two and three-point perspective.
Students receive design software specialized by Peterson's company, Watershape Consulting, as well as design elements and details you can immediately plug into their plans. And, Peterson will present shortcuts and other unique tips and tricks that he has accumulated and perfected over the years.
Class completion earns 1.6 IACET CEUs.
"We believe this offering is timely as the season begins and watershapers will be active with new clients," Peterson added. "And in the broader sense we're offering this essential instruction at a time when more and more new people are coming into the industry."
Click here for more details and registration.
Be sure to check out WU's array of online course offerings. Whether you're looking for certified education for licensing purposes, material to help onboard new staff members, badge certifications to help promote your background and education, or simply to know more about the arts and crafts of water, WU has instruction to help you achieve your goals.
3D rendering by PauleMorjonovic | Shutterstock