Essential Construction Live and In-Person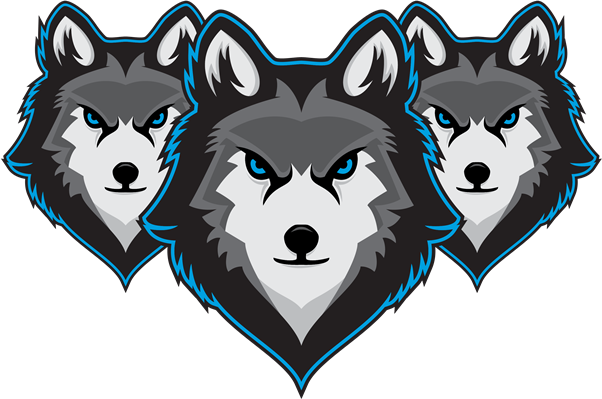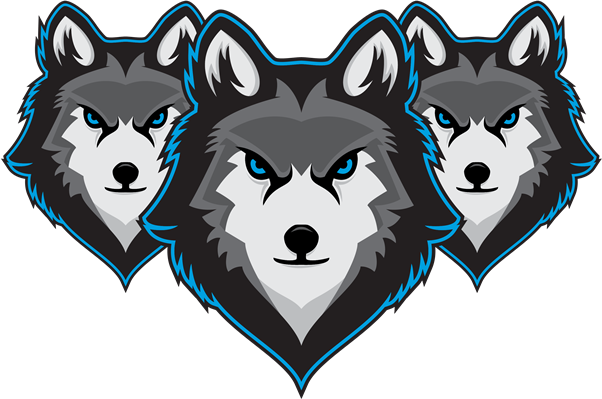 While the convenience and flexibility of online courses has huge advantages for people looking to advance their pool- construction knowledge, at Watershape University we also know there is no substitute for in-person instruction. That's why we're offering one of our most popular courses come November in Las Vegas.
Are you looking to advance to the pool industry's professional leading edge?
You can take a big step in that direction this fall when the people who literally wrote the book about fundamental pool construction – the instructors of Watershapes University – are offering a special live presentation of C2111, WU's wildly successful and essential course on how to properly build pools.
Normally available as an async online program, WU is offering this special in-person presentation as part of its pre-conference program at the upcoming International Pool | Spa | Patio and Deck Exposition in Las Vegas, NV, Nov. 10-12. You will also have access to the C2111 online content moving forward, a $1,500 savings.
Completion of the course and a passing exam grade earn students the industry-leading Certified Watershape Foreman (CWF) designation.
As an added incentive, WU is waving the $200 Exam Fee for students taking the class at the Expo. It's a special opportunity to learn from the industry's most elite instructors, live and in person, at a discounted rate.
As the show approaches, we'll be featuring our other educational offerings. Check back in this space for updated information about the opportunities for top-shelf education.
We hope you join us at Watershape University, where the future begins today.