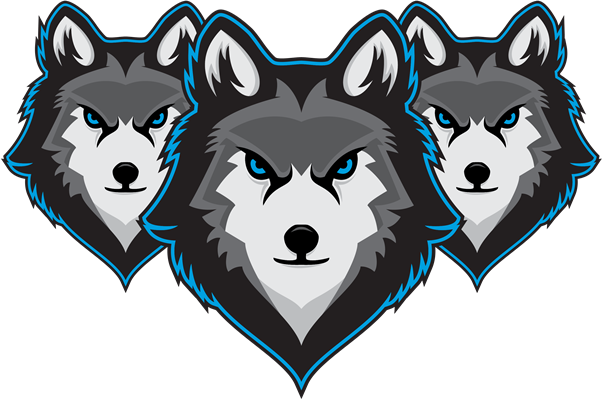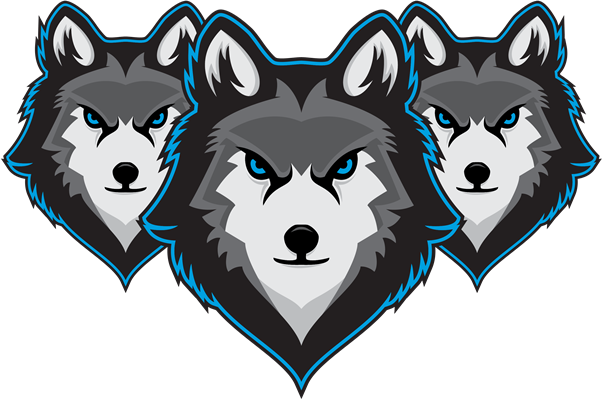 In its ongoing efforts to meet the industry's demand for top-shelf education and training, Watershape University has come out strong in the first quarter of the year, and is now set for a tour de force set of offerings later this month.
The Wolfpack has been on the roam in early 2023 with live/in person course offerings at a string of watershape industry events. Stops along the way have so far included conventions in Atlantic City, NJ, Houston, TX, Marco Island, FL and Orlando, FL., where WU course offerings have been met with strong attendance and rave reviews.
Now as the show season is winding down ahead of summer, there are two more stops along the way.
The Master Pools Guild Spring Meeting 2023 will take place in Birmingham, AL, March 20-21. WU will present DESIGN 4211: Advanced Elements and Principles of Design Workshop and
CONSTRUCTION 2711: Essential Major Renovations Workshop.
The winter circuit concludes in sunny Long Beach, CA for Western Pool & Spa Show at the Long Beach Convention Center, March 23-25. Wolfpack offerings include: ENGINEERING 4411: Essential Electrical Workshop CONSTRUCTION 3341: and Essential Plumbing Workshop and CONSTRUCTION 3341S: Essential Plumbing Workshop – IN SPANISH.
All essential classes support WU certifications.
In California, WU will also present a slate of elective courses including: DESIGN 3422: Artistry of Vanishing Edge Design and Details, CONSTRUCTION 1341: Equipment Pads Built for Ease of Service, SERVICE 3121: Electricity, Bonding and Controls for Service Professionals, and SERVICE 3711: Transitioning from Service to Construction, SERVICE: Ozone Basics for Service Pros.
It's been a big year so far for WU and not just in front of live audiences. Last month, the university released a comprehensive, online, on-demand course for service professionals and commercial pool operators.
Titled S2811: Essential Watershape Operation and Maintenance, the course has been in development for nearly a year. It features 16 hours of instruction including 30 topical videos of varying lengths, and an extensive training manual. Video instruction is presented by service veteran John Oldfield, director of training and education for Budd's Pools and Spas in Woodbury, NJ., and Watershape University co-founder, Dave Peterson.
The course covers the breadth of disciplines and rigors required to protect stakeholders' interests in aquatic properties, whether commercial or residential, with comprehensive essential information based on recommendations made by the U.S. Centers for Disease Control and Prevention's Model Aquatic Health Code, and a spectrum of other applicable codes and standards.
As a result, the course has been endorsed by the CDC's Council for the Model Aquatic Health Code: a nonprofit organization that promotes the health and safety of people, families, and workers at public swimming facilities.